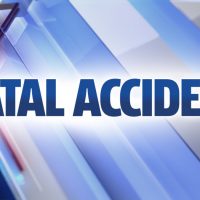 (Pittsylvania County, Va.) — The Pittsylvania County Sheriff office says a man was killed while cutting a tree Thursday morning.
The accident happened in the 2100 block of Campview Road. Wallace Teague Sr., 67, of Axton, died when he was struck by a falling tree limb, according to a news release from the Pittsylvania County Sheriff's Department.
Teague  was pronounced dead at the scene. His body was taken to the medical examiner for a viewing.