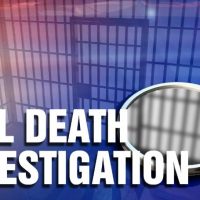 (Martinsville, Va.) – State Police are investigating the sudden death of a Martinsville inmate; however, it is believed he died of natural causes.
Willie Tyrone White, 41, of Martinsville experienced a medical emergency around 11:30 Sunday morning and collapsed. Paramedics from the Martinsville Fire and EMS Department administered CPR while White was transported to SOVAH Health Martinsville. They were able to establish a pulse but White died at the hospital.
White's body has been taken to the medical examiner's office in Roanoke for an autopsy to determine the cause of death.