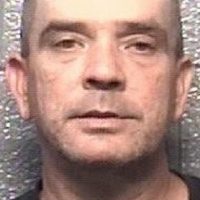 (Chatham, Va.) — A Chatham jury has convicted Jason Scott Rigney of first-degree murder and firearms charges in the death of his former girlfriend, Heather Matherly Bernard. The panel deliberated for just under an hour before reaching a verdict Tuesday afternoon.
The same jury later recommended that Rigney serve a sentence of life plus three years in prison.
The 30-year-old died of gunshot wounds to the head in her Gray's Park Road home in Brosville last September.
The mother of three had told family members that she feared for her life in the days leading up to the murder. She was shot three times.