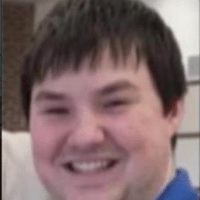 (Durham, N.C.) — A Danville minister suffered serious injuries after he was shot outside a Costco store in North Carolina.
24-year-old Ryan Ware was shot in the stomach Saturday afternoon while sitting in his car in a Costco parking lot in Durham. Witnesses told Durham Police they heard a single gunshot and saw the shooter drive off in a silver gray sedan.
Police took a wallet and a cell phone from Ware's car to check them for finger prints.
Ware remains hospitalized with serious injuries. He is a graduate of Duke Divinity School and pastors two local churches: Wesley Chapel United Methodist and Rock Springs United Methodist in Ringgold.
Both congregations have asked for prayer for the young minister.