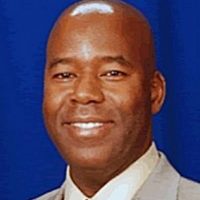 (Danville, Va.) — Danville's superintendent of schools is urging residents to turn out in support of a tax increase at next Tuesday's city council meeting.
Dr. Stanley Jones sent out a robocall to parents Tuesday night, urging them to turn out in a show of support for the hikes.
The proposed budget includes an eight-cent real estate tax increase, a 10-cent personal property tax increase and a new 30-cent-per-pack cigarette tax.
Without the package, Jones fears the Danville Public School system won't get all of the money it needs for the  coming year. Jones said that might require budget cuts, although he declined to identify which areas might be affected.  "We'd have to make some very difficult decisions that are going to have a negative impact on students if we have to make cuts," said Jones.