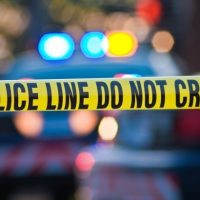 RICHMOND, VA — Seven people died across Virginia in crashes that happened during Fourth of July weekend, including one here on the Southside.
Virginia State Police reported earlier that 70-year-old Joan Stewart of Cascade, Virginia was killed in a July 3 accident in Pittsylvania County.
The six additional fatal crashes happened in Highland, Loudoun, Lunenburg, Nelson, and Spotsylvania counties. Two people died in the Spotsylvania County crash.
State police say the accidents claimed the lives of four drivers and three passengers. Four of those who died were not wearing seat belts, according to police.