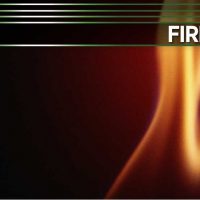 DANVILLE, Va. – A weekend fire in Danville was confined to the bedroom of a home.
The Danville Fire Department responded to a house fire at 748 Stokes Street just after 9:30 p.m. and arrived on scene within four minutes. Crews found fire and smoke coming from the front of the single-story home.
One person was outside the house when firefighters arrived and no one was injured. The fire was contained to one bedroom.
The fire marshal determined that the fire started in some cigarette ash.