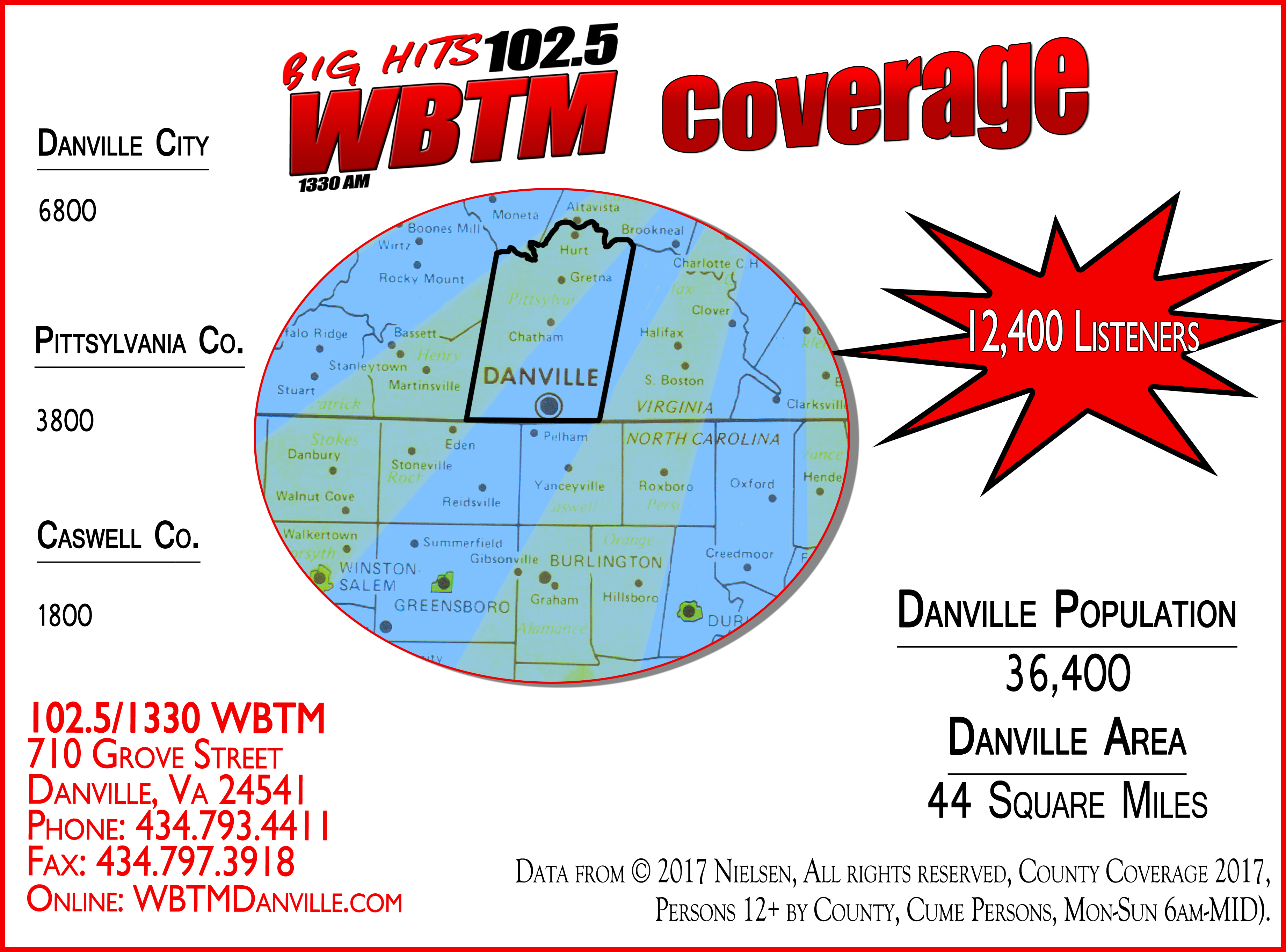 Have a special sale and want to get the word out?
Are you a new business in town and want to build up a customer base?
Have you remodeled or added new products and want to showcase the additions?
There is no greater "word of mouth," than radio!
Our Sales Team Wants to Increase YOUR Revenue!
Sales Department:
Billy Lacks
Carole Hylton
Cassey Jennings
Rebecca Patterson
Lori LeGarde
Sandra Stone (Sales Manager)
Telephone:
Main Office: 434.793.4411
Fax: 434.797.3918
Open: Monday – Friday, 9am – 5pm