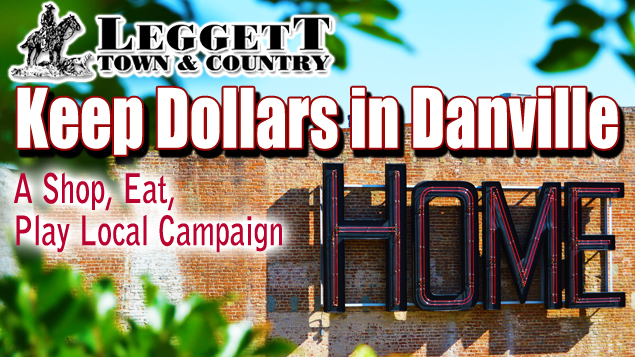 When you keep dollars in Danville the sales taxes fund our community and provide vital services such as police and fire protection, street repairs and trash collection!
When you shop, buy, eat and play local, you'll find products and services that aren't always offered by chain stores. Local businesses are more likely to carry unique and diverse products.
When you support local business, you enable them to help give back to the community. Studies reveal that small businesses are more likely to give to non-profits than larger corporations.
If your business would like to be a part of this campaign, click here!
Presented by:

335 Mt Cross Road
Supported by: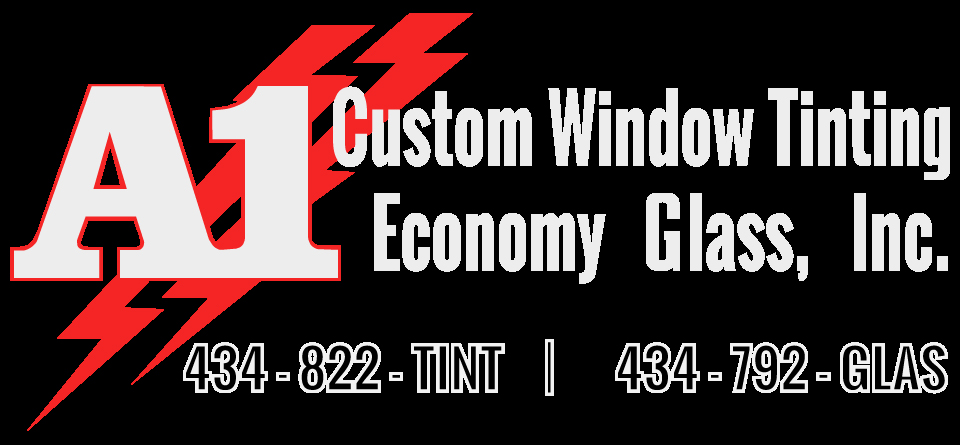 2450 Riverside Drive
434.822.TINT
434.792.GLAS
Facebook Fan Page 1
Facebook Fan Page 2
Website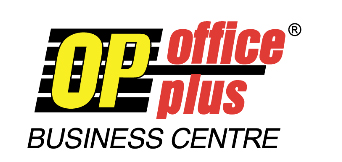 840 Memorial Drive
434.797.9090
Facebook Fan Page
Website

Riverside Drive – 434.791.7827
West Main Street – 434.793.7900
Danville WalMart – 434.791.3460
South Boston Road – 434.793.4903
Piney Forest Road 434.836.2224
Shop Local, Buy Local, Play Local!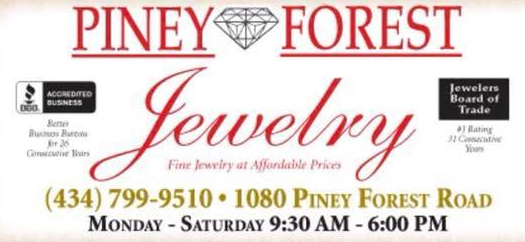 1080 Piney Forest Road
434.799.9510
Facebook Fan Page
Website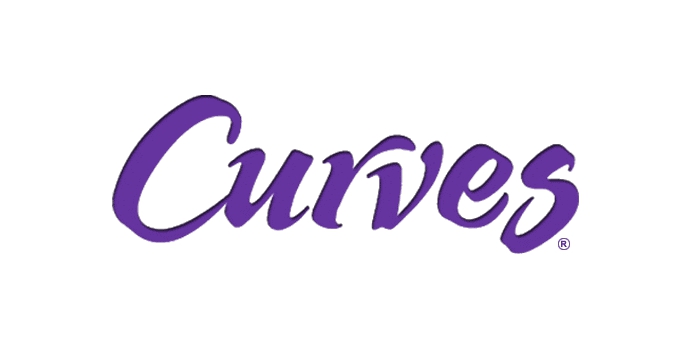 104 Trade Street
434.799.7887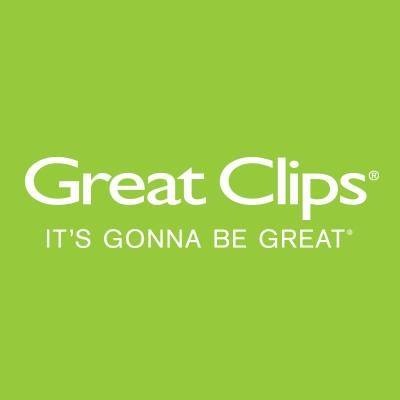 165 Holt Garrison Pkwy Ste 550-B (Coleman Marketplace)
434.835.2851

532 Monroe Street

30173 US HWY 29, Gretna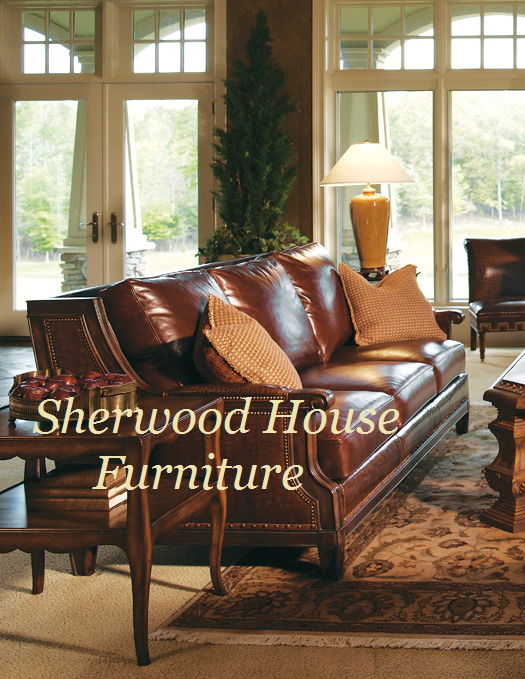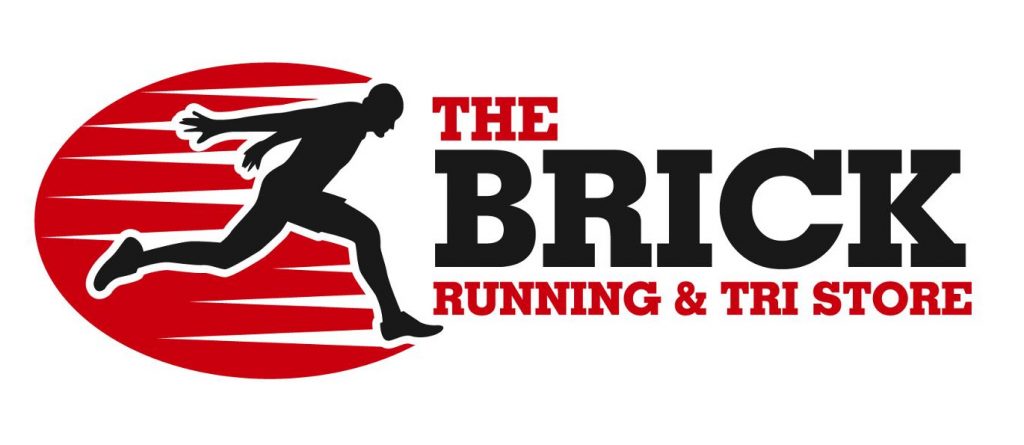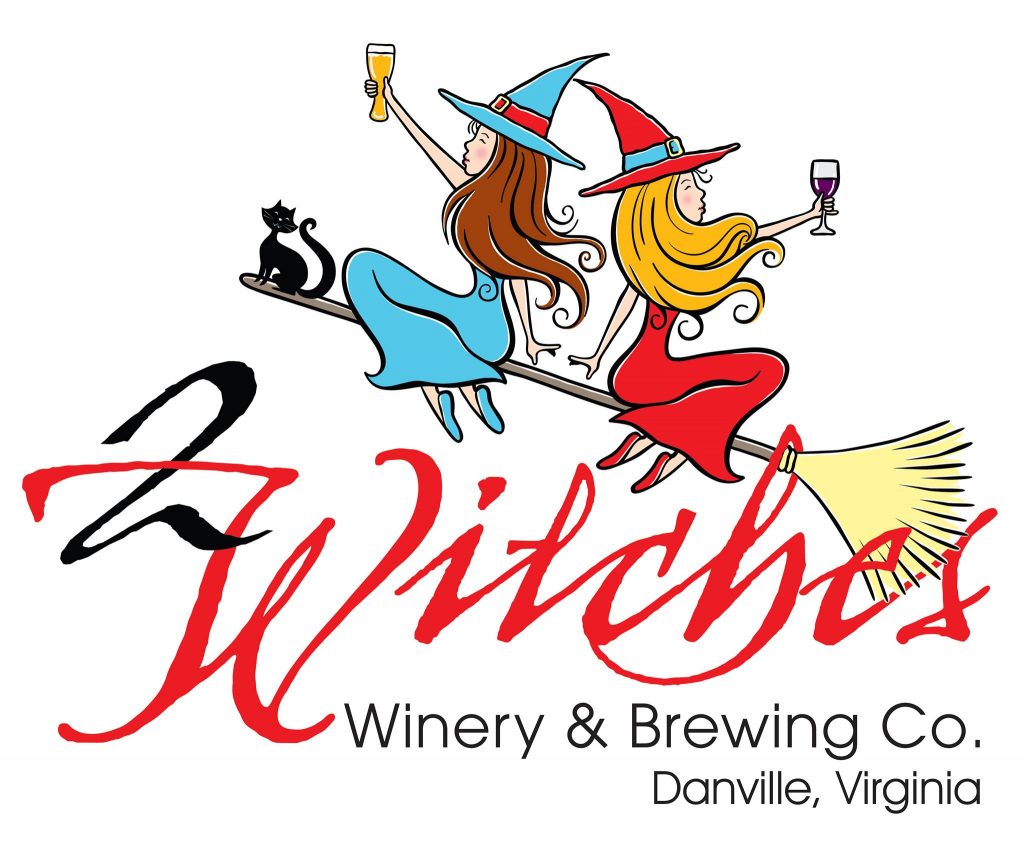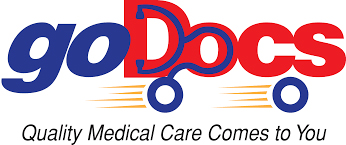 Danville Location: 949 Piney Forest Road
South Boston Location: 3130 Suite B, Halifax Road
Mobile Docs: 434.835.4876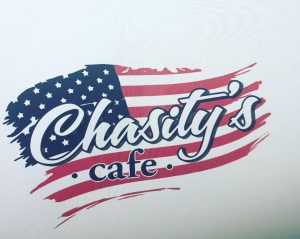 6265 Kentuck Road, Ringgold
434.822.6029
Davis and Davis Floor Covering
2085 Franklin Turnpike
434.836.5991
434.251.1057
Website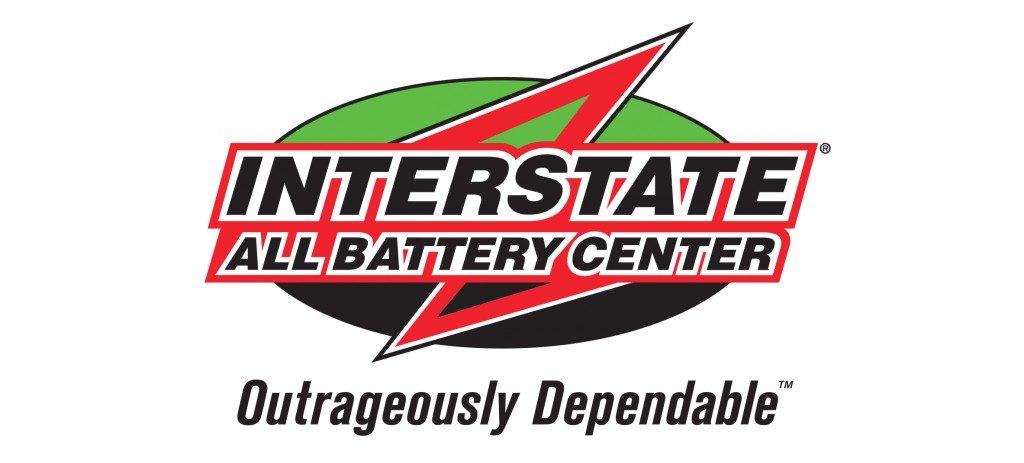 418 Trade Street (Shopping Center Behind Sheetz)
434.799.4043
Facebook
Website
Modern Pharmacy
155 South Main St

1287 Piney Forest Road
434.709.3895
Facebook

3360 US Highway 29
434.836.2241
Facebook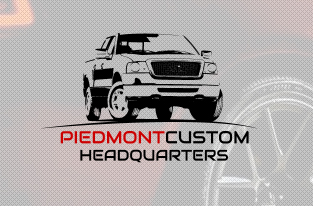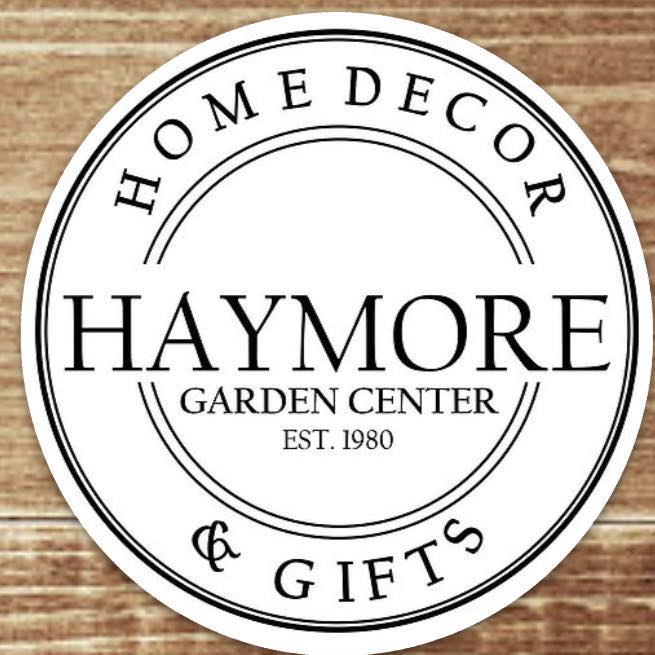 Gold N Diamond
115B Mt Cross Road
434.792.1777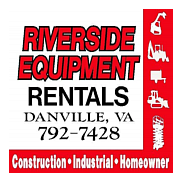 325 Westover Drive
434.792.7428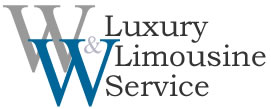 Right Choice Hand Car Wash
2332 North Main Street
434.836.1220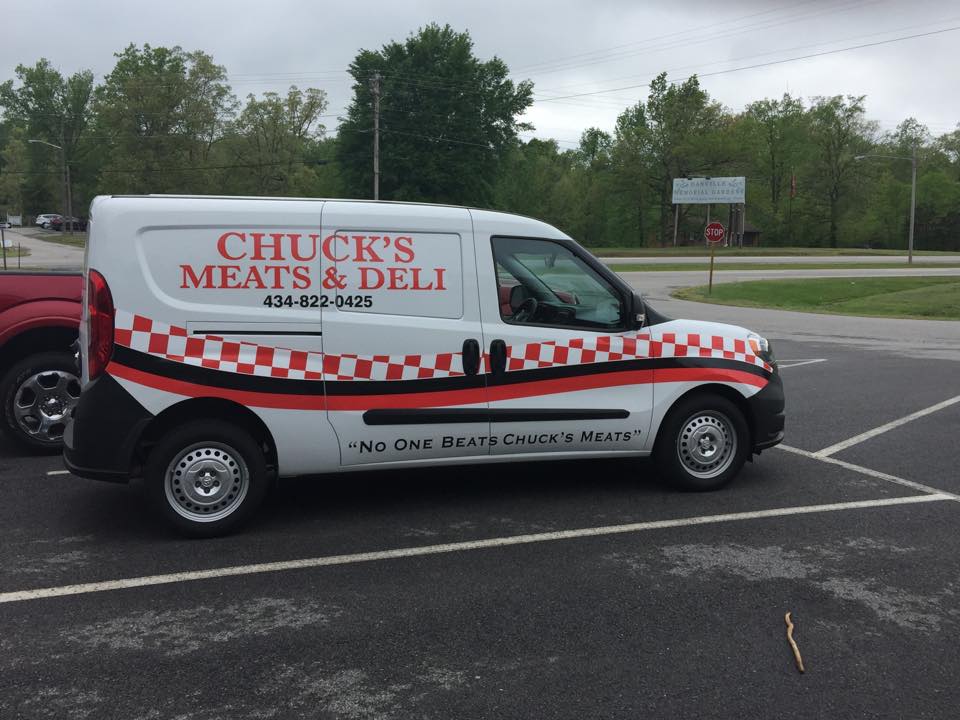 Southern Office Machines
523 Loyal Street
434.792.7422
800.672.8089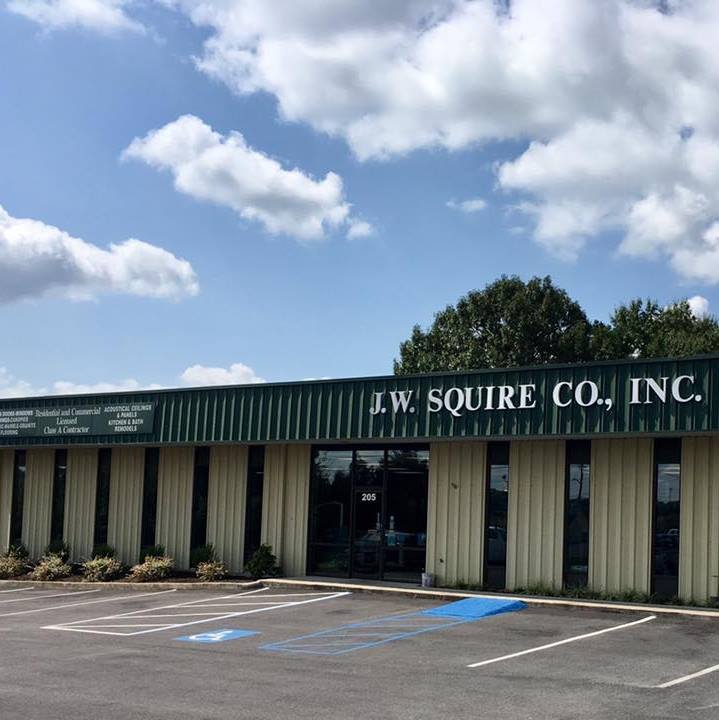 205 Hairston Street
434.792.3822
Facebook