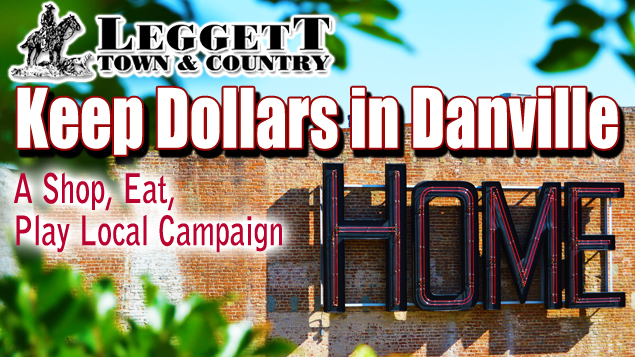 When you keep dollars in Danville the sales taxes fund our community and provide vital services such as police and fire protection, street repairs and trash collection!
When you shop, buy, eat and play local, you'll find products and services that aren't always offered by chain stores. Local businesses are more likely to carry unique and diverse products.
When you support local business, you enable them to help give back to the community. Studies reveal that small businesses are more likely to give to non-profits than larger corporations.
https://www.riverdistrictassociation.com/resources/mapIf your business would like to be a part of this campaign, click here!
Presented by:

335 Mt Cross Road
Supported by: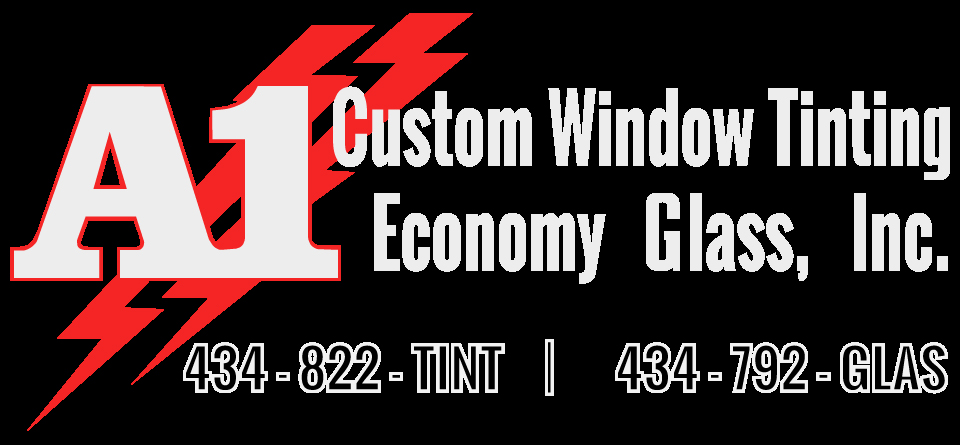 2450 Riverside Drive
434.822.TINT
434.792.GLAS
Facebook Fan Page 1
Facebook Fan Page 2
Website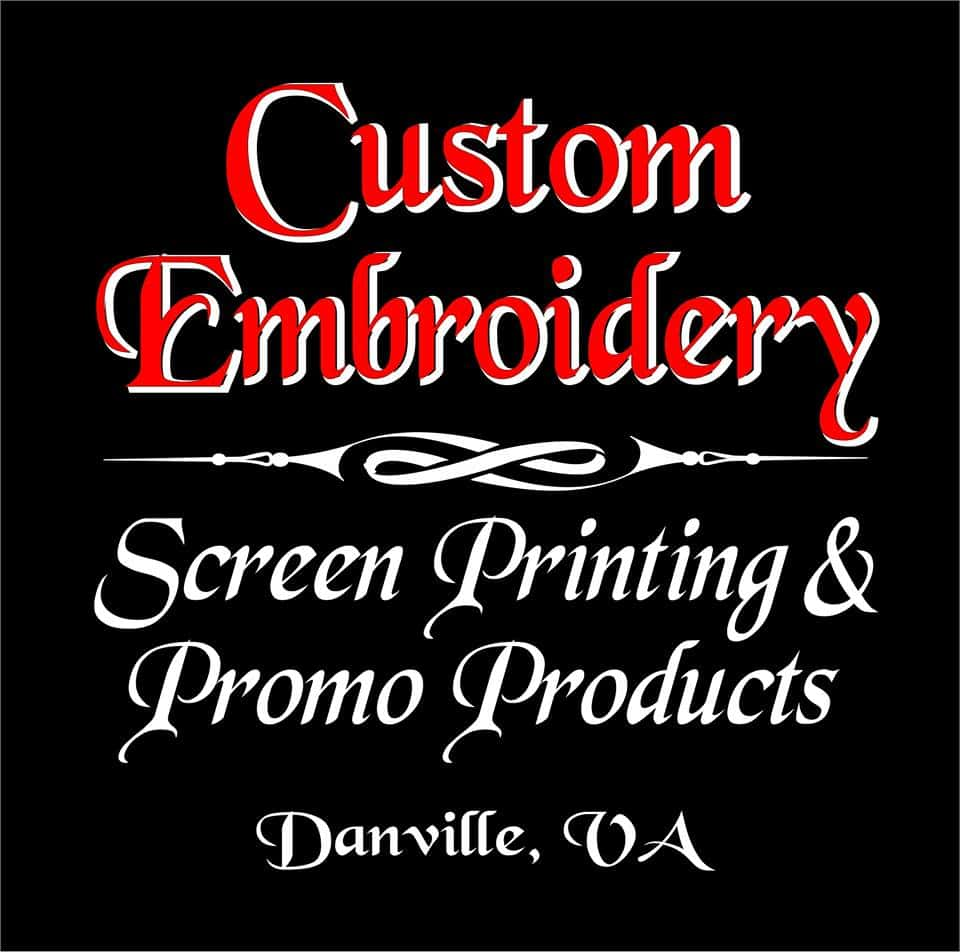 Participating Businesses:
1118 Piney Forest Road
434.792.1221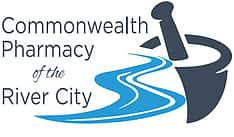 318 Craghead Street
434.425.0701
Facebook
Website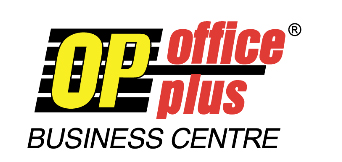 840 Memorial Drive
434.797.9090
Facebook Fan Page
Website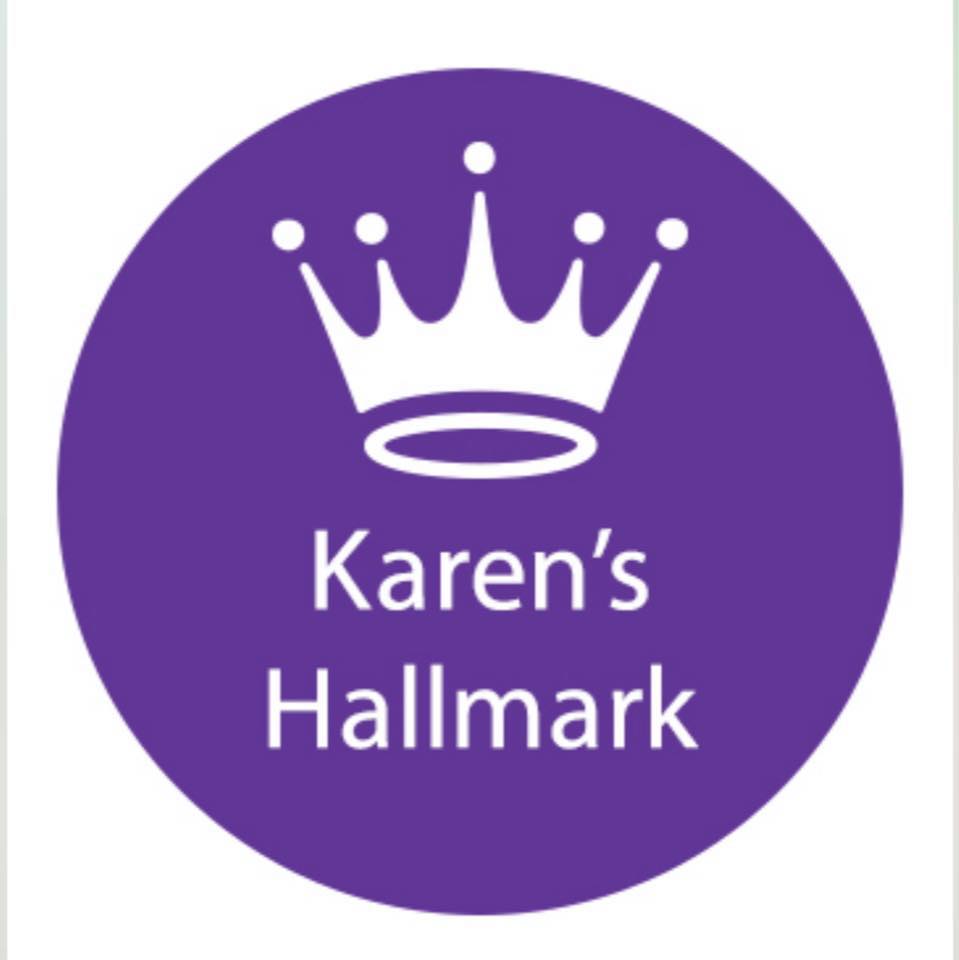 Upper Level, Danville Mall
434.791.3737
Facebook Fan Page

115B Mt Cross Road
434.792.1777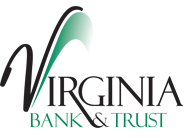 Several branches to best serve your banking needs!
Main at Market Street
Riverside at Piney Forest
North Main at Seminole Drive
58 East at Danville Airport
Chatham at 55 North Main Street
Franklin Turnpike at Mt Herman Circle
Brosville Station
Mailing Address:
PO Box 3447
Danville, VA 24543-3447
Phone: 434.793.6411
Fax: (434) 797-5960
Email: contactus@vabanktr.com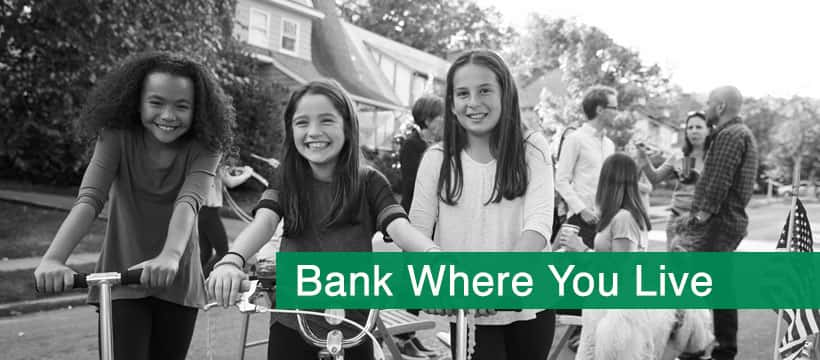 Econo Storage
4750 Riverside Drive
434.822.0148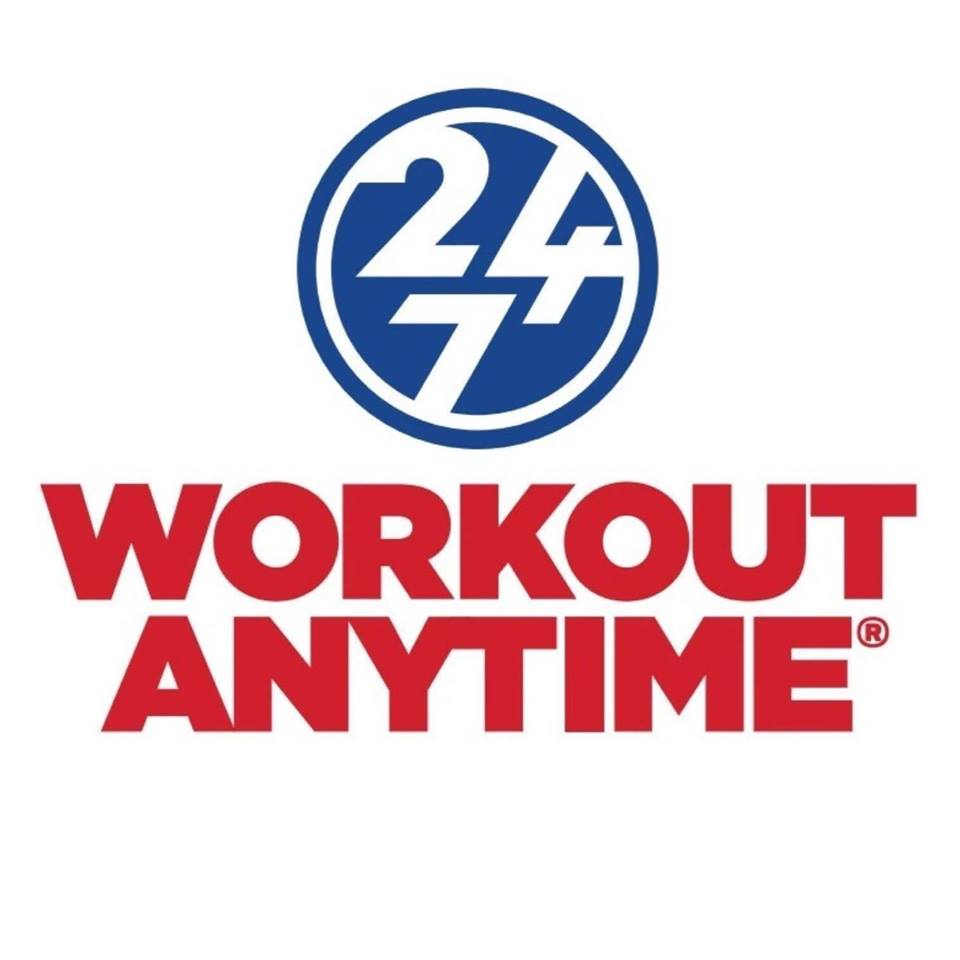 211 Nor Dan Drive
434.233.5155
Facebook
Website
Steven P. Gould, Principal
Byrnes Gould PLLC
312 Main Street, Suite 200
P.O. Box 47
Danville, Virginia 24543
434.792.2424
Email
Website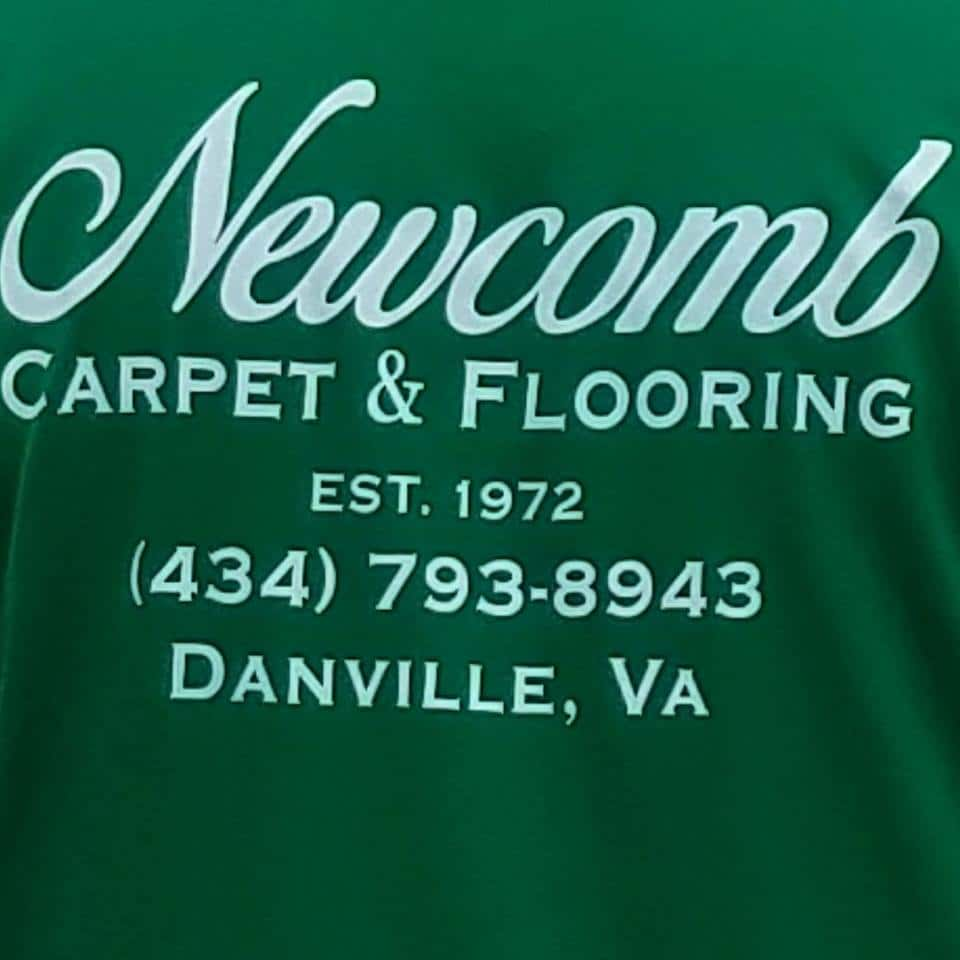 1491 West Main Street
434.793.8943
Facebook

Old Dutch Memorial Drive Facebook
Chatham, VA 24531
Phone: (434) 432-2114
Danville, VA 24541
Phone: (434) 792-8148
Danville, VA 24540
Phone: (434) 836-0436
425 Memorial Drive
Danville, VA 24541
Phone: (434) 791-2407