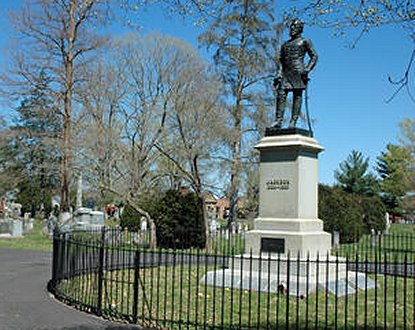 LEXINGTON, Va. – Lexington City Council members have voted unanimously to rename Stonewall Jackson Memorial Cemetery.
The vote came Thursday night after hours of discussion.
The Lexington City Council opted against forming a committee, but instead plans to have the public join in on the renaming process. They hope to have a new name for the cemetery by early September.
The cemetery is where the Confederate General was buried. It was formerly known as the Presbyterian Cemetery and was renamed in 1949.