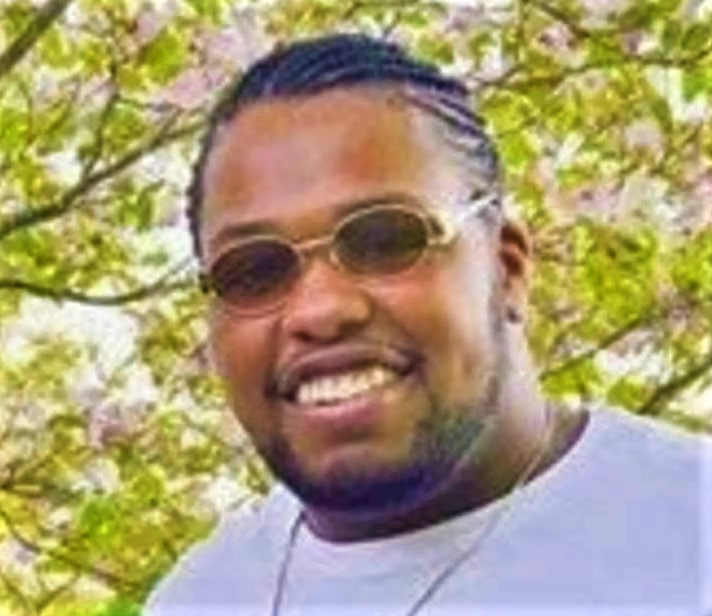 PITTSYLVANIA COUNTY, Va. – A $5,000 reward has been offered for information leading to an arrest in an unsolved murder in Pittsylvania County.
Tykese Tinsley, of Collinsville, was 26 at the time of his 2018 death. Tinsley was reported missing by his family around June 25, 2018. His body was found in the Oak Hill Road area of Pittsylvania County on June 29. A neighbor who was mowing the grass found Tinsley's body near a family cemetery and called the sheriff's department.
The state medical examiner ruled that Tinsley, also known as "Dutta," died as a result of 3 gunshot wounds to the head.
Anyone with information on Tinsley's murder is asked to call the Pittsylvania County Crime Stoppers hotline at 1-800-791-0044. You do not have to give your name to collect a reward of up to $5,000.