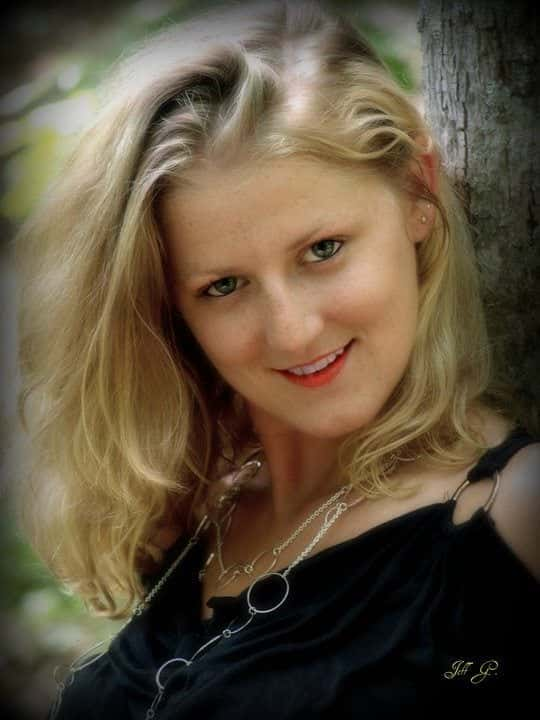 BALTIMORE, MD. – A Campbell County woman who was the mother of four children was shot and killed in Baltimore, Maryland on July 4th.
Officers were called around 2:15 a.m. to the 100 block of South Monroe Street, where they found two shooting victims.
One, 35-year-old man Joel Wood, of Rustburg, suffered a non-life threatening gunshot wound to his arm. The other, 35-year-old Shana Lloyd of Campbell County, died as a result of her injuries.
Her obituary says Lloyd was a photographer who leaves behind four children.
The shootings were two of a dozen reported to Baltimore Police over the Independence Day weekend.
Lloyd's death remains under investigation.