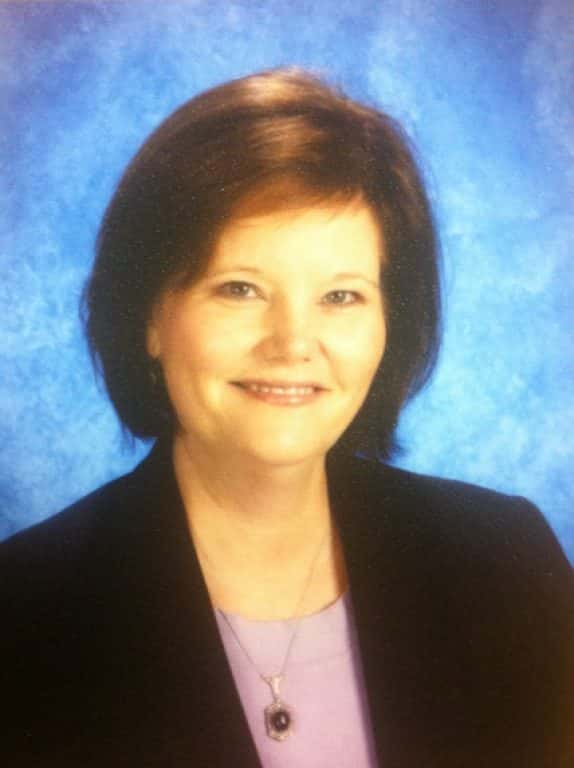 DANVILLE, Va. – Dr. Catherine Magouyrk has been named Interim Superintendent for Danville Public Schools, effective July 15, 2020. Dr. Magouyrk was approved by the Virginia Department of Education (VDOE) and by School Board members at the regular School Board meeting held on Thursday, July 9, 2020.
Magouyrk will serve as Interim Superintendent until a Superintendent is hired later in the year.
Magouyrk is a skilled educational leader with thirty-eight years of experience in public education. Magouyrk served as Superintendent of Manassas City Public Schools from July 2012 until her retirement in June 2018.
During her tenure in Manassas City, the division was recognized throughout the Commonwealth for developing a city-wide blended Pre-K program, expanding the K-12 Career and Technical Education (CTE) program, and creating a K-12 Science, Technology, Engineering, and Math (STEM) Program.
In 2017, Osbourn High School, the City's only high school, was designated as a Governor's STEM Academy, which provides students the opportunity to explore careers and gain vital experience and knowledge in the fields of facility and mobile equipment maintenance, cybersecurity, and engineering technology.
Additionally, Magouyrk managed the construction and opening of two new schools, Baldwin Elementary and Baldwin Intermediate, which helped to alleviate some of the overcrowding the system was experiencing. She also established the Parent and Community Leadership Academy, a 9-week program that graduated more than seventy-five people, preparing them for greater involvement in the community.
Magouyrk has a wealth of experience in public education, serving as a high school mathematics teacher, assistant principal, principal, and district administrator. As an administrator, she worked at the high school, middle school, and elementary levels. Before her appointment in Manassas, Magouyrk was Associate Superintendent for Student Achievement and Leadership with the Douglas County School System in Georgia.
Magouyrk is driven by her leadership philosophy which includes putting students first in all decisions and actions, maintaining high expectations for all, building support through family and community involvement, and promoting truth, transparency, and collaboration.
Magouyrk earned a bachelor's degree in Education from Troy State University in Troy, Alabama; a master's degree in school administration from the University of West Georgia; a specialist degree from Jacksonville State University in Jacksonville, Alabama. She earned her doctorate from Samford University in Birmingham, Alabama in School Administration.
"The Danville Public School Board welcomes Dr. Magouyrk to Danville Public Schools and to our community," stated Crystal Cobbs, School Board chair. "We are thrilled to partner with someone with her level of experience and expertise during this transition!"