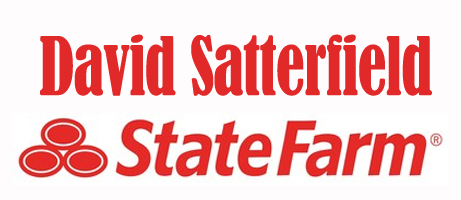 Click HERE to check out the David Satterfield State Farm Facebook Fan Page!
534 Westover Drive
Danville, VA 24541
Between FOOD LION & Goodwill
After Hours by Appointment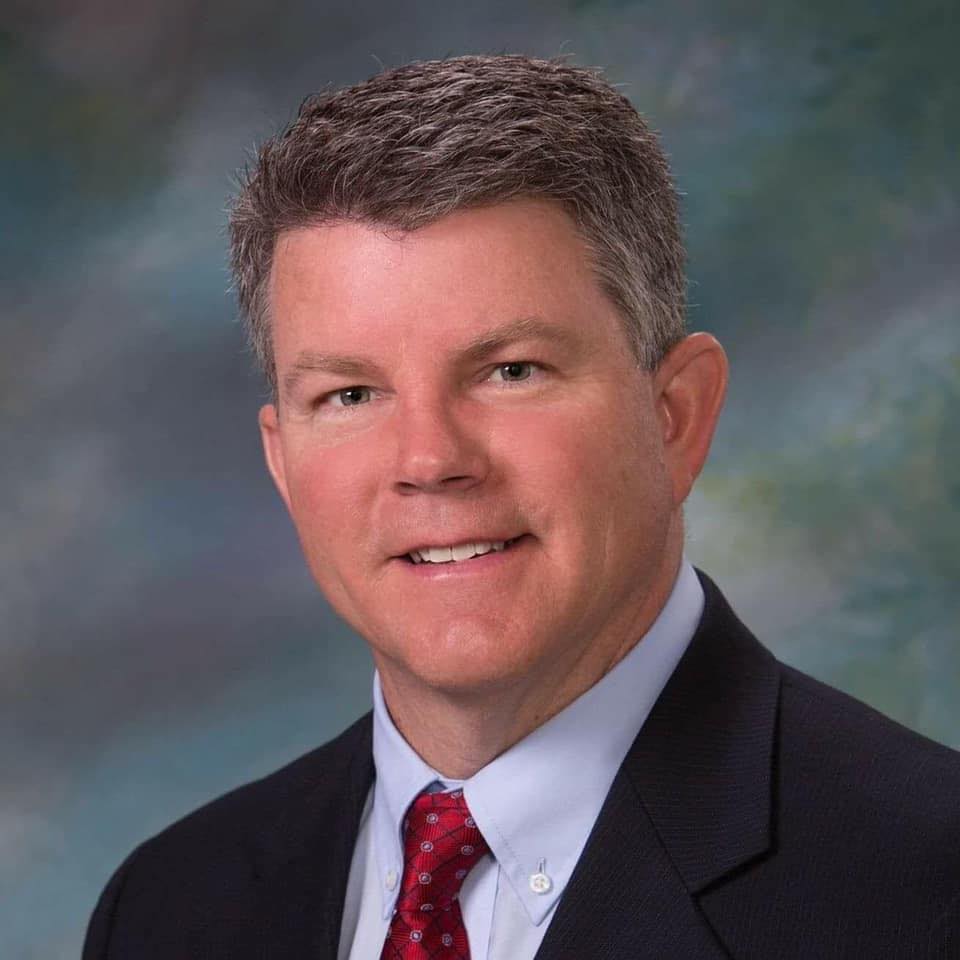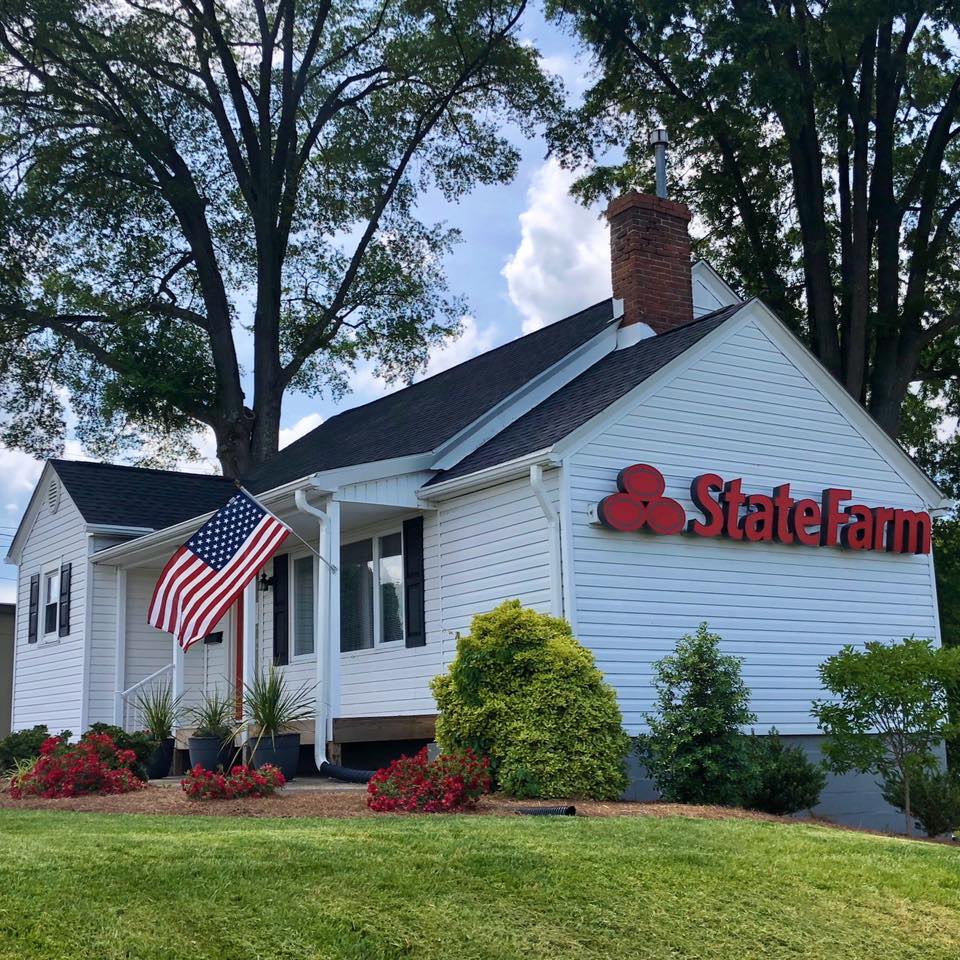 "We strive to help our customers manage risks, recover from unexpected events, and realize their financial dreams."
David Satterfield has proudly represented State Farm Insurance for over 30 years. He's a graduate of Virginia Tech – BS Business and also completed The American College Chartered Life Underwriter designation in 2003. David Satterfield State Farm Insurance offers free comprehensive review and a variety of discounts.  They provide flexibility to meet your needs; so, feel free to call in, walk in, or click in! AUTO Insurance, HOME Insurance, RENTER'S Insurance, LIFE Insurance & BUSINESS Insurance.