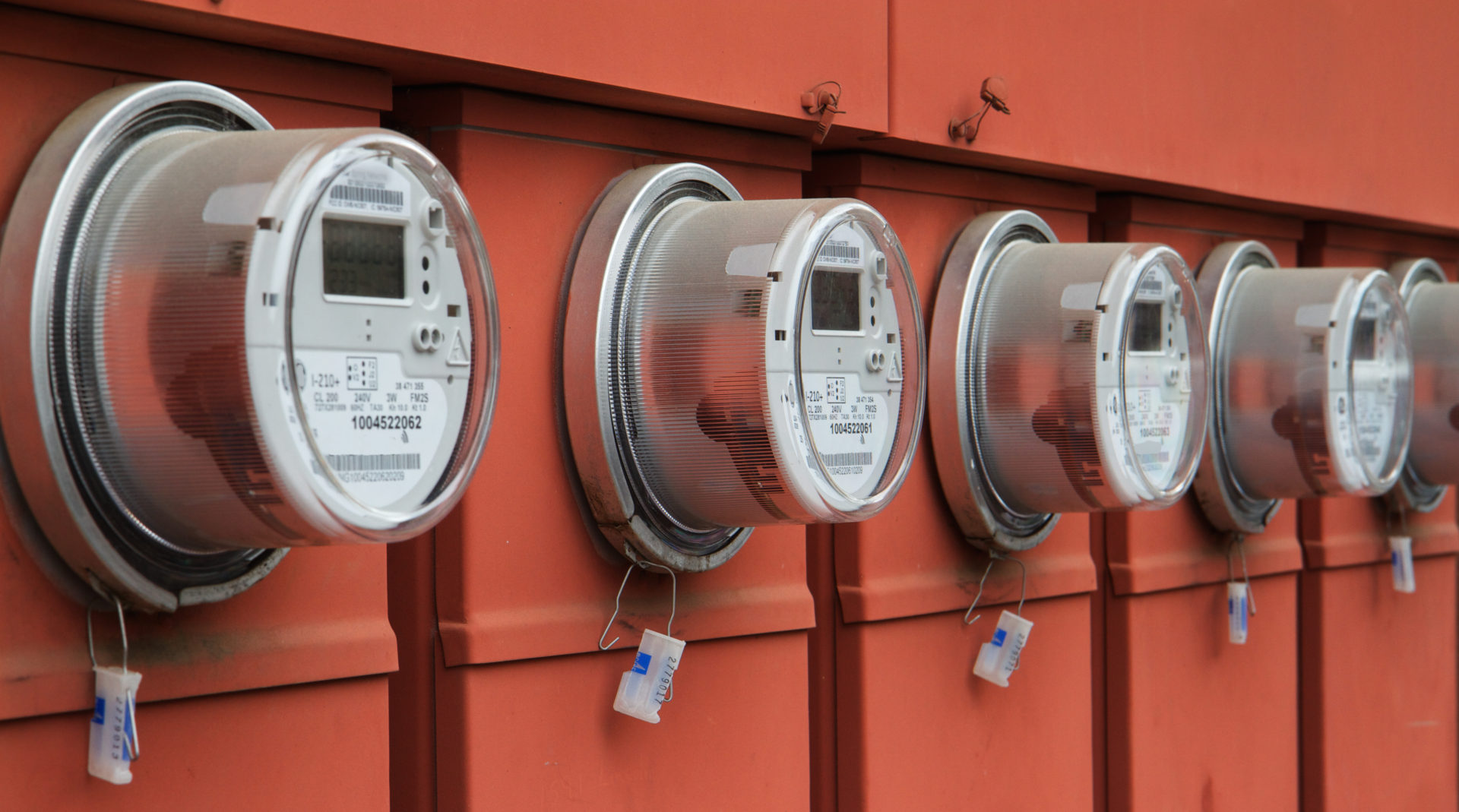 RICHMOND, Va. – The State Corporation Commission has extended the moratorium on utility disconnections, at the request of Gov. Ralph Northam.
The cut-off date — which had been set for September 16 –  is now extended through October 5.
In a letter to the Commission on September 14, Gov. Northam said, "My request for an extension will give the General Assembly the time they need to address this issue, finalize their budget, and complete their important work during this special session."
While granting another one-time extension, the Commission made it clear that it will not extend the moratorium beyond October 5.
The SCC urged the governor and the General Assembly to appropriate funds for direct financial assistance to those customers who are unable to pay their bills due to the COVID-19 pandemic.
The moratorium has been in effect since mid-March.