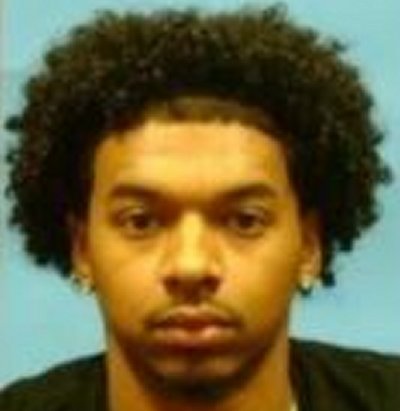 CASWELL COUNTY, N.C. – A Yanceyville man is one of two people charged with attempted murder following a weekend shooting.
On Friday, the Caswell County Sheriff's Office responded to the report that two individuals who had been shot were involved in a vehicle crash in Burlington. The two gunmen fled the scene before sheriff's deputies arrived. At last report, both were still at large.
Investigators are looking for 20-year-old Forrest Emery Graves Jr. (pictured) of Yanceyville and Joseph Eli Armijo, 20, of Burlington.
Each faces two counts of attempted first-degree murder; assault with a deadly weapon with intent to kill inflicting serious injury; and discharging a weapon into an occupied vehicle.
Caswell County investigators say both men should be considered armed and dangerous and are asking anyone with information to call the Caswell County Sheriff's Office at (336) 694-2555.