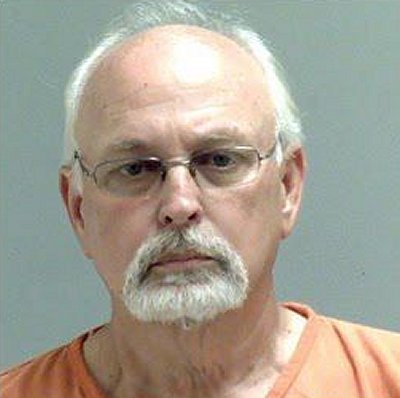 HENRY COUNTY, Va. – A former investigator with the Henry County Sheriff's Office and three alleged accomplices have been indicted on charges that they conspired to murder the man's wife back in May.
According to State Police, David Lee Morse, Casey Lynn Rogers, Collin Russell and Tanna Fitzgerald planned the murder for three days. All four were indicted for first-degree murder and conspiracy to commit murder.
66-year-old David Morse (pictured) reported he arrived home from work on the morning of May 13 to find his wife dead of gunshot wounds and her Jeep missing.
The vehicle was later located in Franklin County, connecting Rogers and Russell to the investigation. State Police also say that Tanna Fitzgerald was involved in the homicide.
Rogers and Russell were also indicted on charges of grand larceny and use of a firearm in the commission of a felony.