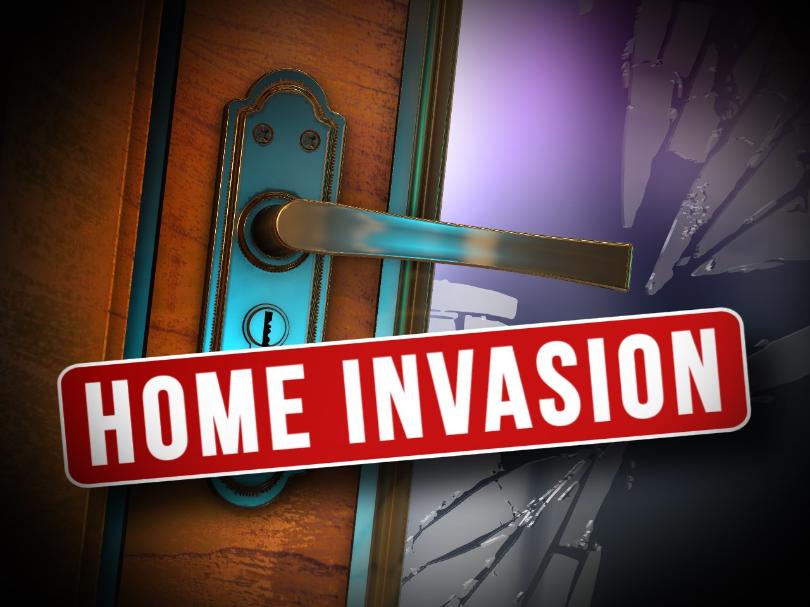 SOUTH BOSTON, Va. – Three men are being sought in a home invasion in South Boston.
About 8:15 Thursday night, police were called to the 1500 block of Ridge Street after three males forced their way into a home and demanded money. The trio was armed. One carried a long gun and the others handguns. All three were wearing masks and black gloves.
The three left the home with an undisclosed amount of money.
Witnesses believe the robbers fled the scene in a white, four-door car. The make and model are unknown.
Anyone with information on the robbery is asked to call the South Boston Police Department at 434-575-7203 or The Halifax County Crime Line at 434-476-8445.