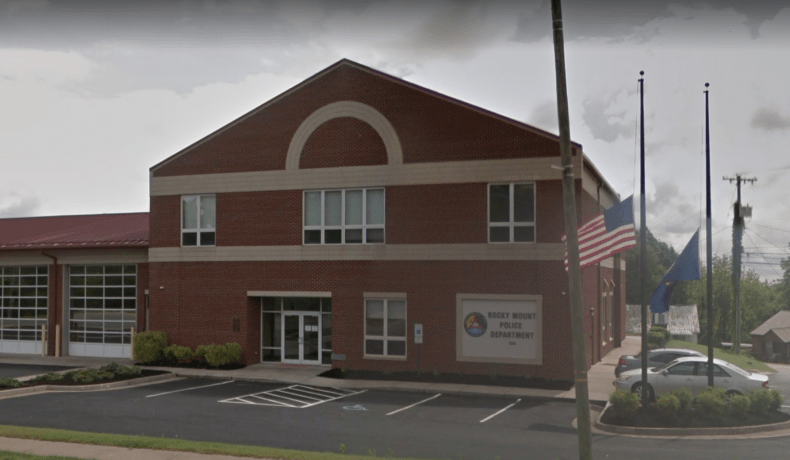 ROCKY MOUNT, Va. – Protesters on both sides of the issue squared off outside the Rocky Mount Town Council meeting Monday night, following Sunday's suspension of two town police officers who attended Wednesday's pro-Trump rally in the nation's capital.
Some called for their firing noting that five people died in the violence that followed a peaceful rally attended by thousands of the president's supporters. But others said the two had every right to attend and stand in support of the administration.
Rocky Mount officers Jacob Fracker and Thomas "TJ" Robertson were at the U.S. Capitol last week but insist they did nothing wrong and broke no laws.
An investigation is ongoing and the police department has notified federal authorities. The two officers remain on administrative leave pending a review.
Meanwhile, the House sped ahead with plans to oust President Donald Trump from office, warning he is a threat to democracy and pushing the vice president and Cabinet to act even more quickly in an extraordinary effort to remove Trump in the final days of his presidency.
President Trump faces a single charge — "incitement of insurrection" — after the deadly Capitol riot in an impeachment resolution that the House will begin debating Wednesday.
At the same time, the FBI warned Monday of potential armed protests in Washington and many states by Trump supporters ahead of President-elect Joe Biden's inauguration Jan. 20.