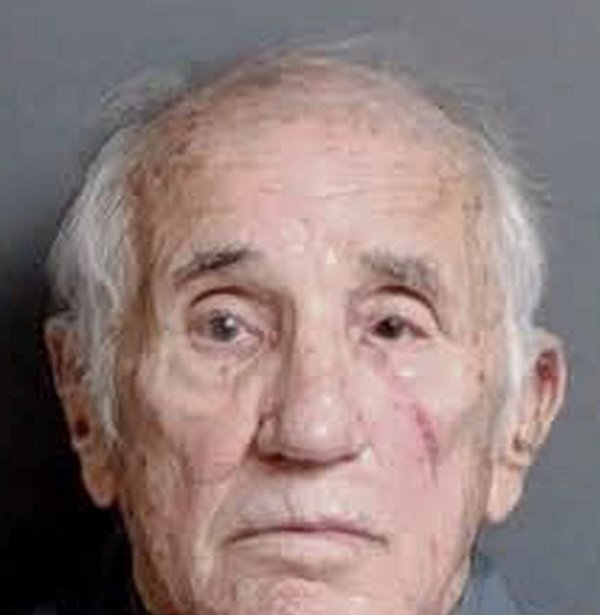 FRANKLIN COUNTY, Va. – Authorities confirm that an 84-year-old Moneta man charged with murdering his wife died of complications from the coronavirus.
As we reported earlier, Donald Taylor died on Feb. 8 while awaiting trial on a second-degree murder charge in the death of his 82-year-old wife.
The Franklin County Sheriff's Department said at the time that Taylor was taken to a Roanoke hospital on a medical furlough, where he died. They declined to comment on the cause or other details. Taylor had been held at the Western Virginia Regional Jail.
No motive has been given in the slaying. Investigators say Taylor called 911 and told the dispatcher he had just killed his wife.