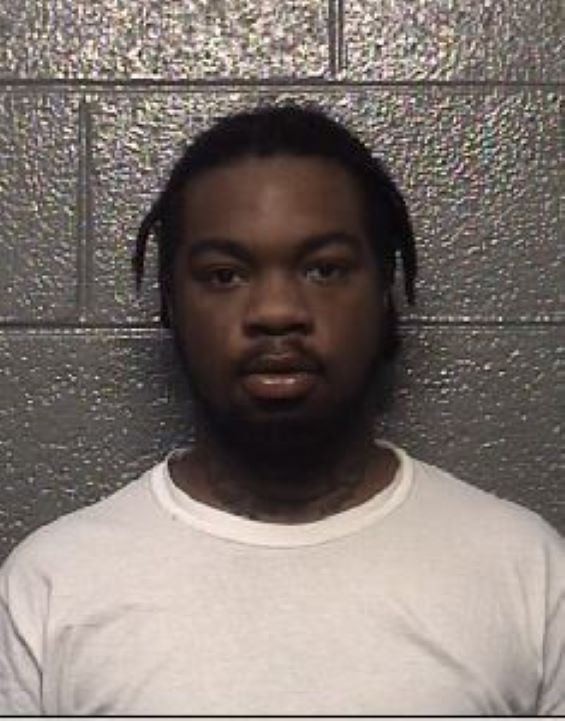 DANVILLE, Va. – The man charged with a February murder in Danville was arrested by local police Thursday afternoon.
Avion Burton was jailed on an outstanding warrant for murder in the death of Jaylan Fitzgerald. Burton was charged on February 4 but had managed to elude authorities since that time.
Investigators tracked Burton to a house in Danville where they arrested him without incident. Burton is being held in the Danville City jail without bond.
Danville received a 911 call at about 3:15 p.m. on February 4 about a man who'd been shot and who was lying in the 600 block of Cabell Street. Police and EMS personnel responded but Fitzgerald died at the scene.
Burton is charged with second-degree murder and use of a firearm in the commission of a felony.