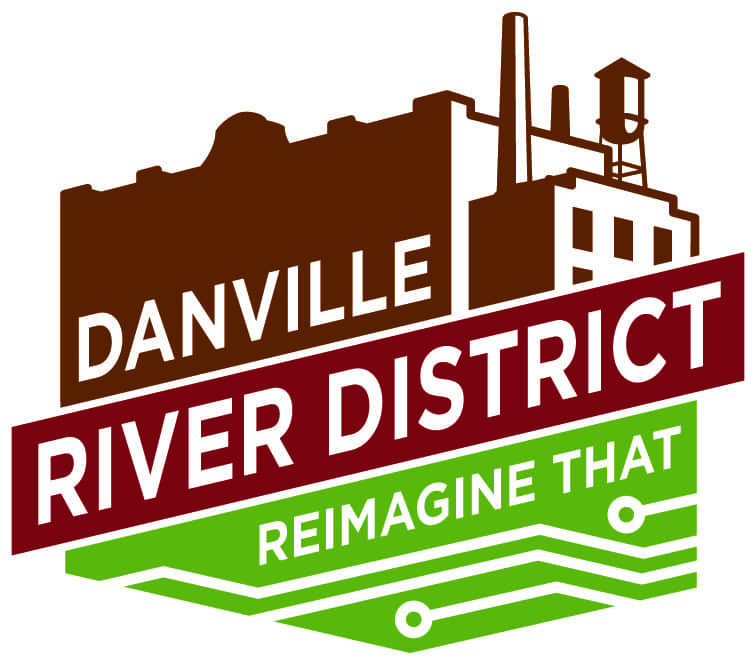 DANVILLE, Va. – The River District Association is helping three new downtown Danville businesses, awarding the trio a total of $50,000 to open or expand their brick-and-mortar operations in the River District.
The River District Association Dream Launch Program is awarding $25,000 to the Dog-Eared Page Bookshop; $15,000 to a second location for Ramp Nutrition; and $10,000 to the Fashion Haus Studio.
The money will help business owners with operational costs over the next 12 months.
The grants were awarded after each business owner completed a multi-phase entrepreneur engagement program that consisted of a five-week entrepreneur boot camp.