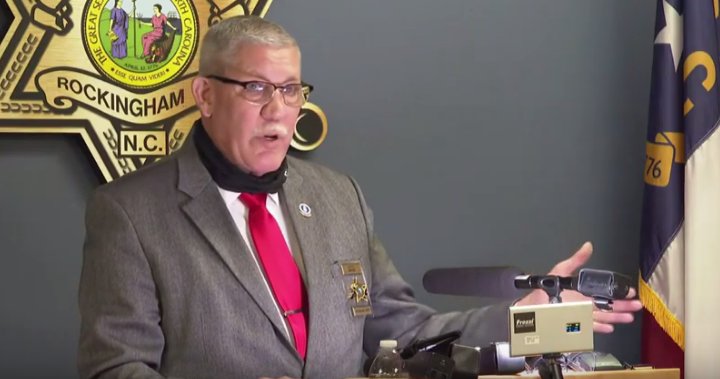 ROCKINGHAM COUNTY, N.C. – The sheriff of Rockingham County, North Carolina recently returned from a trip to the U.S.-Mexico border.
Sheriff Sam Page, an outspoken supporter of the previous administration's border patrol policies, said that while on the border he met with law enforcement leaders to better understand how illegal drugs end up in North Carolina.
Page said the trip was motivated by a concern for the local community and the people he serves. He said drugs like heroin and fentanyl are becoming more common in our region and he believes the southern border is the major pipeline for illegal drug trafficking.
"There are people that are dying in Rockingham County and that are overdosing and dying across the state," Page said.
Sheriff Page said  illegal drugs brought into the United States come through areas like the part of the Arizona desert he visited, noting the contraband can be funneled two-thousand miles in just two days.
He cites a recent Alamance County shootout between cartel members and people who tried to rob a stash house as an example of the violence that travels across the country to North Carolina.