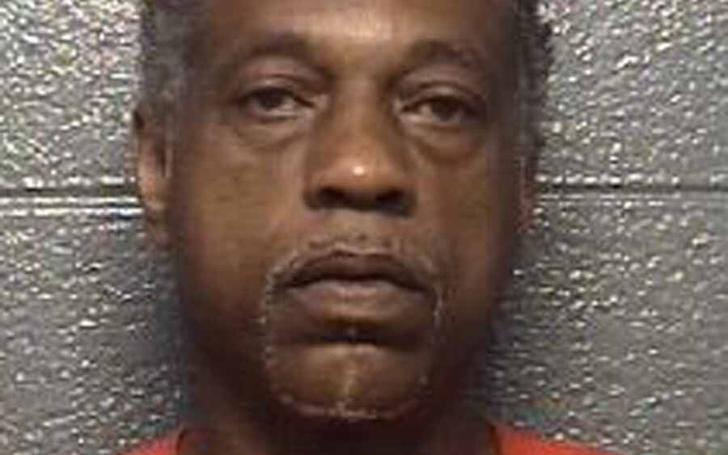 DANVILLE, Va. – 54-year-old Donzel Coles has been arrested and charged with the armed robberies of the Family Dollar Store on North Main St. and the Dollar General on West Main. Both were robbed within minutes of each other Wednesday afternoon. Police say Coles entered the stores, threatened the clerks with a handgun, and made off with an undisclosed amount of money.
Coles was charged with robbery and use of a firearm in the commission of a felony in connection with the robberies. He faces additional charges in Pittsylvania County.
A member of the Danville City Sheriff's Office was on his way to work when he recognized Coles walking down the street and took him into custody without incident.
He is being held in the Danville City Jail without bond. Investigators say additional charges are pending.