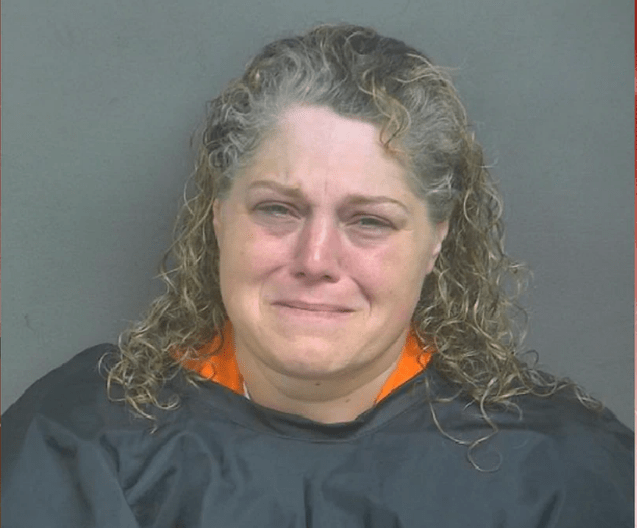 (Brookneal, Va) – Deputies with the Campbell County Sheriff's office responded to calls about two individuals that had been shot Sunday.  The call came in around 2:30am and directed authorities to 107 Caroline Avenue in Brookneal.
Upon arrival authorities found a man and a woman suffering with gunshot wounds.  Both were transported to a hospital in Lynchburg then moved to UVA University hospital where the Sheriff's department says both are in stable condition.
Sherry Marie Wright, 41, of Brookneal has been charged with two counts of malicious wounding along with two counts of use of a firearm in commission of a felony.  She is being held at the Blue Ridge Regional Jail without bond.  Officials believe this incident is of a domestic nature as all of the people involved appeared to be from the same family.     The investigation remains ongoing.