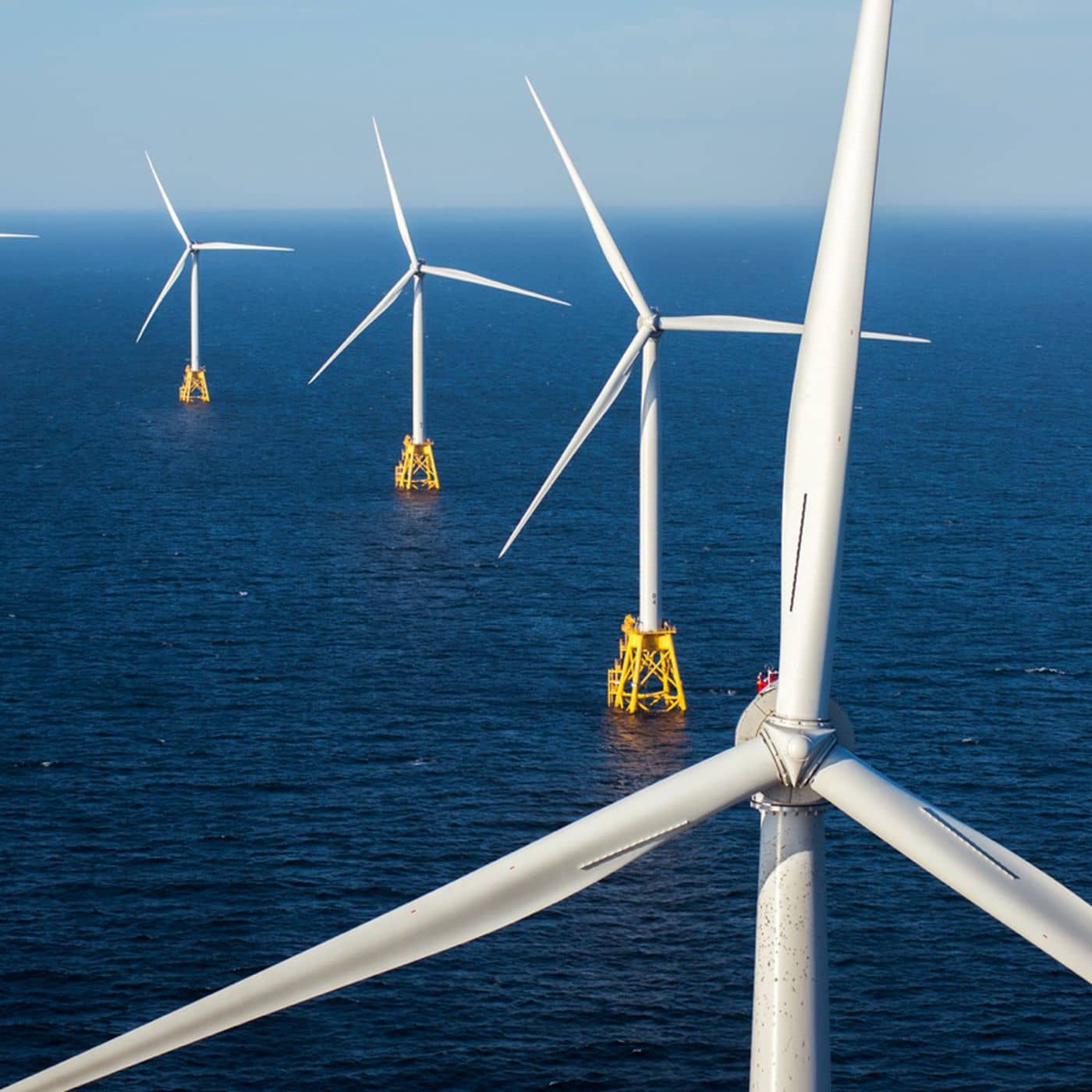 (Richmond, Va) – Virginia Governor Ralph Northam announced Monday that the Commonwealth of Virginia Offshore Wind project will be among the first in the nation to use a new federal permitting process designed to accelerate offshore wind development in the United States.  The announcement coincides with a new agreement between the Bureau of Offshore Energy Management (BOEM) and the North Atlantic Division of the United States Army Corps of Engineers expanding the agencies scientific and technical resources to help in the evaluation of offshore wind projects.
"Innovative partnerships like this signal to the world that Virginia and the Southeast are prepared to lead the clean energy economy," said Governor Northam. "With offshore wind, we have a unique opportunity to address the climate crisis while creating new jobs and driving economic growth. I am thrilled that the Commonwealth could help provide a solution to improve the federal permitting process for offshore wind development and ensure this industry is able to truly take off."
While the agreement covers all renewable energy activities along the Atlantic Coast, the initial focus will be on the review of the Coastal Virginia Offshore Wind project and the Kitty Hawk Offshore Wind project in North Carolina.
Last year, Governor Northam signed landmark offshore wind legislation that established a target for Virginia to generate 5,200 megawatts of offshore wind energy by 2034, providing a path for the development of at least two offshore wind projects that are currently planned to interconnect into Virginia.