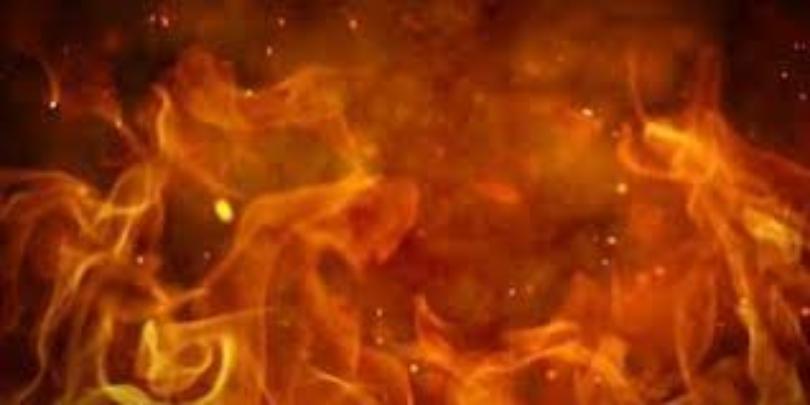 DANVILLE, Va. – A Monday night fire forced a Danville couple from their home.
The Danville Fire Department responded to a structure fire at 138 College Ave at 10:38 p.m. Crews arrived to find heavy smoke coming from the two-story house.
Family members told firefighters that everyone was out of the home and that the fire was concentrated on the second floor in a bathroom.
Crews entered the home and found that a fire in the bathroom had extended into the attic. They were able to put out the flames and contain the fire to a small space in the attic.
No injuries were reported. Two adults were displaced but are staying with family.
Crews were on scene for 90 minutes.
The fire marshal's office found the cause to be a malfunctioning electric motor.
Members of the Danville Lifesaving Crew responded, along with workers from the utilities department.