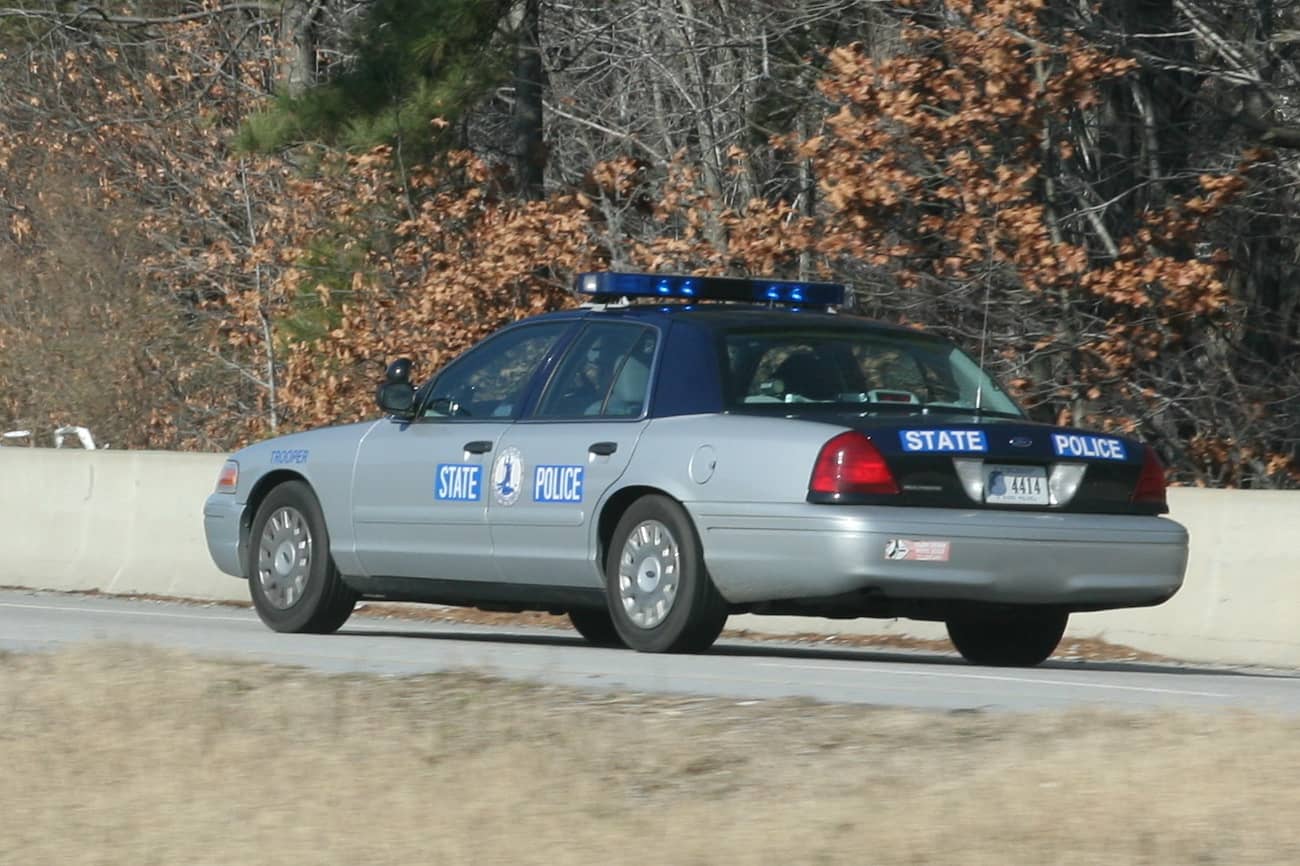 HENRY COUNTY, Va. – Henry County investigators are working to identify the driver of truck that struck an 8-year-old and then fled the scene.
It happened Thursday while the child was getting off his school bus in Henry County.
Virginia State Police are investigating the felony hit-and-run, which happened Thursday afternoon in the 8000 block of Route 57. Investigators say the  boy was exiting the bus around 3:32 p.m. when he was hit by the truck.
The 8-year-old boy was seriously injured and was flown to Roanoke Memorial Hospital with what were described as "life-threatening injuries."
The white Toyota pickup truck fled the scene and will have damage to its passenger-side headlight, hood and bumper.
Investigators obtained video of the truck from the surveillance cameras on the bus and are working to identify the vehicle and its driver.
Anyone with information is asked to call Virginia State Police at 1-800-542-5959.