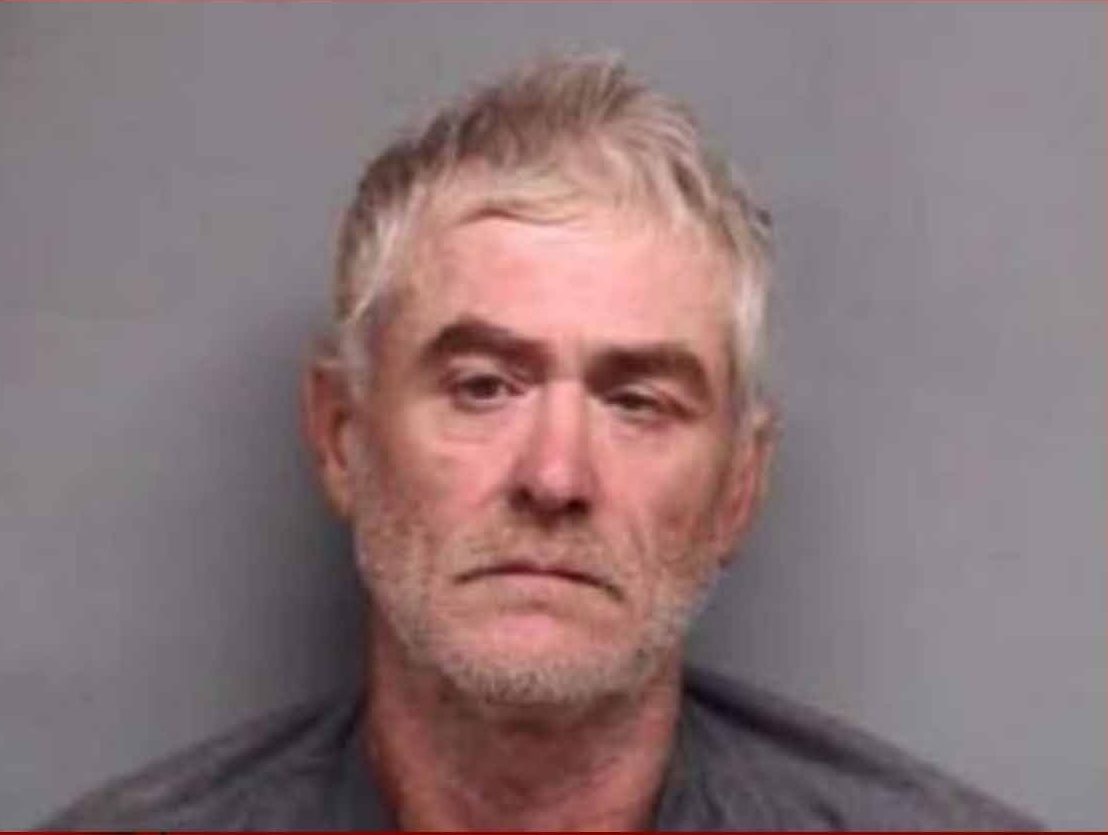 (Henry County, VA) – An arrest has been made in the hit and run accident involving an elementary school student on Thursday afternoon.  The Virginia State Police identified David Paul Walker, 57 of Martinsville as the driver of a white pickup who hit a boy who had just gotten off the school bus.
The buses lights and stop arm were activated at the time of the incident.  Walker fled the accident scene; he has been charged with one count of felony hit and run.  He is being held in the Henry County Jail.
The 8-year-old a student of Axton Elementary School is still in the hospital being treated for life threatening injuries. Counselors were at the school on Friday to support students and staff at the school.