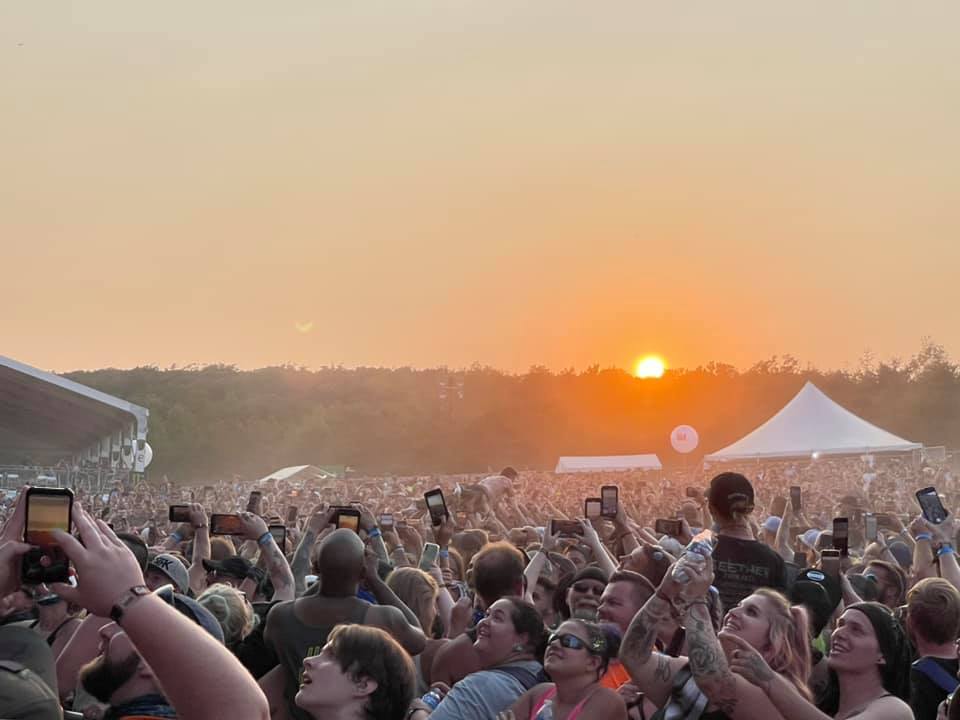 BLAIRS, Va. – Organizers of a rock festival still owe Pittsylvania County more than $300,000 for costs incurred during the four-day gathering last month.
According to an invoice sent to Purpose Driven Events – the group that arranged the festival — Pittsylvania County has billed promoters a total of $337,592.29. The bill includes more than $150,000 in additional employee income and is due on October 28.
Many of the costs – such as EMS, public safety, the Pittsylvania County Sheriff, as well as permit fees – were planned; however, other bills stem from the chaos during the first day when thousands of people descended on the Blue Ridge Amphitheater and grounds.
The bills are on behalf of several organizations that provided help at the County's request, including FCS Inc., Danville Public Schools, Danville Police Department, Danville Public Works and Pittsylvania County Schools. Organizers requested the county's assistance during the second day of the festival and Pittsylvania County took over all outside services, including sanitation, traffic control and transportation.
A news release from the County details the fees and says Pittsylvania wants to ensure that all costs are covered and that taxpayers will not be required to foot the bill for any expenses related to the festival.