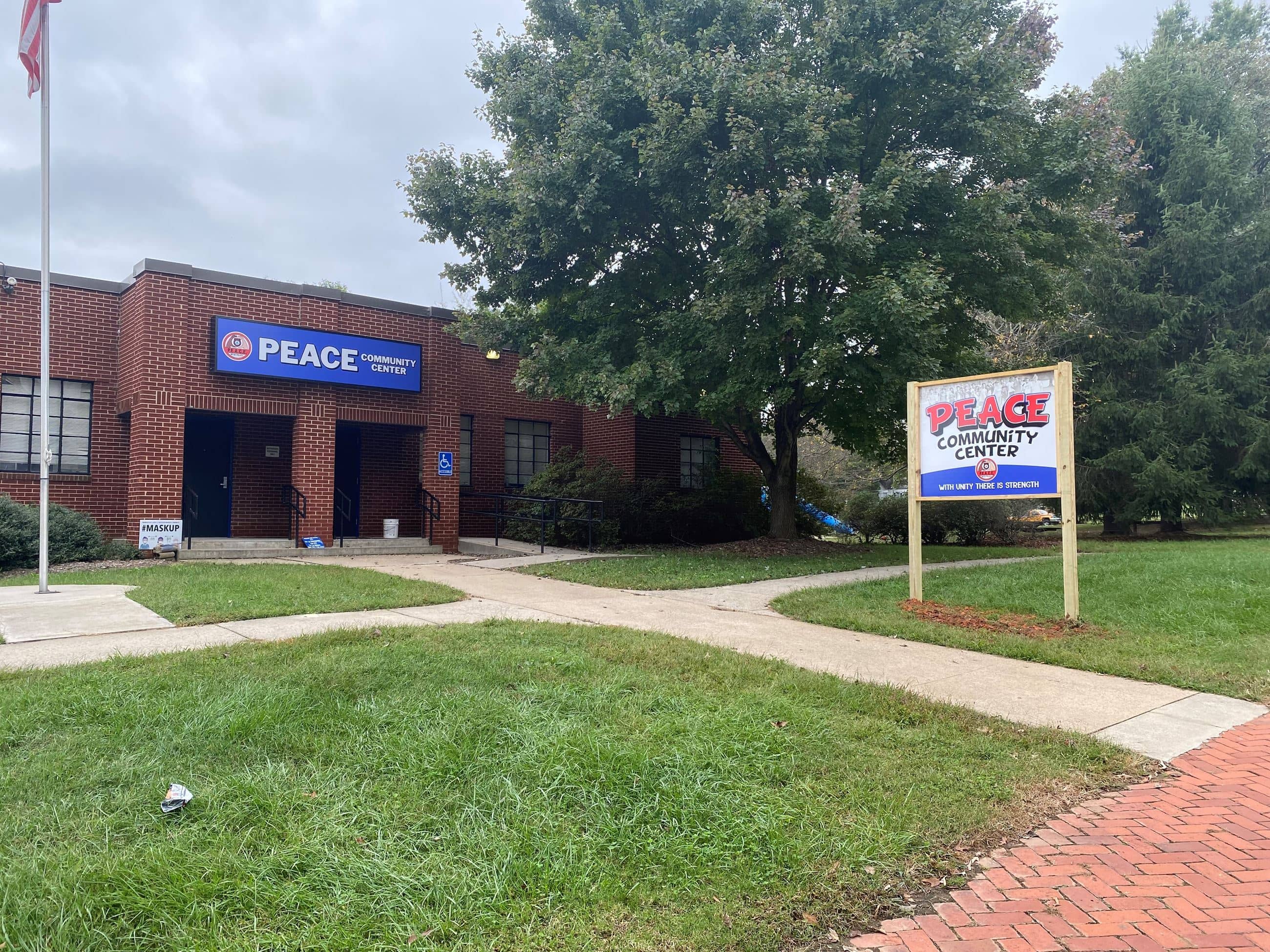 DANVILLE, Va. – A building that has served for years as the Green Street Police Precinct will now be known as the Peace Community Center.
827 Green Street is being transformed as home to the new Danville Police Department-led PEACE Youth and Teen Community Center, with plans of a grand opening in early December.
The initiative from the community engagement team is spearheaded by the Department's Community Relations Liaison, Ashtyn Foddrell, and is designed as a safe gathering place for teens. This project is an extension of efforts to build positive relationships between young people and members of the local law enforcement community, while providing a safe environment for entertainment.
The site will include video games, skeeball, a pool table, televisions, dance space, a location for completing homework, along with planning and event space.