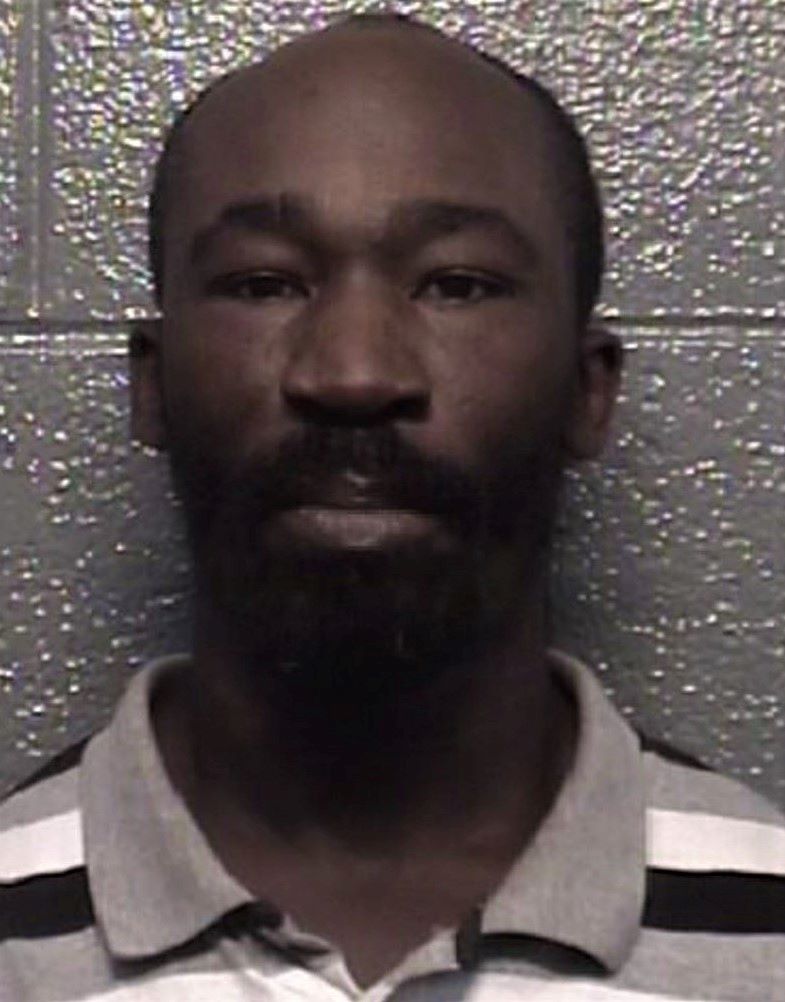 DANVILLE, Va. – A robbery suspect was taken into custody Wednesday night, just two hours after police say he held up a Worsham Street convenience store.
At 7:15 p.m. Danville Police responded to a report of a robbery at Junior's Convenience Market. A man wearing a mask entered the store, motioned as if he had a handgun, and demanded money. He fled the store after getting an undisclosed amount of cash.
Authorities say a "cooperative citizen" identified the robber and police were able to track him to a home on Clay Street.
40-year-old Demetrius Jermaine Whitehead of Danville was arrested at around 9:15 p.m. and placed in the Danville City Jail, where he is being held without bond.
Whitehead is charged with robbery and grand larceny from a person.