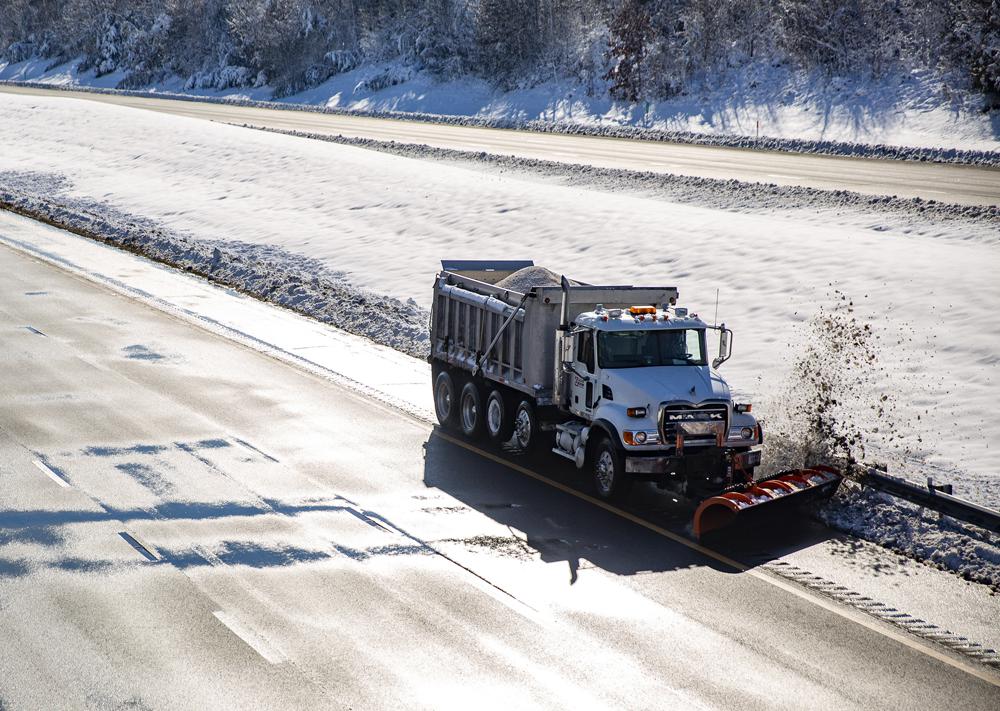 DANVILLE, Va. – We'll see snow, sleet and freezing rain across the Danville area on Sunday. That's the prediction from the National Weather Service in Blacksburg.
The NWS has issued a winter storm watch for the area starting late Saturday night and extending through Monday morning.
Meteorologist Nick Pillo says the wintry precipitation will move into Southside Virginia on Sunday morning and will continue through early Monday morning.
Pillo says we can expect "accumulating snow" in the Danville area. The forecast calls for a mixture of "snow, sleet and potentially even freezing rain across the area."
With temperatures remaining below freezing through Monday afternoon, Pillo cautions that roads will be slick and driving hazardous. There is also the potential for power outages, with limbs and power lines weighted down by the snow and ice.
The winter storm is approaching from the south and is expected to move north along the Mid-Atlantic through Monday. Pillo says a large area will likely see mixed precipitation starting Sunday morning and continuing for the next 24 hours.
Danville Public Works crews began pretreating major roads, bridges and overpasses  on Thursday in anticipation of the storm.
City trucks are mounted with snowplows. When the storm arrives, crews will begin working 12-hour, round-the-clock shifts. Crews begin plowing major thoroughfares when an inch of snow accumulates on street surfaces.
Danville Utilities linemen are on stand-by and will respond as needed throughout the storm.