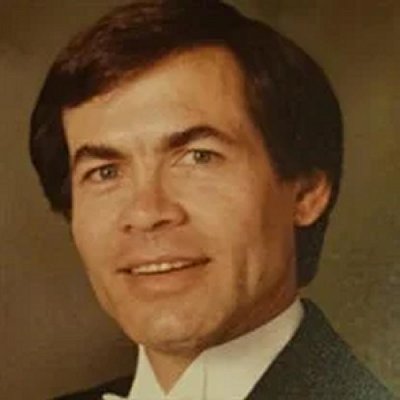 Pittsylvania County, Va. – Virginia State Police have identified the man who was struck and  killed in Pittsylvania County Monday night as 71-year-old James "Jimmy" Archie Rich, III, of Danville.
The Pittsylvania County Sheriff's Office found Rich lying in the 1000 block of Pine Lake Road, Rt. 878, around 6:30 Monday evening. He was flown to Roanoke Memorial Hospital, where he died Tuesday morning.
The Pittsylvania County Sheriff's Office says the man was "barely breathing" when he was found.
State Police say a northbound 2017 Ford F-250 struck the pedestrian with its tow mirror.
The driver of the Ford, 26-year-old Joshua Carter of Axton, was wearing his seat belt and was not injured.
The accident remains under investigation.