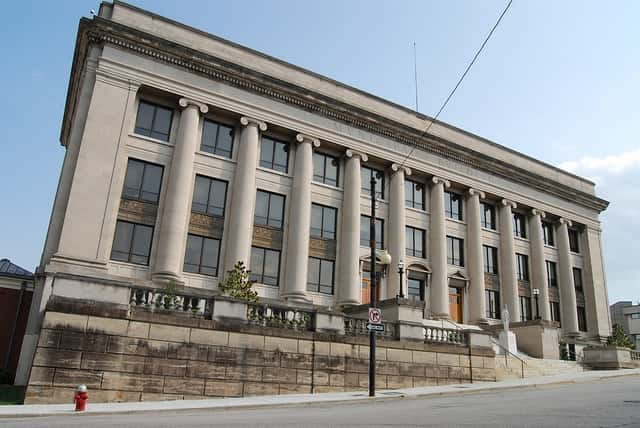 The City of Danville Treasurers office was recognized Tuesday at Danville City Councils meeting for earning accreditation from the Treasurers' Association of Virginia. The treasurers office was one of 71 offices in the state to earn accreditation.
The office had to pass an outside audit with no finding of material weakness in order to earn accreditation.. The staff also must provide proof of continued education.
"Our office is very excited to receive this accreditation, cause it is a rigorous process that we have to continue to maintain year after year and we've now had accreditation since 2020," said Treasurer Sheila Williamson-Branch.