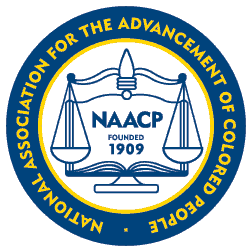 The Virginia NAACP has come out in opposition of Governor Youngkin and the Virginia Department of Education's "2022 Model Policies on the Privacy, Dignity, and Respect for All Students and parents in Virginia's Public Schools".  The NAACP says the proposed Department of Education's 2022 Model Policies violate state and federal law, are discriminatory, and are likely to hurt children.
Virginia NAACP President Robert Barnette Jr. said it's their goal to ensure that all students are respected.
"Calling someone by their preferred name is a simple and easy way to show respect. By contrast, refusing to do so is an undeniable display of disrespect and disdain," said Barnette.
Under Youngkin's proposed policy a students parent would have to give a written request to use a different name or pronoun than is listed in school records. Barnette also says there is research that suggests that when transgender students can pick their name it's beneficial for them. 
"Researchers have found that when transgender youth are allowed to choose their chosen names, their risk of suicide and depression decreases," said Barnette.