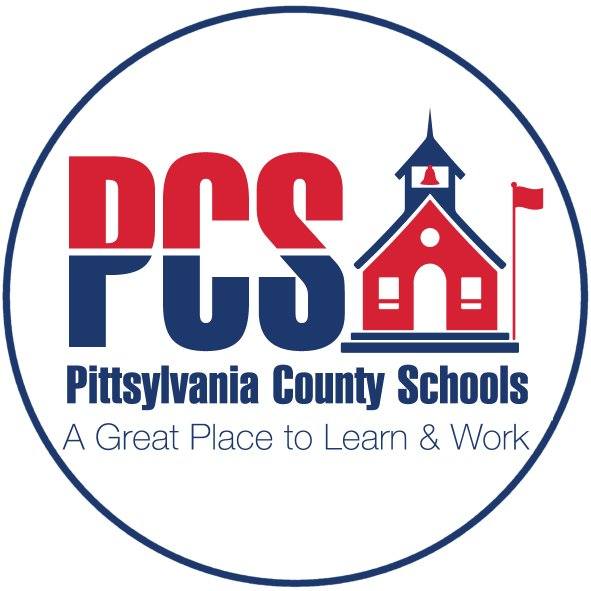 Pittsylvania County Schools has announced that George Bell, "The Tallest Man in America," will be speaking at the Middle Schools next week as a part of his "Stand Tall Against Bullying" Campaign. Bell at 7'8" tall is the tallest man in America.
He attended and played basketball at Morris Brown College in Atlanta.
Bell is a former member of the Harlem Globetrotters and Harlem Wizards which included players like Marcus Haynes.
George was named the "Tallest Athlete in America" in 1985. He also was inducted into the Guinness Book of World Records as the "Tallest Man in America" from 2007-2010.
George has starred in his own television documentary on the Discovery Channel and also participated in another documentary with the "Tallest Man in the World" in 2009. He also starred in an AMC reality show "Venice Beach Freak Show" in 2012 thru 2014.
George also was an actor on season 4 on "American Horror Stories" in 2015. Over the years George has participated in numerous trade shows from Las Vegas, Dallas, Chicago, and even overseas in Paris, Cairo, Mexico, Canada and Dubai. George offers a unique talent and professionalism that attracts large crowds of people everywhere he goes.
On Wednesday, January 18 Bell will speak at Chatham Middle School from 8:30-9:30 am and from 10:00-11:00 am. He'll then speak at Gretna Middle School from 1:40-2:40 pm.
On Thursday, January 19 Bell will then speak at Dan River Middle School from 8:30-9:30 am and at Tunstall Middle School from 1:00-2:00 pm.