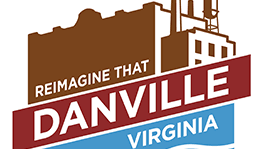 Weather permitting, pavement markings will be installed next week at various locations in the city, including Memorial Drive, Riverside Drive, and Central Boulevard. The work is scheduled as night work, beginning Sunday, Sept. 24.
Here is the list of locations:
Memorial Drive from Park Avenue to West Main.
South Main/Central Boulevard/Route 86 (northbound) from Industrial Avenue to Memorial Drive.
Riverside Drive (westbound) from Audubon Drive to Camelot Court.
Riverside Drive from Locust Lane to Main Street.
Patton Street from Craghead Street to Bridge Street.
West Main Street (eastbound) from Edgewood Drive to 0.2 miles east of Edgewood Drive.
Main Street from Holbrook Avenue to Jefferson Street.