Football season means award-winning coverage of GW Eagles football Friday nights on WBTM!
First Place in the prestigious Virginia Association of Broadcaster's Radio Sports Competition for the 2016 and 2018 season!
This will be our 61st season of being your home for GW Eagles football! Listen on your radio, on our app, or here at wbtmdanville.com! Just click 'Listen Live' at the top of the page!
GW Eagles Game Coverage Brought to You by:

For Auto, Home and Personal Loans, Personal Banking, Savings Accounts, Credit Cards and more, URW Community Federal Credit Union. Isn't it time YOU experienced the URW difference? http://www.urwfcu.org/
Click Here for a complete list of branch locations!
Also, be listening throughout the game for updates for the "Eagle Answer" that could earn you $102.50, Mondays at 5:20pm with Alex!
Plus, URW Community Federal Credit Union brings you Red Zone and Side Line coverage.
Pre-Game, Half Time, Post-Game Courtesy Of: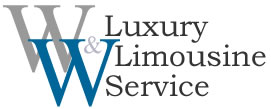 GW Eagle Coverage Additional Supporters: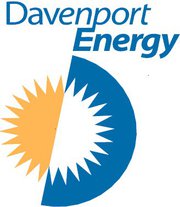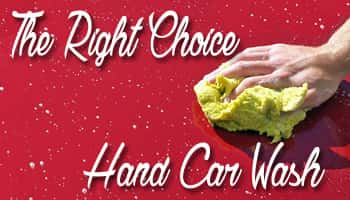 (Officially opening September 7th!)
2019 Schedule
| | | |
| --- | --- | --- |
| Date | Opponent | Time |
| Aug. 23 | Dan River (Benefit) | 7:00pm |
| Aug. 30 |  @ Dinwiddie | 7:00pm |
| Sep. 6 | Amherst Co. | 7:00pm |
| Sep. 13 | Jefferson Forest | 7:00pm |
| Sep. 27 | @ Tunstall | 7:00pm |
| Oct. 4 | E.C. Glass | 7:00pm |
| Oct. 11 | @ Patrick County | 7:00pm |
| Oct. 18 | Halifax Co. | 7:00pm |
| Oct. 25 | @ Bassett | 7:00pm |
| Nov. 1 | Magna Vista | 7:00pm |
| Nov. 8 | @ Martinsville | 7:00pm |