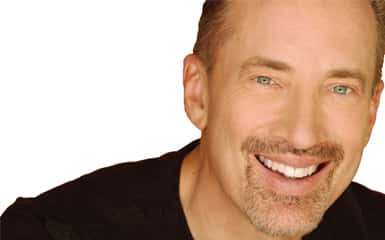 Gary Bryan delivers a fast-paced show packed with features, trivia, tidbits and most of all the greatest music of all time.
Through a collaboration with the archives of the late, great Dick Clark, Rewind with Gary Bryan has access to a treasure trove of great exclusive material that you'll love!!
Catch Rewind with Gary Bryan Sunday afternoons, 2pm – 6pm, on WBTM.
Thanks to:

305 Mt Cross Rd
Danville, VA 24540
434.688.4873
http://www.piedmontpharm.com/