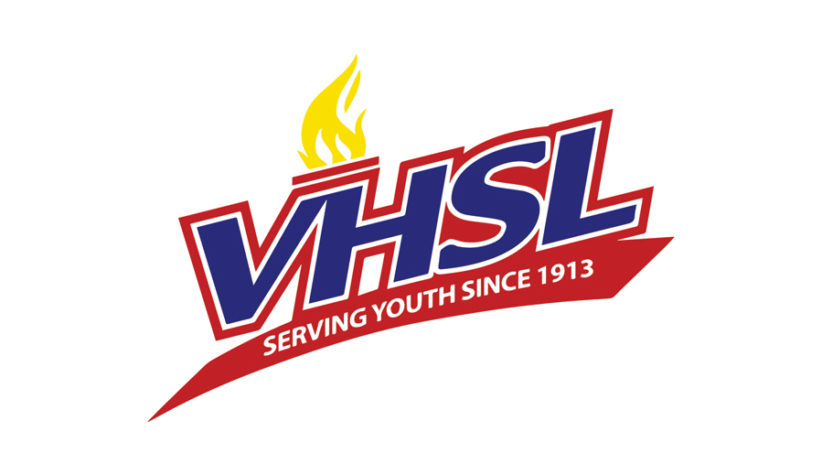 (Charlottesville, VA) – The executive committee with the VHSL has laid out proposals for high school sports statewide in a meeting Wednesday morning.  The governing body voted to make a final decision on sports on July 27th. 
November 28, 2017 @ 8:00 am
-
August 31, 2020 @ 5:00 pm
Josh had the chance to sit down with one of the members of the Danville Rotary Club about the 6th Annual Field of Honor!  In case you missed it, Check it out!!!
LISTEN TO PODCAST

In the midst of all things Coronavirus schools have been one of many things impacted.  Dr. Jones from the Danville Public Schools stopped by to give us an update on what the school system has/is implementing to
LISTEN TO PODCAST
In the wake of the every changing situation that is the Coronavirus (COVID-19) pandemic we wanted to reach out to the City of Danville and talk about the steps they are taking to ensure our continued safety
LISTEN TO PODCAST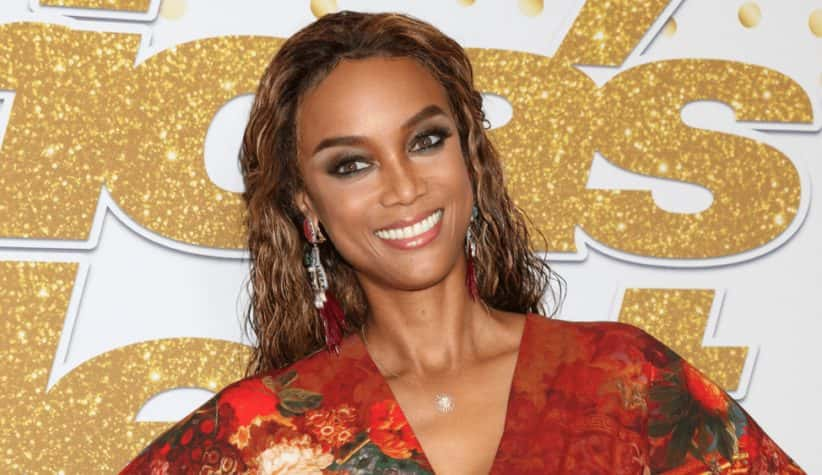 Just a day after ABC dropped Tom Bergeron and Erin Andrews from "Dancing With The Stars" leading into season 29, TMZ has learned Tyra Banks will be named new host. Tyra will also be an Executive Producer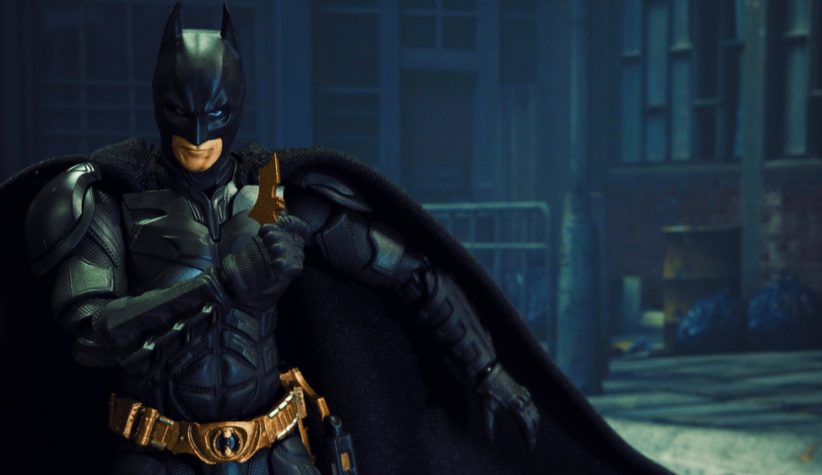 Matt Reeves has announced a TV spin-off of his upcoming film The Batman, starring Robert Pattinson as Bruce Wayne. Reeves is partnering with writer Terence Winters and channel HBO Max for the new series, which has the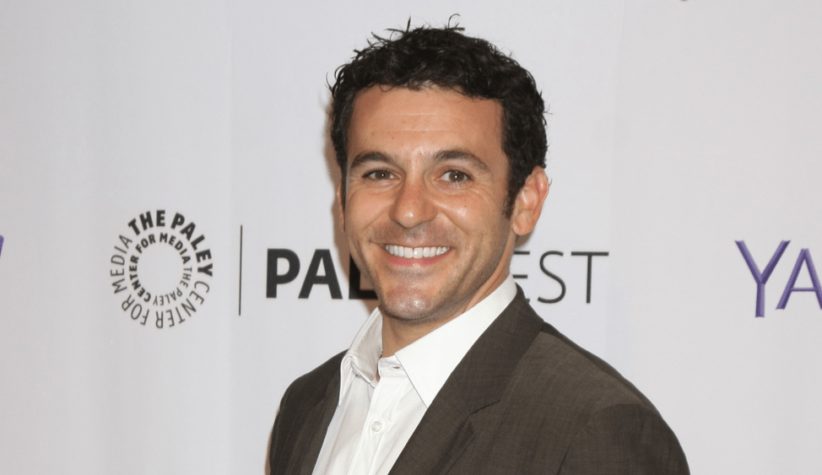 Loading
Who do you see as this country's biggest threat on the world stage?
Thank you for voting.
You have already voted on this poll !
Please select an option !