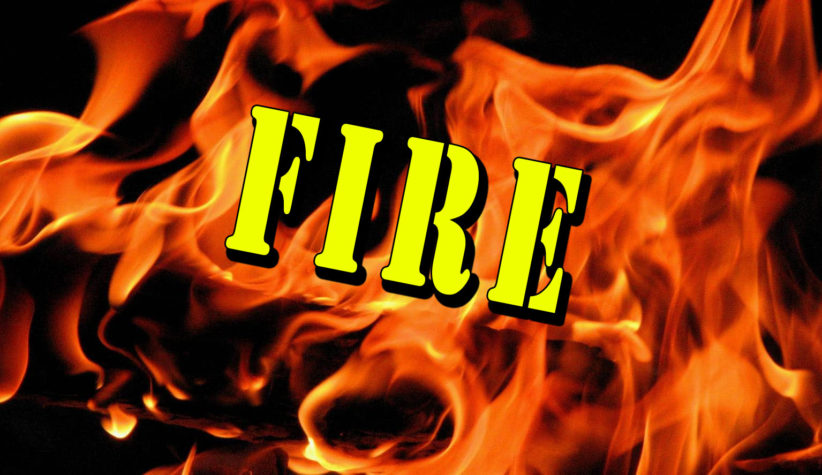 DANVILLE, Va. – The Danville fire marshal has determined that a morning fire at the Astoria Hotel North was set intentionally and police have charged Qwalon Montez Watlington with arson. He was arrested and is in custody
Karen Harris stopped by to talk about a unique way God's Storehouse will be adjusting for one of their biggest food drive fund raisers.
LISTEN TO PODCAST
Josh had the chance to sit down with one of the members of the Danville Rotary Club about the 6th Annual Field of Honor!  In case you missed it, Check it out!!!
LISTEN TO PODCAST

In the midst of all things Coronavirus schools have been one of many things impacted.  Dr. Jones from the Danville Public Schools stopped by to give us an update on what the school system has/is implementing to
LISTEN TO PODCAST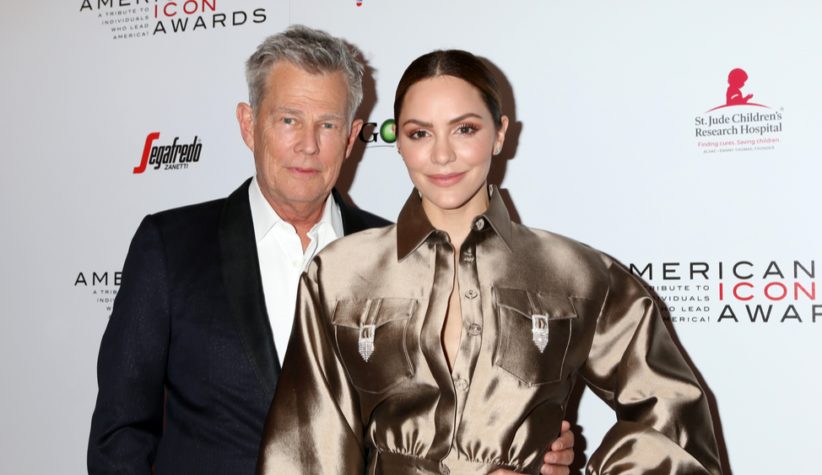 American Idol alum Katharine McPhee has given birth to her first child with husband David Foster. A rep for the couple told People, "Katharine McPhee and David Foster have welcomed a healthy baby boy. Mom, Dad and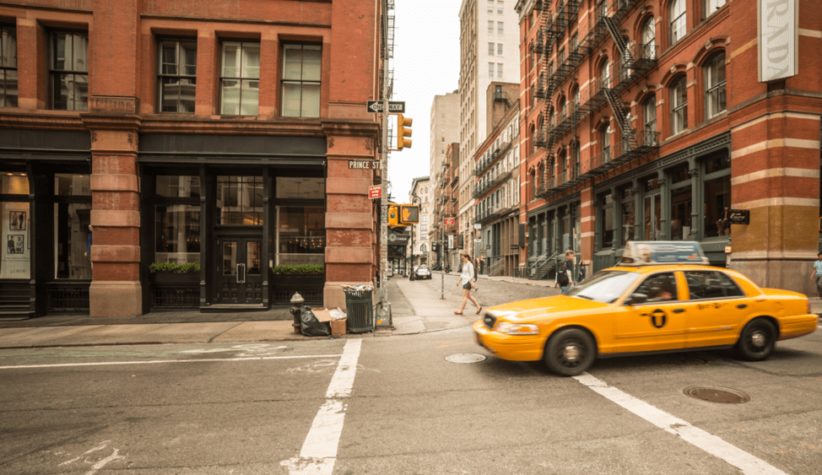 The original seven roommates from MTV's The Real World: New York are reuniting for The Real World Homecoming: New York, a multi-episode docuseries. The series will air on streaming service Paramount + (formerly CBS All Access) and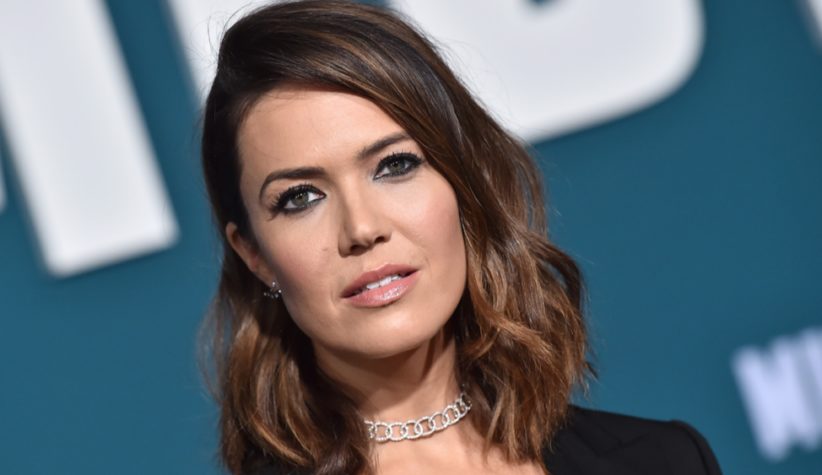 Mandy Moore announced on Tuesday the birth of her first child, a baby boy, with husband Taylor Goldsmith. Moore posted a picture of her son on social media with the caption: "Gus is here ????????????????," she wrote. "Our
Loading
Is the second impeachment of Donald Trump constitutional?
Thank you for voting.
You have already voted on this poll !
Please select an option !