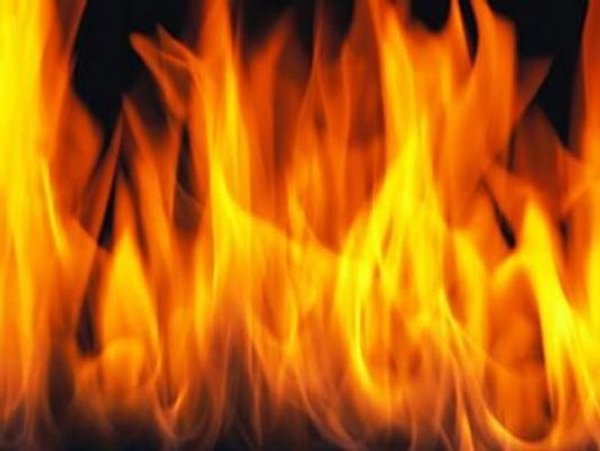 DANVILLE, Va. – The Danville Fire Department responded to a structure fire at a vavcant house at 225 Purdum Road Friday night. Crews arrived at 11:30 p.m. and found a small, one-story house with smoke and fire
November 28, 2017 @ 8:00 am
-
August 31, 2020 @ 5:00 pm
August 15 @ 7:30 am
-
12:00 pm
Karen Harris stopped by to talk about a unique way God's Storehouse will be adjusting for one of their biggest food drive fund raisers.
LISTEN TO PODCAST
Josh had the chance to sit down with one of the members of the Danville Rotary Club about the 6th Annual Field of Honor!  In case you missed it, Check it out!!!
LISTEN TO PODCAST

In the midst of all things Coronavirus schools have been one of many things impacted.  Dr. Jones from the Danville Public Schools stopped by to give us an update on what the school system has/is implementing to
LISTEN TO PODCAST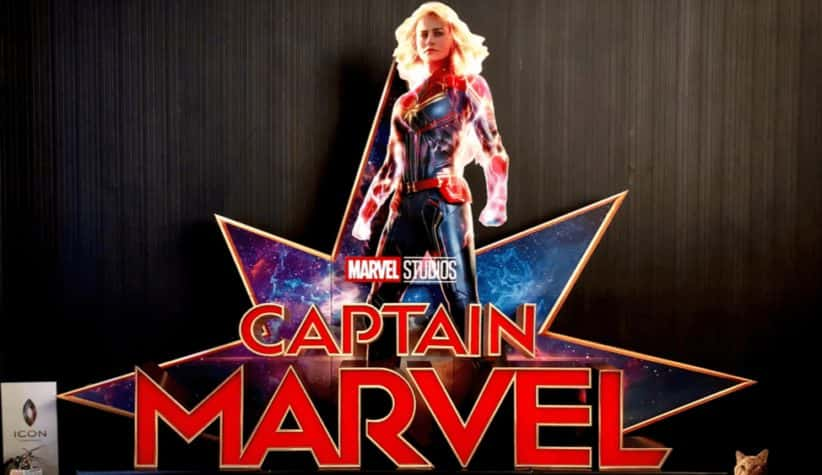 Candyman director Nia DaCosta has been tapped to helm the Captain Marvel sequel starring Brie Larson. DaCosta will be the first African-American woman to direct a movie in the Marvel Universe. Captain Marvel debuted in March 2019,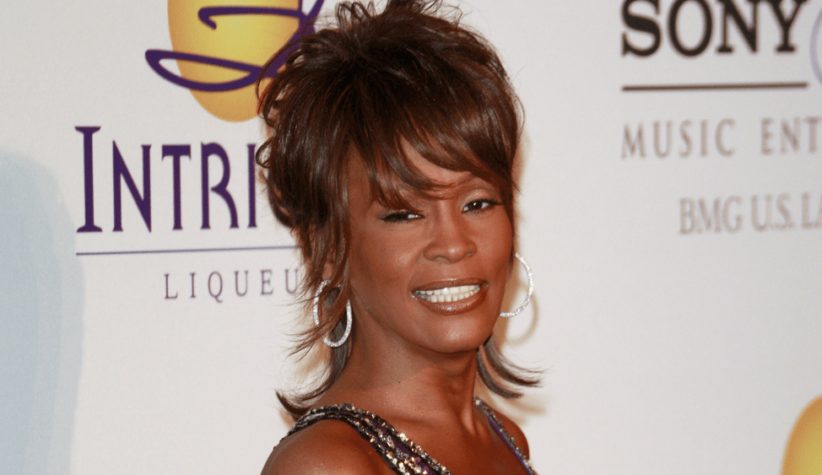 Sony and TriStar Pictures have won a bidding war for I Wanna Dance With Somebody, a biopic based on the life of the late Whitney Houston. The film will be released Thanksgiving of 2022. Bohemian Rhapsody screenwriter Anthony McCarten will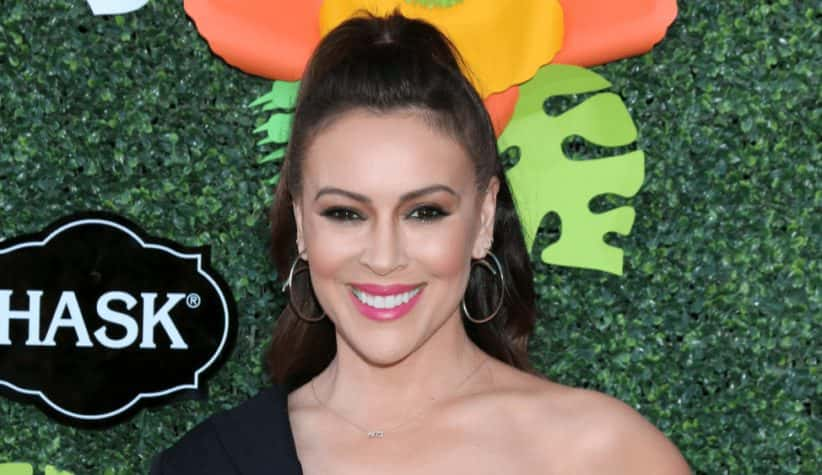 The classic sitcom "Who's the Boss?" is coming back, with Tony Danza and Alyssa Milano reprising their father-daughter roles for a reboot of the series that ran from 1984 to 1992. Norman Lear will be the show's
Loading
Do you favor police departments around the country being defunded?
Thank you for voting.
You have already voted on this poll !
Please select an option !