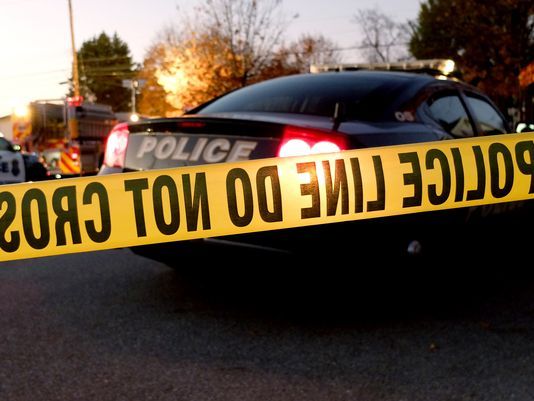 SOUTH BOSTON, Va. – South Boston Police are investigating a shooting that left a 22-year-old Chase City man dead early Thursday morning. The South Boston News and Record reports that Raquan M. Canada died of gunshot wounds
Alexis and Madison from the Danville Pittsylvania County Chamber of Commerce stopped by to talk about the Chamber and some upcoming events they are hosting virtually!
LISTEN TO PODCAST
Karen Harris stopped by to talk about a unique way God's Storehouse will be adjusting for one of their biggest food drive fund raisers.
LISTEN TO PODCAST
Josh had the chance to sit down with one of the members of the Danville Rotary Club about the 6th Annual Field of Honor!  In case you missed it, Check it out!!!
LISTEN TO PODCAST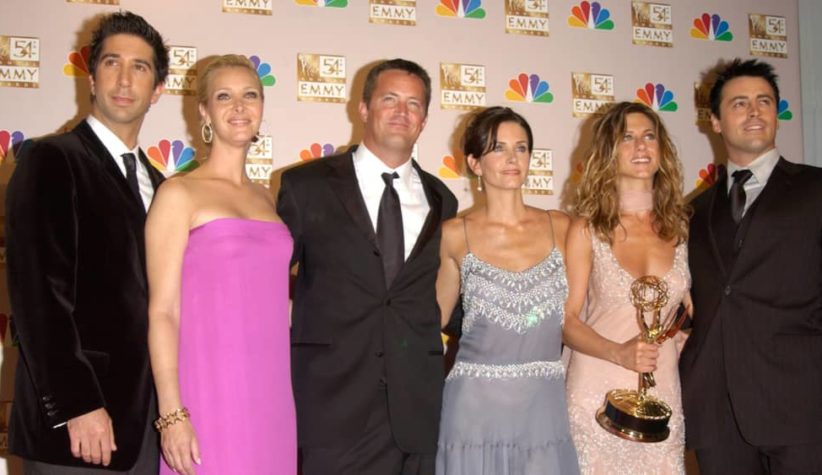 HBO Max announced on Thursday in a teaser that the highly anticipated Friends reunion special will premiere on Thursday, May 27th. Cast members Jennifer Aniston, Courteney Cox, Lisa Kudrow, Matt LeBlanc, Matthew Perry, and David Schwimmer will all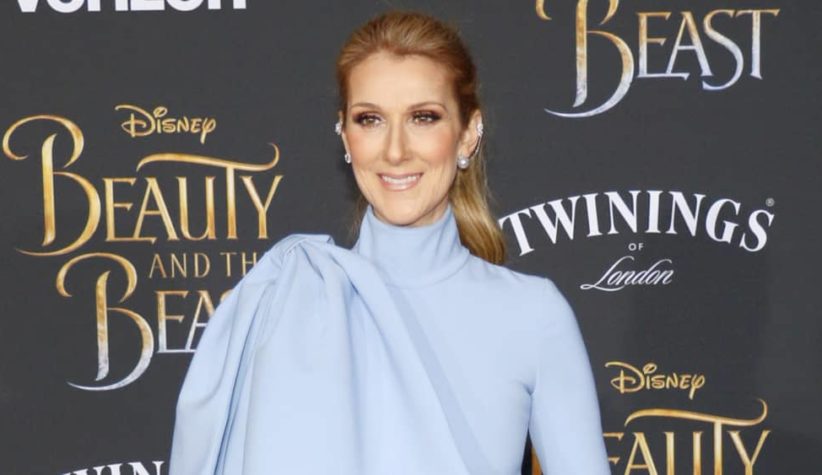 Resorts World Las Vegas announced that Celine Dion, Carrie Underwood, Katy Perry and Luke Bryan will become the first headliners at the new luxury destination opening June 24. The 5,000-capacity Theatre at Resorts World Las Vegas will open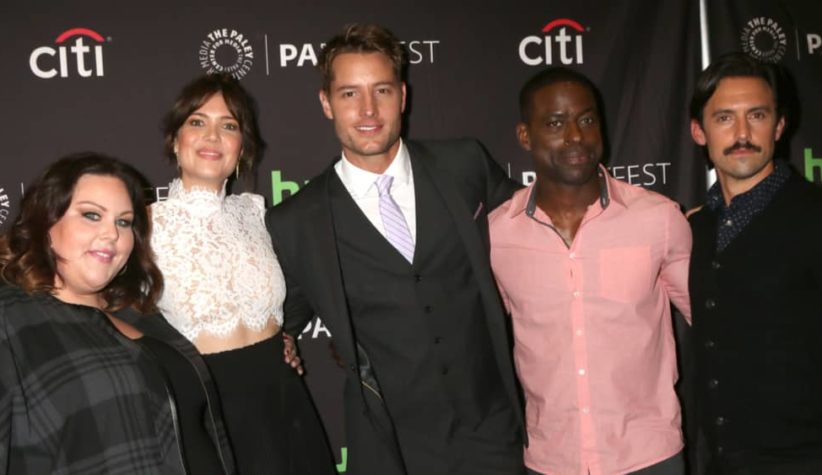 NBC's top-rated family drama This Is Us will end after the upcoming sixth season. According to The Hollywood Reporter, an official announcement of This Is Us' final season likely will come Friday when NBC unveils its official 2021-22
Loading
Danville has a new baseball team called the "Otterbots." Do you like that name?
Thank you for voting.
You have already voted on this poll !
Please select an option !