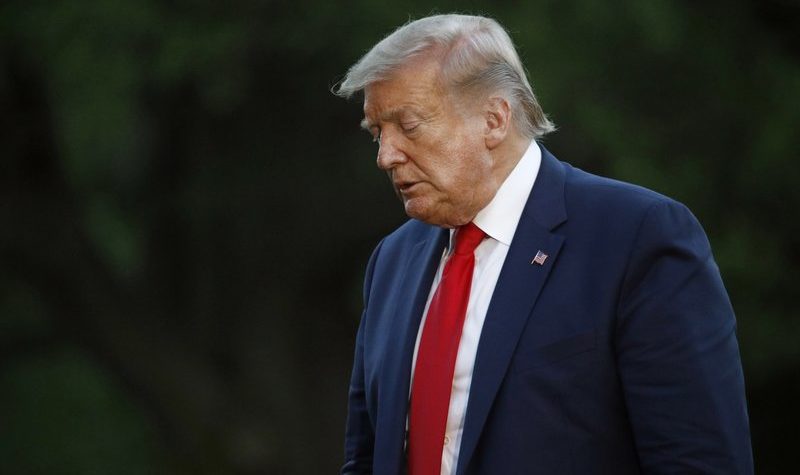 WASHINGTON (AP) — Secret Service agents rushed President Donald Trump to a White House bunker on Friday night as hundreds of protesters gathered outside the executive mansion, some of them throwing rocks and tugging at police barricades.
November 28, 2017 @ 8:00 am
-
August 31, 2020 @ 5:00 pm

In the midst of all things Coronavirus schools have been one of many things impacted.  Dr. Jones from the Danville Public Schools stopped by to give us an update on what the school system has/is implementing to
LISTEN TO PODCAST
In the wake of the every changing situation that is the Coronavirus (COVID-19) pandemic we wanted to reach out to the City of Danville and talk about the steps they are taking to ensure our continued safety
LISTEN TO PODCAST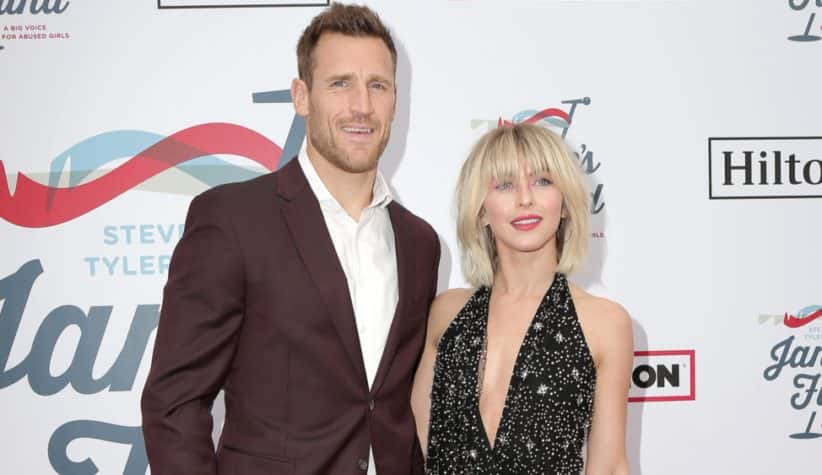 Julianne Hough and Brooks Laich announced they are separating after nearly three years of marriage. "We have lovingly and carefully taken the time we have needed to arrive at our decision to separate," they said in a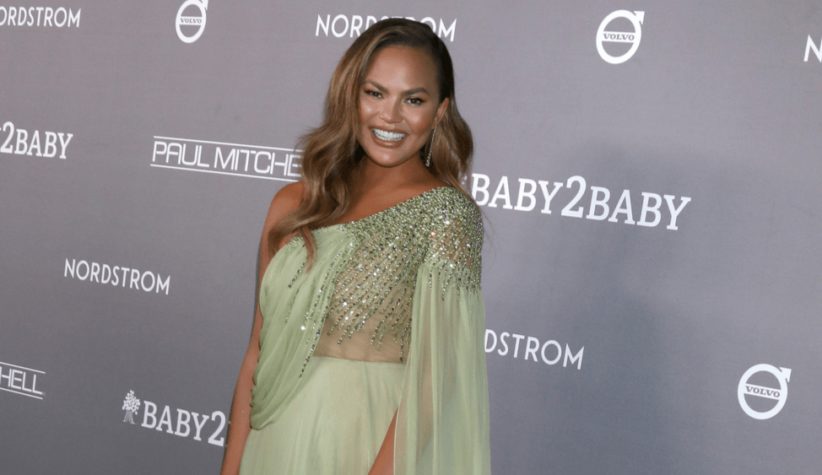 As protests continue against police brutality throughout the United States surrounding the police killing of George Floyd, Chrissy Teigen is using her platform to help those protestors who have been arrested. Teigen shared on Twitter that she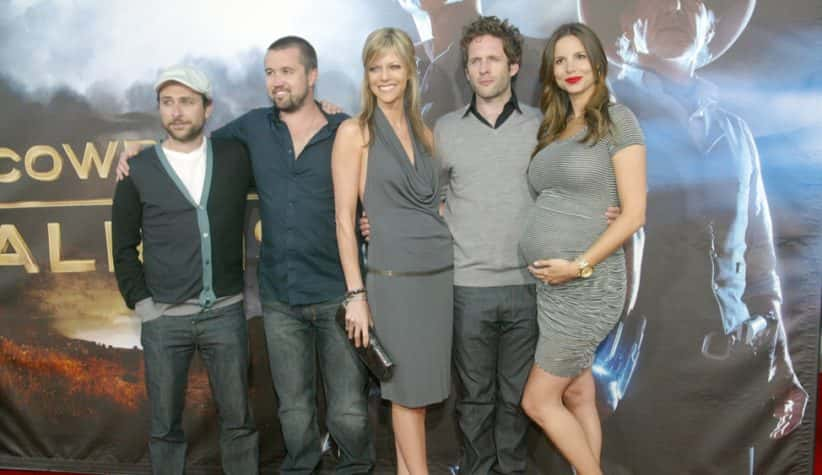 \FX has renewed the popular adult comedy show It's Always Sunny In Philadelphia for an record-breaking 15th season. With its 14 seasons to date, It's Always Sunny had tied ABC's The Adventures of Ozzie and Harriet as
Loading
Do you have confidence the President can bring back the strong economy he built prior to the pandemic?
Thank you for voting.
You have already voted on this poll !
Please select an option !