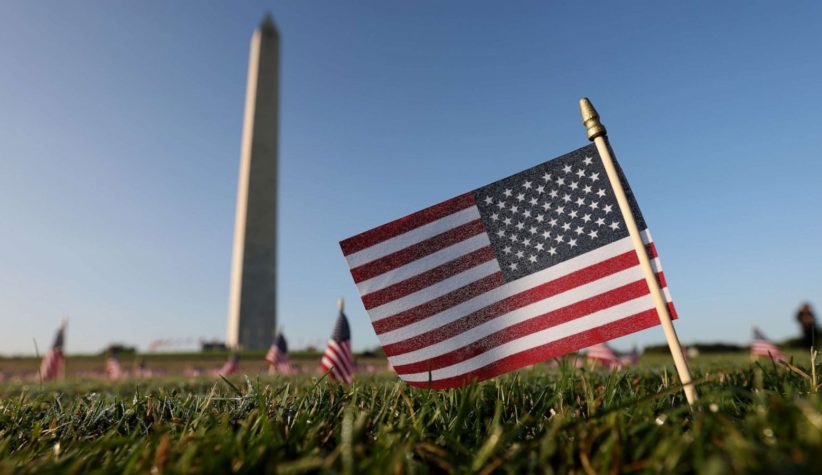 The U.S. death toll from the coronavirus topped 200,000 Tuesday, by far the highest in the world, hitting the once-unimaginable threshold six weeks before an election that is certain to be a referendum in part on President
Karen Harris stopped by to talk about a unique way God's Storehouse will be adjusting for one of their biggest food drive fund raisers.
LISTEN TO PODCAST
Josh had the chance to sit down with one of the members of the Danville Rotary Club about the 6th Annual Field of Honor!  In case you missed it, Check it out!!!
LISTEN TO PODCAST

In the midst of all things Coronavirus schools have been one of many things impacted.  Dr. Jones from the Danville Public Schools stopped by to give us an update on what the school system has/is implementing to
LISTEN TO PODCAST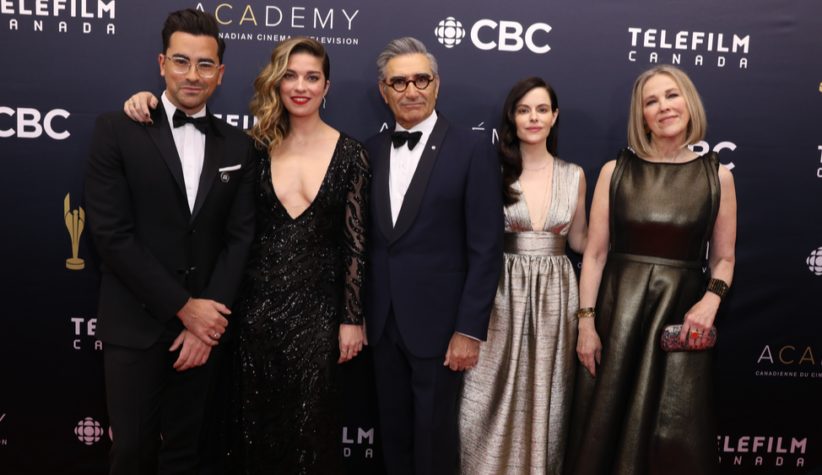 Less than 24 hours after the comedy hit Schitt's Creek completed a history-making sweep at the Emmys, the show's sixth and final season will make its way to Netflix beginning October 7th. Schitt's Creek Season 6 originally aired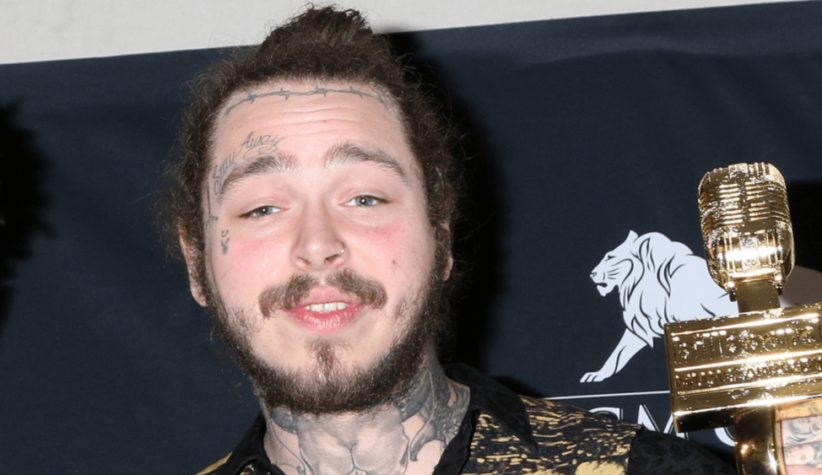 On Tuesday, the nominees for the 2020 Billboard Music Awards were announced with Post Malone leading all artists with 16 nominations. Lil Nas X earned 13 nominations, and Billie Eilish and Khalid tied with 12 nominations each.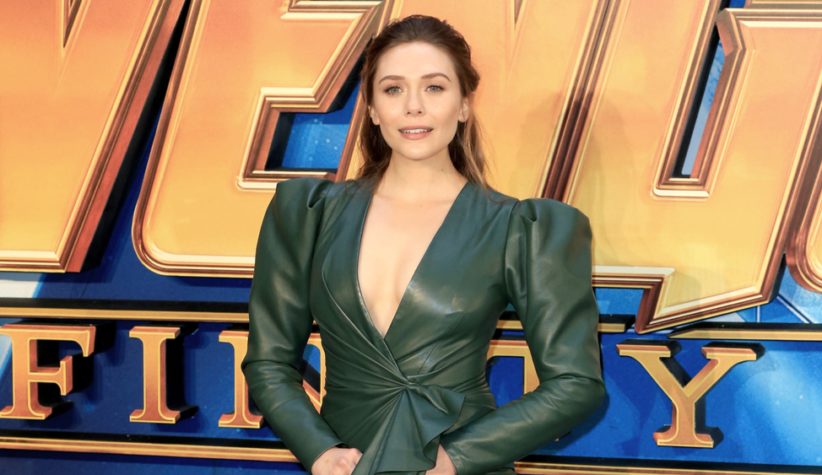 The first trailer for Disney+'s Wandavision was just released, with Elizabeth Olsen and Paul Bettany returning as Wanda Maximoff and Vision. Wandavision is a "blend of classic television and the Marvel Cinematic Universe," says Disney+. It follows Wanda
Loading
Who would be tougher on violence in our streets?
Thank you for voting.
You have already voted on this poll !
Please select an option !