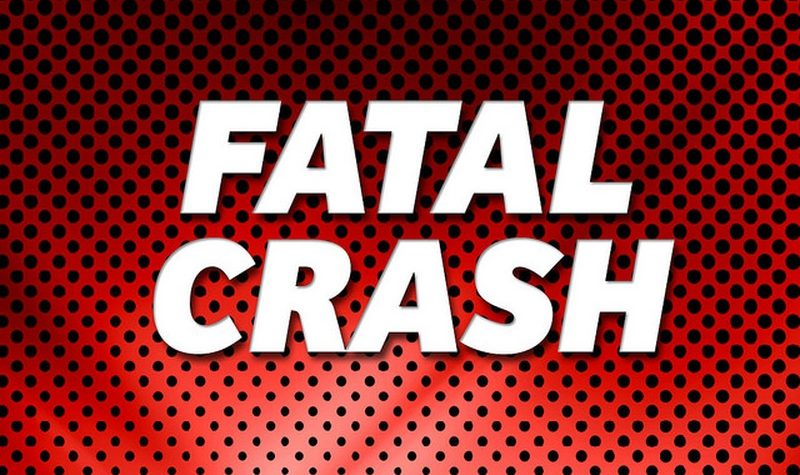 DANVILLE, Va. – A 21-year-old Dry Fork man died in a single-vehicle accident in Danville Thursday night. Police were called around  9:45 p.m. to a wreck in the 5000 block of Riverside Drive. Investigators say a Nissan
Loading
Who Wins the Virginia Governor's Race?
Thank you for voting.
You have already voted on this poll !
Please select an option !
Jack Morning with The Rotary Club of Danville stopped by to chat about this years field of honor.  Check it out!
LISTEN TO PODCAST
Alexis and Madison from the Danville Pittsylvania County Chamber of Commerce stopped by to talk about the Chamber and some upcoming events they are hosting virtually!
LISTEN TO PODCAST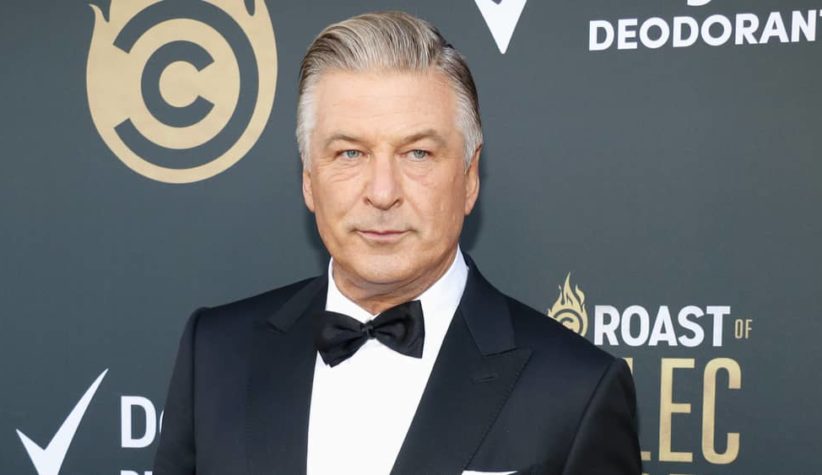 Authorities confirmed on Thursday that a cinematographer working on the film "Rust" has died, and the director has been hospitalized, after an accident during filming involving actor Alec Baldwin misfiring a prop gun. The Western, starring Baldwin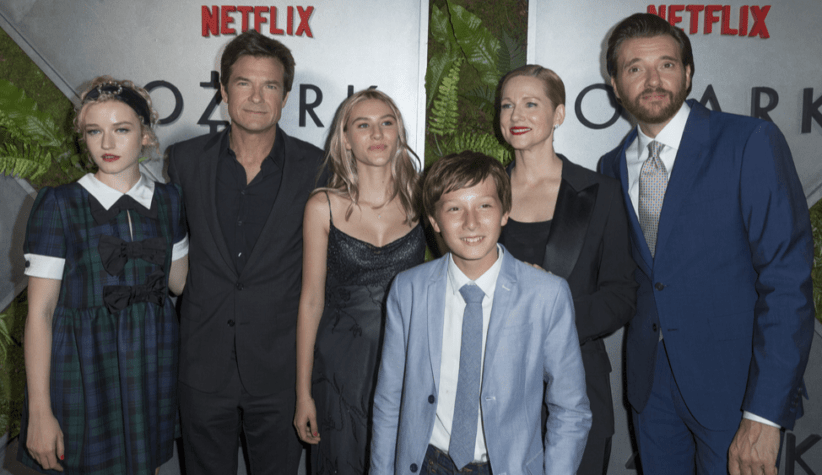 Netflix has revealed that "Ozark" will return on January 21, 2022 for the drama's fourth and final season. Season 4 will be released in two parts consisting of 7 episodes each. The streaming giant also released a
October 15 @ 6:30 pm
-
October 30 @ 10:00 pm