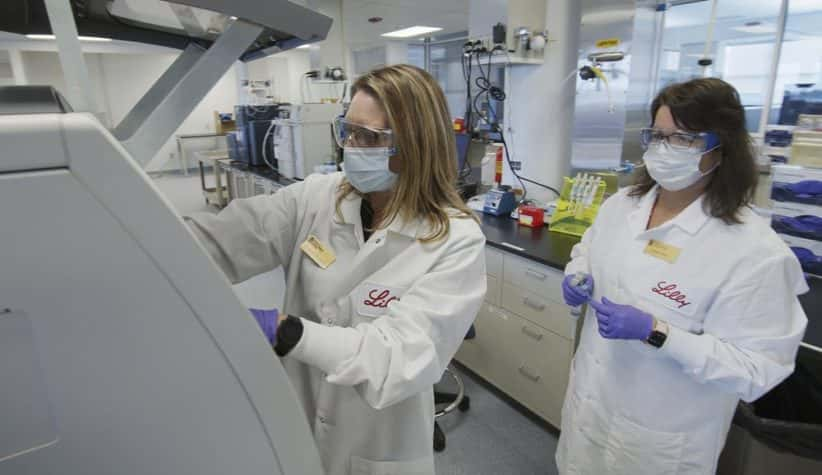 With a coronavirus vaccine still months off, companies are rushing to test what may be the next best thing: drugs that deliver antibodies to fight the virus right away, without having to train the immune system to
November 28, 2017 @ 8:00 am
-
August 31, 2020 @ 5:00 pm
August 15 @ 7:30 am
-
12:00 pm
Karen Harris stopped by to talk about a unique way God's Storehouse will be adjusting for one of their biggest food drive fund raisers.
LISTEN TO PODCAST
Josh had the chance to sit down with one of the members of the Danville Rotary Club about the 6th Annual Field of Honor!  In case you missed it, Check it out!!!
LISTEN TO PODCAST

In the midst of all things Coronavirus schools have been one of many things impacted.  Dr. Jones from the Danville Public Schools stopped by to give us an update on what the school system has/is implementing to
LISTEN TO PODCAST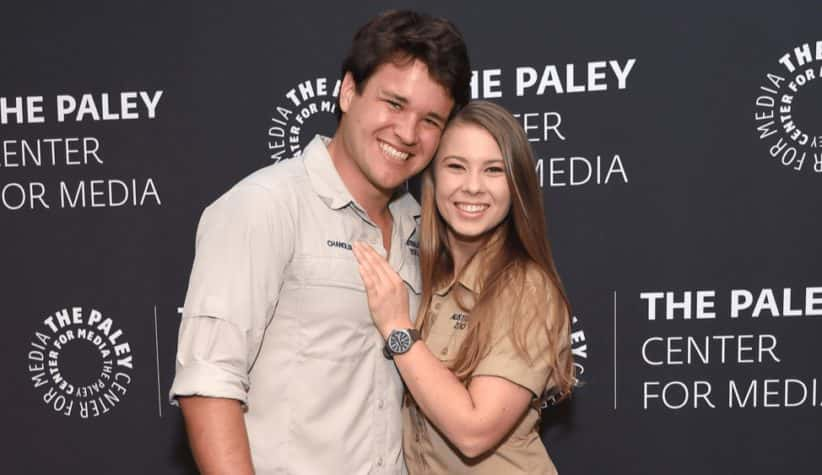 Bindi Irwin and Chandler Powell announced they are expecting their first child together, just 4 months after their private wedding. 22-year-old Irwin and 23-year-old Powell shared the news in an Instagram post with a photo of the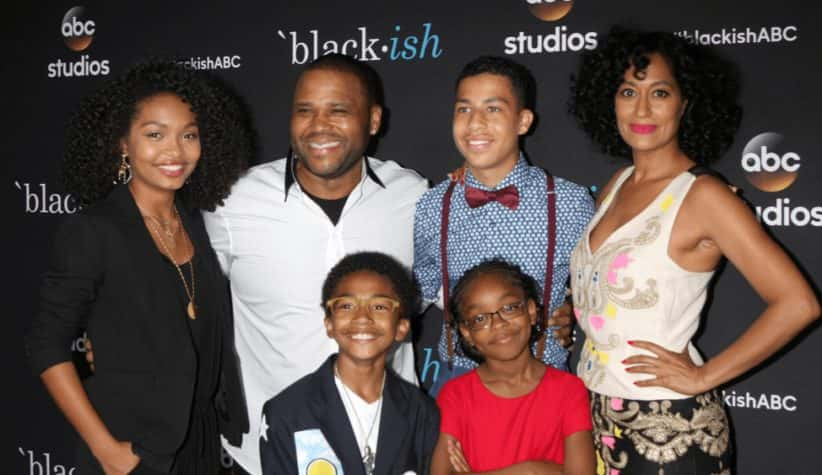 The Black-ish episode that never aired will finally make its debut on Hulu. The episode, titled "Please, Baby, Please," focused on racism and the state of the country one year after Donald Trump was elected President, but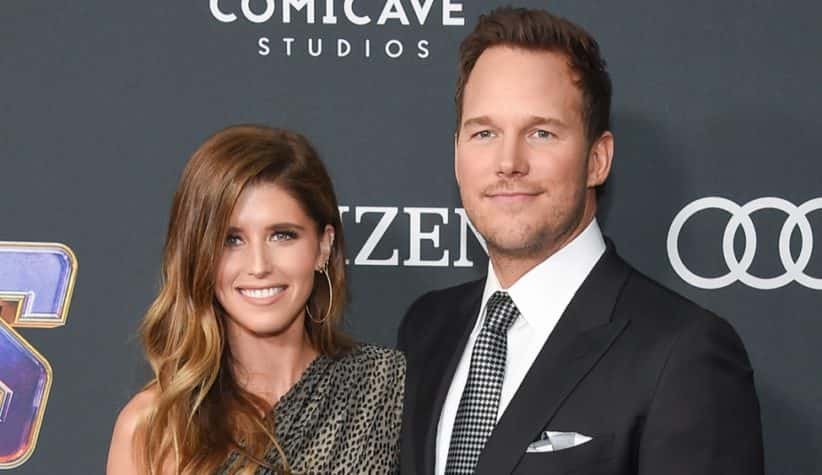 Chris Pratt and his wife, Katherine Schwarzenegger officially announced the birth of their daughter, sharing her name on Instagram Monday alongside a photo of them holding her hand. The couple wrote: "We are beyond thrilled to announce
Loading
Do you favor police departments around the country being defunded?
Thank you for voting.
You have already voted on this poll !
Please select an option !