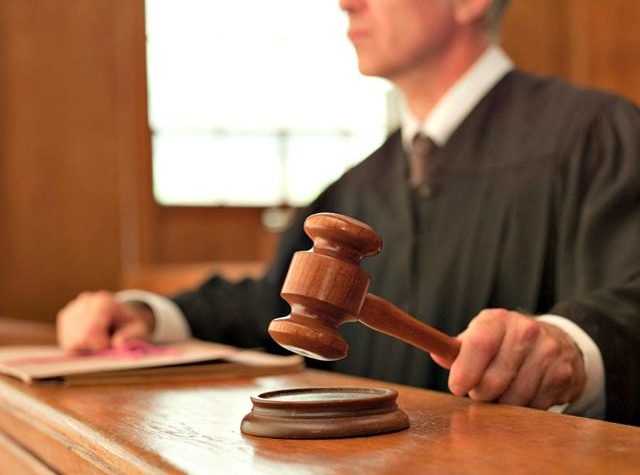 DANVILLE, Va. – After a nearly nine-month long ban, circuit courts in Danville and Pittsylvania County will resume jury trials, beginning next week. A wide range of safety measures, precautions, and regulations are in place to protect
Karen Harris stopped by to talk about a unique way God's Storehouse will be adjusting for one of their biggest food drive fund raisers.
LISTEN TO PODCAST
Josh had the chance to sit down with one of the members of the Danville Rotary Club about the 6th Annual Field of Honor!  In case you missed it, Check it out!!!
LISTEN TO PODCAST

In the midst of all things Coronavirus schools have been one of many things impacted.  Dr. Jones from the Danville Public Schools stopped by to give us an update on what the school system has/is implementing to
LISTEN TO PODCAST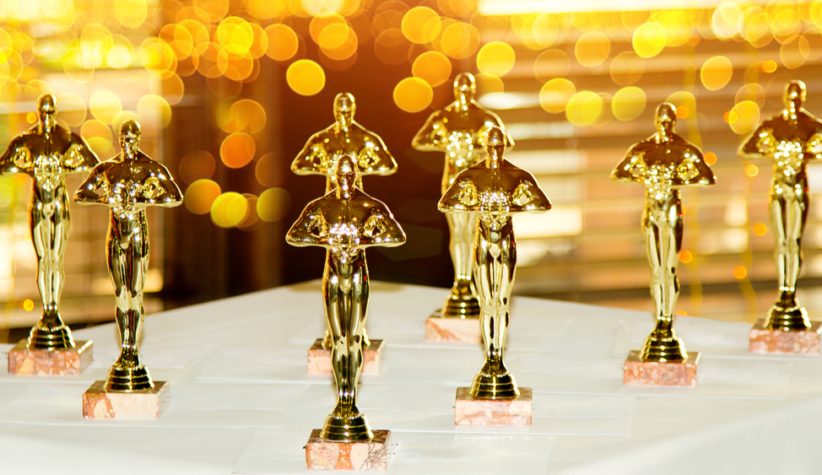 Despite many major awards opting for virtual or audience-free events due to concerns about the ongoing coronavirus pandemic, the Oscars are planning an in-person awards ceremony in 2021. A representative for the Academy of Motion Picture Arts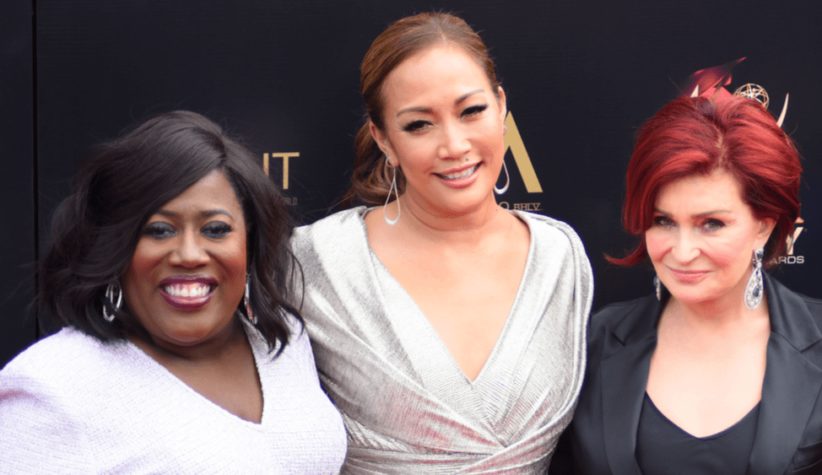 Amanda Kloots and Elaine Welteroth were named the new co-hosts on CBS's daytime talk show, "The Talk." The pair will make their debut alongside current hosts Sharon Osbourne, Sheryl Underwood and Carrie Ann Inaba on January 4,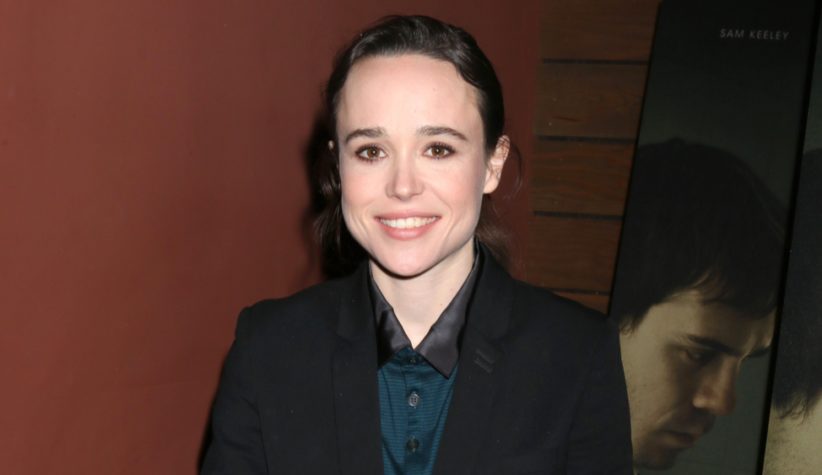 33-year-old Oscar nominated actor Elliot Page has come out as transgender. On Tuesday, Page posted a statement on Twitter, writing, "Hi friends, I want to share with you that I am trans, my pronouns are he/they and my name is
Loading
When the dust settles and the smoke clears after the Georgia runoff, which party will control the Senate?
Thank you for voting.
You have already voted on this poll !
Please select an option !