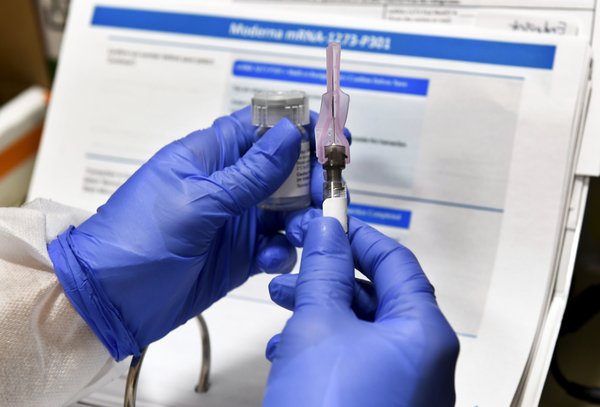 Moderna Inc. said it would ask U.S. and European regulators Monday to allow emergency use of its COVID-19 vaccine as new study results confirm the shots offer strong protection — ramping up the race to begin limited
Karen Harris stopped by to talk about a unique way God's Storehouse will be adjusting for one of their biggest food drive fund raisers.
LISTEN TO PODCAST
Josh had the chance to sit down with one of the members of the Danville Rotary Club about the 6th Annual Field of Honor!  In case you missed it, Check it out!!!
LISTEN TO PODCAST

In the midst of all things Coronavirus schools have been one of many things impacted.  Dr. Jones from the Danville Public Schools stopped by to give us an update on what the school system has/is implementing to
LISTEN TO PODCAST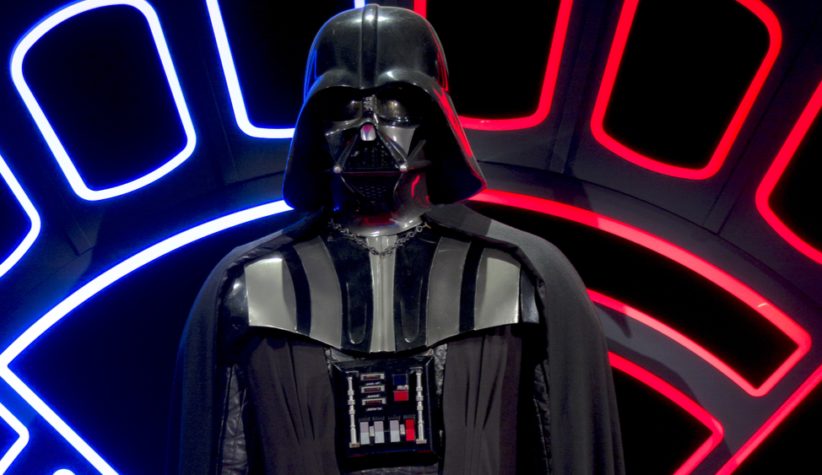 David Prowse, the actor who played Darth Vader in the original Star Wars trilogy has died. He was 85. In a statement to BBC, Prowse's agent, Thomas Bowington, said he died after a short illness. "Though famous for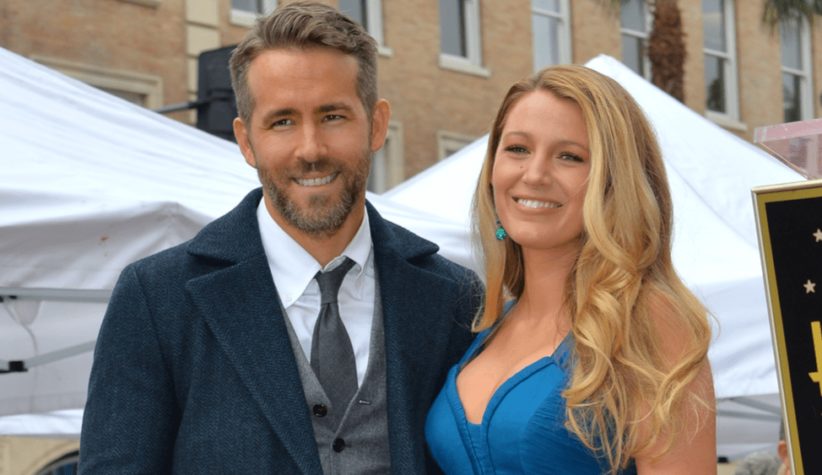 Ryan Reynolds and Blake Lively are donating $250,000 to Covenant House Vancouver and $250,000 to Covenant House Toronto to help the organization support at-risk, homeless and trafficked youth across Canada. According to its website, The Covenant House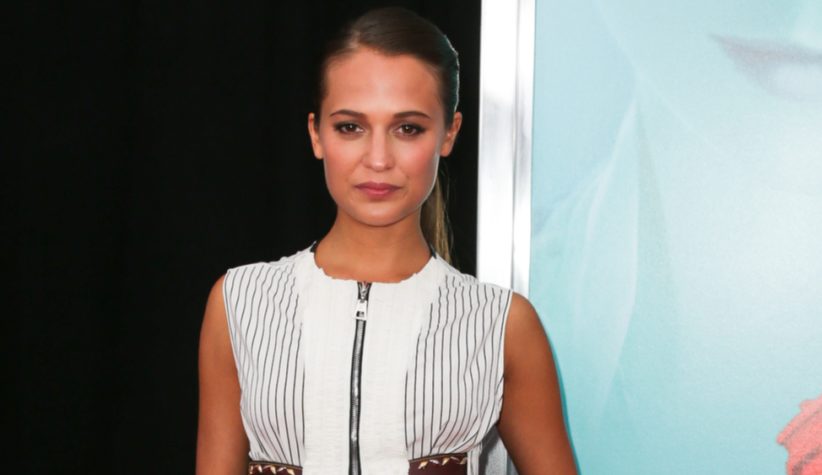 Alicia Vikander is set to star in and executive produce the upcoming TV adaptation of Dial M For Murder. Per The Hollywood Reporter, the show is 'Designed as an anthology series that will reset each season, the
Loading
When the dust settles and the smoke clears after the Georgia runoff, which party will control the Senate?
Thank you for voting.
You have already voted on this poll !
Please select an option !