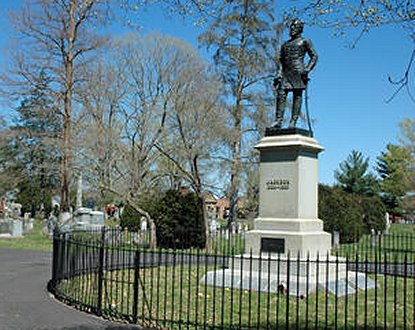 LEXINGTON, Va. – Lexington City Council members have voted unanimously to rename Stonewall Jackson Memorial Cemetery. The vote came Thursday night after hours of discussion. The Lexington City Council opted against forming a committee, but instead plans
November 28, 2017 @ 8:00 am
-
August 31, 2020 @ 5:00 pm
June 14 @ 8:00 am
-
July 9 @ 5:00 pm
Josh had the chance to sit down with one of the members of the Danville Rotary Club about the 6th Annual Field of Honor!  In case you missed it, Check it out!!!
LISTEN TO PODCAST

In the midst of all things Coronavirus schools have been one of many things impacted.  Dr. Jones from the Danville Public Schools stopped by to give us an update on what the school system has/is implementing to
LISTEN TO PODCAST
In the wake of the every changing situation that is the Coronavirus (COVID-19) pandemic we wanted to reach out to the City of Danville and talk about the steps they are taking to ensure our continued safety
LISTEN TO PODCAST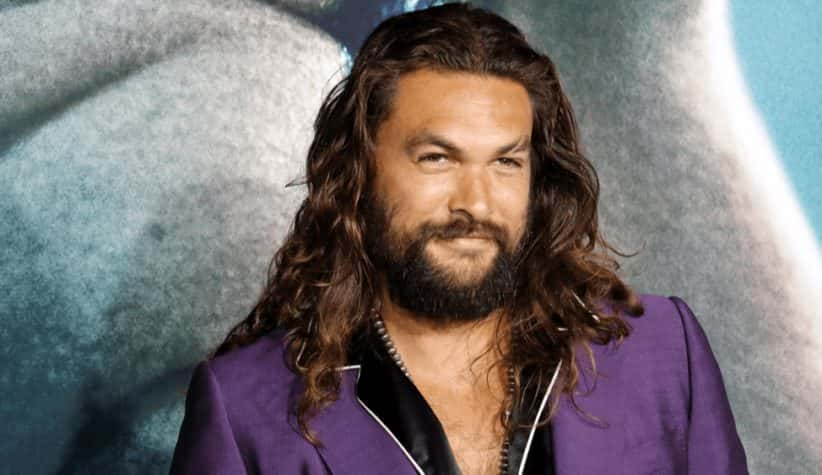 Jason Momoa will be the voice Frosty the Snowman, bringing him to life in an upcoming live-action remake as a new computer-generated version of Frosty. David Berenbaum, who wrote the classic Christmas movie Elf, is penning the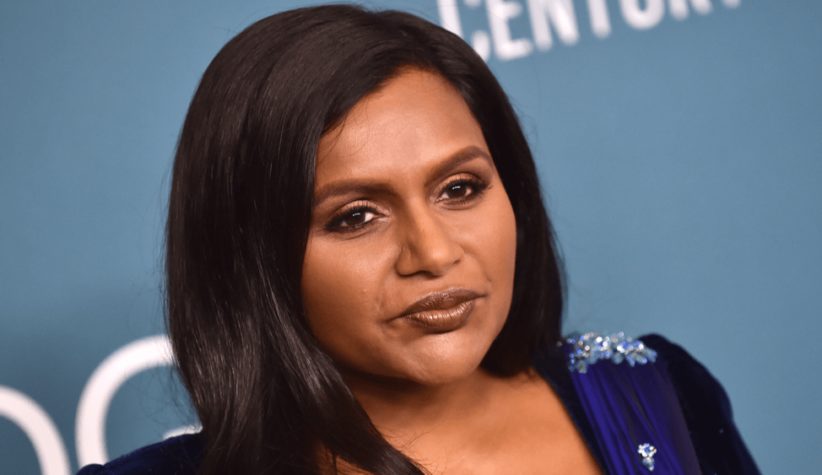 Netflix's hit comedy series Never Have I Ever has been renewed for season 2. The comedy series, created by Mindy Kaling and Lang Fisher, follows Devi Vishwakumar (Maitreyi Ramakrishnan), a modern-day first-generation Indian American teenage girl. In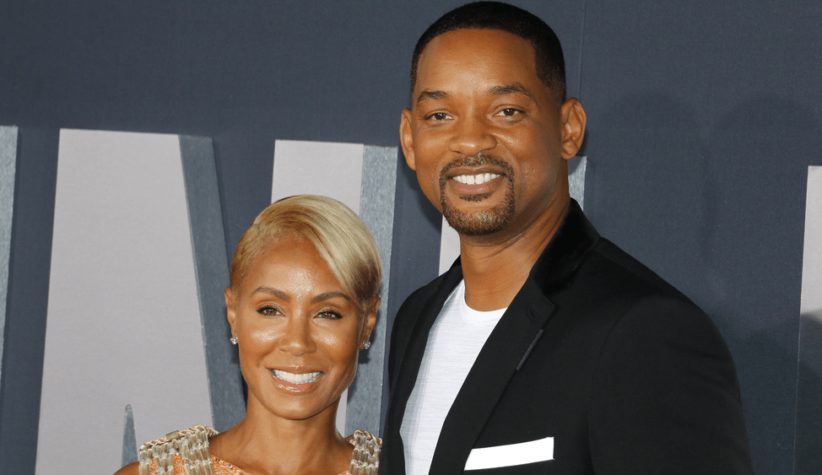 During an interview this week with Angela Yee, singer August Alsina addressed the rumors he once dated Jada Pinkett Smith and claimed Will Smith gave him permission to have a sexual relationship with his wife. But according
Loading
How do you feel about the possibility of a casino coming to Danville?
Thank you for voting.
You have already voted on this poll !
Please select an option !