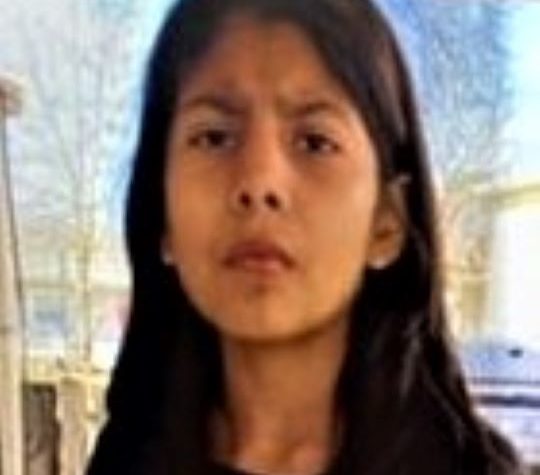 DANVILLE, Va. – The search for missing Danville girl had a happy ending. Danville Police say 13-year-old Perla Mendosa has been found safe. The girl was reported missing on Friday. Authorities say it is believed she left
Karen Harris stopped by to talk about a unique way God's Storehouse will be adjusting for one of their biggest food drive fund raisers.
LISTEN TO PODCAST
Josh had the chance to sit down with one of the members of the Danville Rotary Club about the 6th Annual Field of Honor!  In case you missed it, Check it out!!!
LISTEN TO PODCAST

In the midst of all things Coronavirus schools have been one of many things impacted.  Dr. Jones from the Danville Public Schools stopped by to give us an update on what the school system has/is implementing to
LISTEN TO PODCAST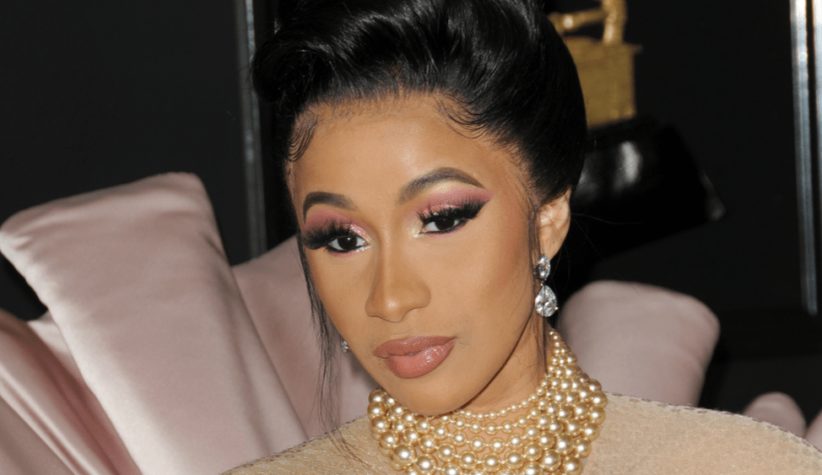 Cardi B has landed her first leading big-screen role in the Paramount comedy Assisted Living. The script will be penned by This Is Us writer Kay Oyegun, and Temple Hill and Stephen Love will produce for Paramount. The story follows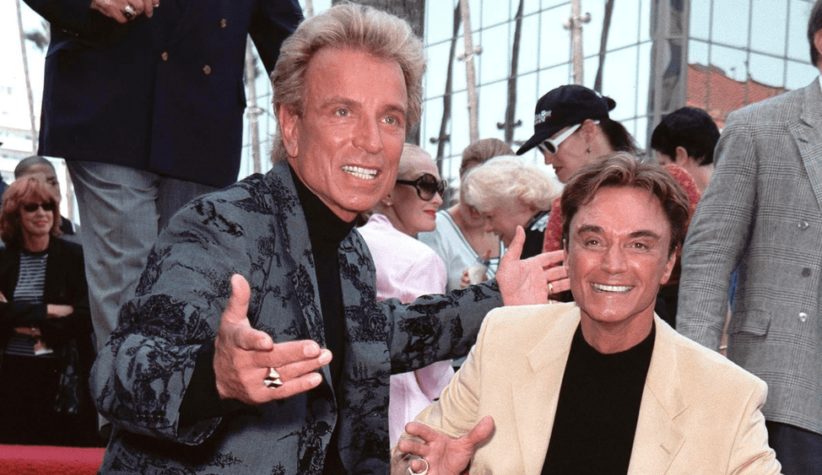 Siegfried Fischbacher, the world-known illusionist who worked alongside stage partner Roy Horn, has died. He was 81. Fischbacher died of pancreatic cancer on Wednesday at his home in Las Vegas, according to a statement from his representative.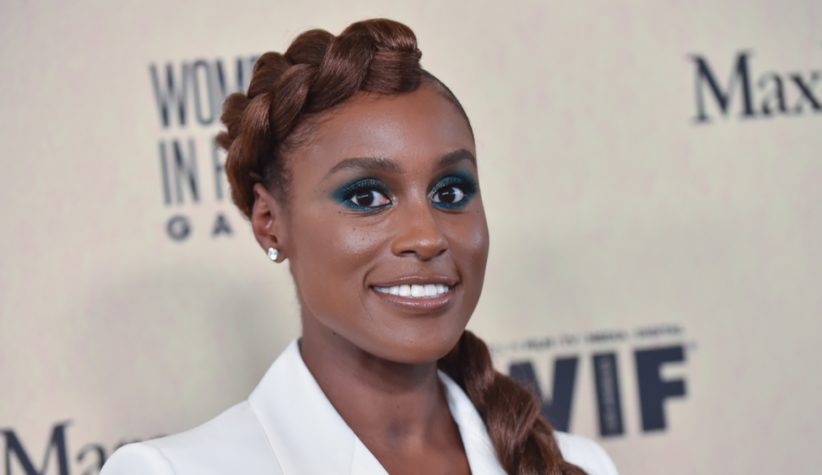 HBO announced will be ending the hit series Insecure after the show's upcoming Season 5. The series, created by Issa Rae and Larry Wilmore, first debuted in 2016. In May 2020, it was revealed that the show had
Loading
In your opinion, was the November 3rd election a fair one?
Thank you for voting.
You have already voted on this poll !
Please select an option !