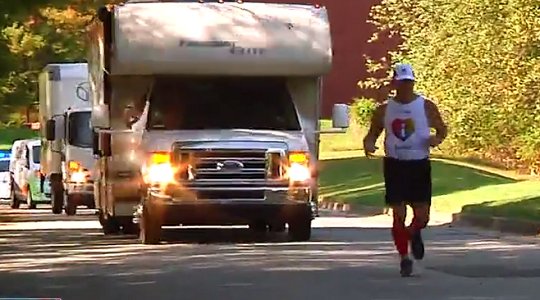 DANVILLE, Va. – A 59-year-old man ran all the way from Danville to Richmond to raise money for children in need. Steve Scott of Danville said his employer, Cobb Technologies, sponsored the journey. He also had a
Karen Harris stopped by to talk about a unique way God's Storehouse will be adjusting for one of their biggest food drive fund raisers.
LISTEN TO PODCAST
Josh had the chance to sit down with one of the members of the Danville Rotary Club about the 6th Annual Field of Honor!  In case you missed it, Check it out!!!
LISTEN TO PODCAST

In the midst of all things Coronavirus schools have been one of many things impacted.  Dr. Jones from the Danville Public Schools stopped by to give us an update on what the school system has/is implementing to
LISTEN TO PODCAST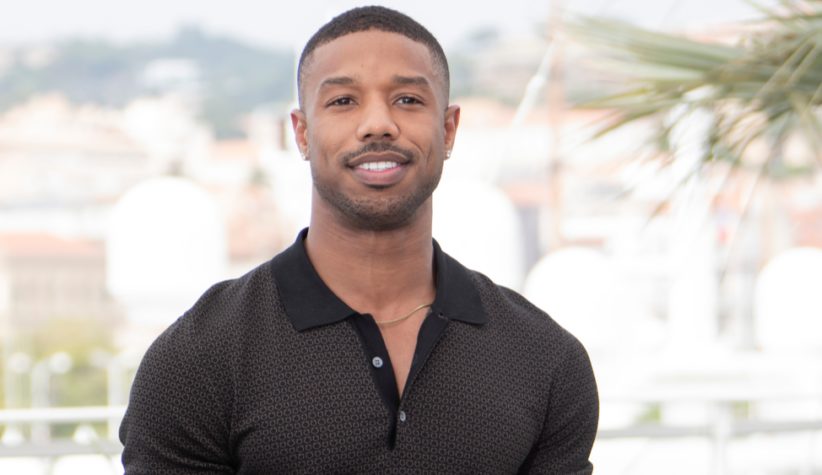 The first "Creed" film was helmed by Ryan Coogler, who directed Jordan in the films "Fruitvale Station" and "Black Panther." "Creed II" was directed by Steven Caple Jr. "Creed III" will mark the ninth installment in the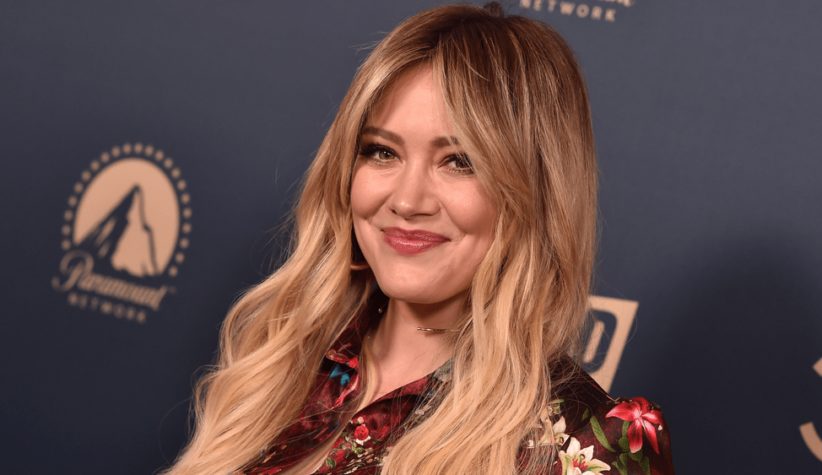 Hilary Duff has announced she's pregnant with her third child. The actress shared the news on Instagram over the weekend, posting a clip of husband Matthew Koma stroking her baby bump and the caption: "We are growing!!!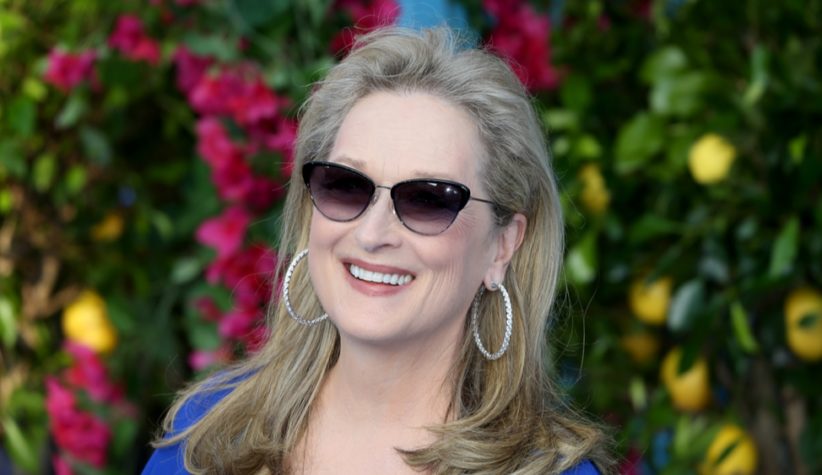 James Corden, Meryl Streep, Nicole Kidman and more star in the teaser trailer for Netflix's upcoming Ryan Murphy movie The Prom. The film, based on the Tony-nominated Broadway musical of the same name, is set to hit
Loading
As the election gets closer and closer...who wins?
Thank you for voting.
You have already voted on this poll !
Please select an option !