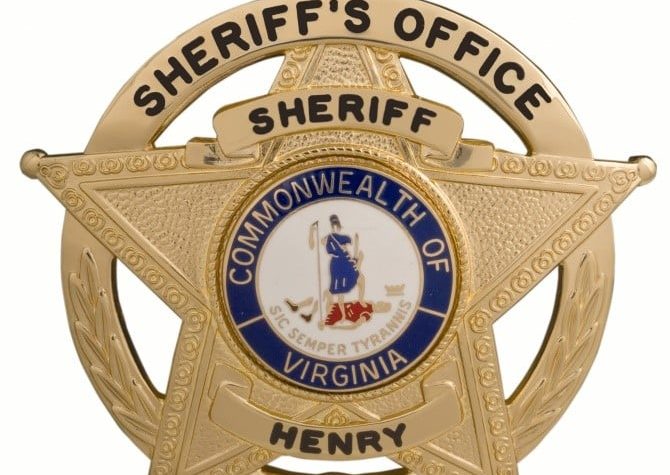 On October 4th, 2022, at approximately 10:10 pm, Henry County Deputies were making an arrest at 55 Raceway Dr. in the Bassett area of Henry County.  The officers arrested Barry Wayne Witt, who lives at this location,
Loading
Do you agree with the Federal Government stepping in and helping to forgive student loans?
Thank you for voting
You have already voted on this poll !
Please select an option !
Karen Harris from God's Storehouse came by to talk about the return of the Stamp Out Hunger Food Drive after a two year break!  Check it out!
LISTEN TO PODCAST
Danville City Councilman Bryant Hood stopped by to chat about "The MJ Experience" coming to Danville's North Theatre.  We also discussed the ACE Academy and the Stayhood Foundation.
LISTEN TO PODCAST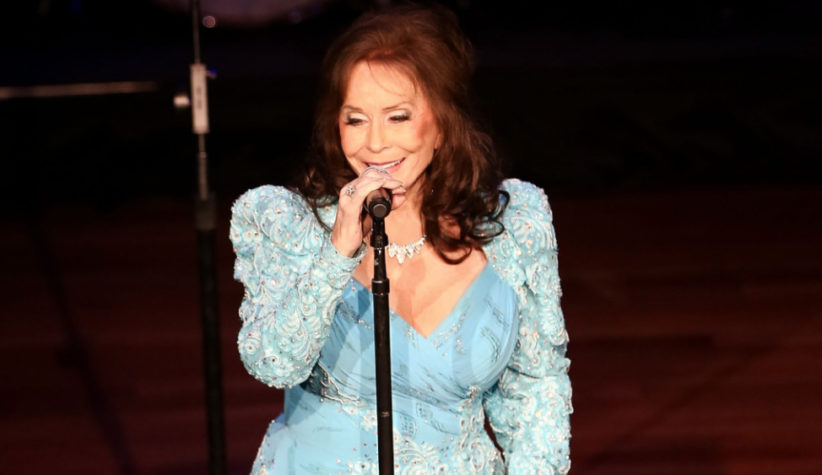 Country music icon Loretta Lynn has died at the age of 90. The country music superstar's family shared that Lynn passed peacefully in her sleep from natural causes early Tuesday morning at home in rural Tennessee.  In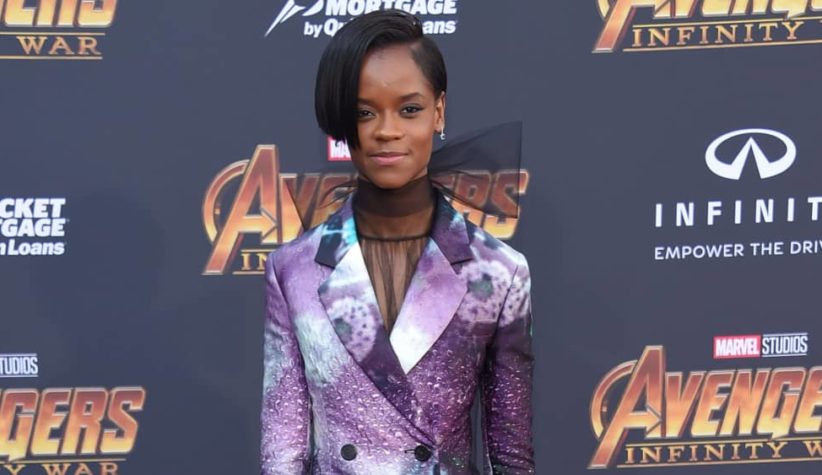 Marvel Studios has shared a new trailer for the sequel film 'Black Panther: Wakanda Forever' featuring Letitia Wright, Lupita Nyong'o, Danai Gurira and Tenoch Huerta. 'Wakanda Forever' is a sequel to 2018's 'Black Panther'. The sequel was