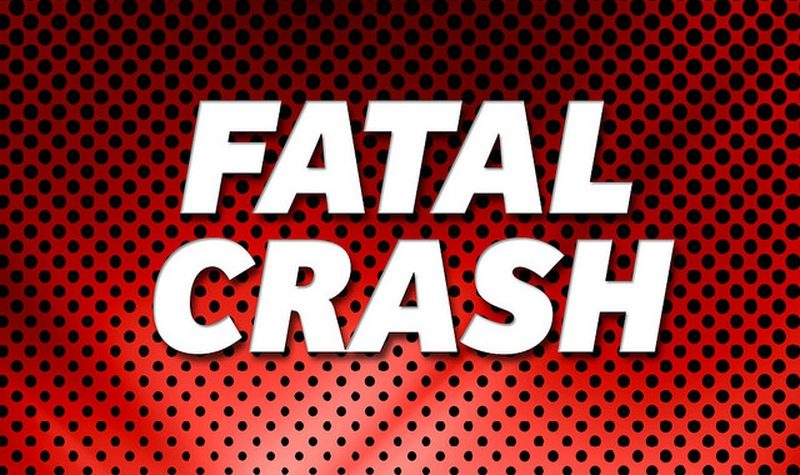 Virginia State Police is investigating a fatal crash in Halifax County. The crash occurred Sept. 18, at 8:50 am at the intersection of Route 501 and Liberty Rd. A 2012 Honda Accord was traveling west on
Loading
To which upcoming event are you most looking forward?
Thank you for voting
You have already voted on this poll !
Please select an option !
Pink Boats with a Purpose
Latest Edition: A Chat with NCVA Media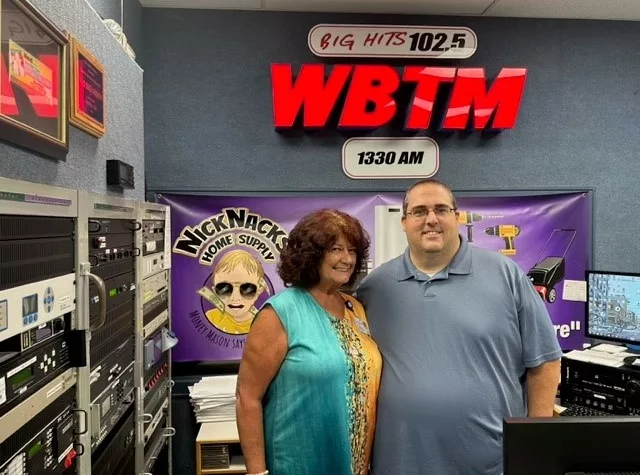 Deborah Doss, Volunteer Manager with Commonwealth Hospice stopped by to talk about the need for volunteers to help provide emotional support for Hospice patients in our area.
LISTEN TO PODCAST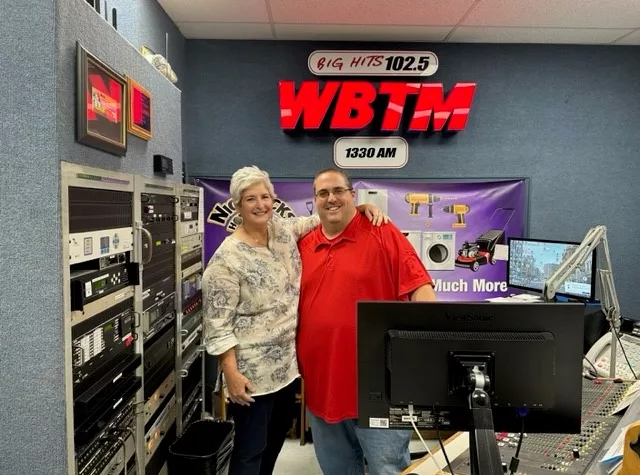 Anne Moore Sparks, President of the Danville Pittsylvania County Chamber of Commerce stopped by ahead of their County Election Forums to give listeners a idea of what to expect in the coming weeks as Pittsylvania County candidates
LISTEN TO PODCAST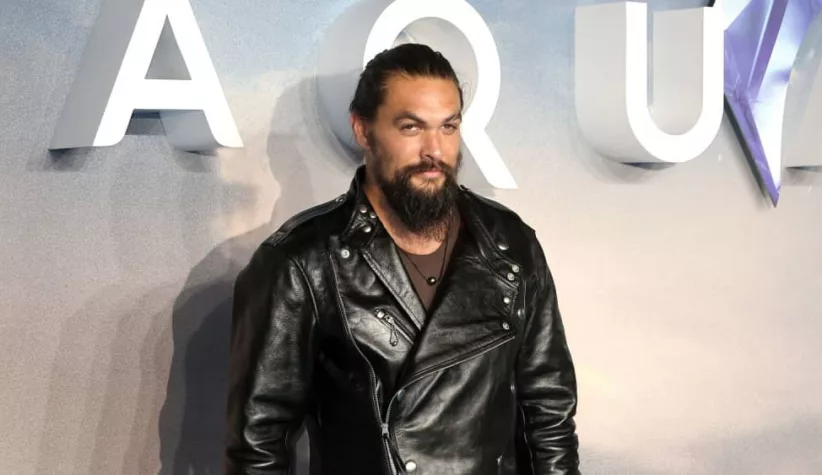 The official trailer for "Aquaman and the Lost Kingdom" was just released, with a tweet reading: "The tide is turning. #Aquaman and the Lost Kingdom – Only in theaters December 20." The sequel to 2018's "Aquaman" features the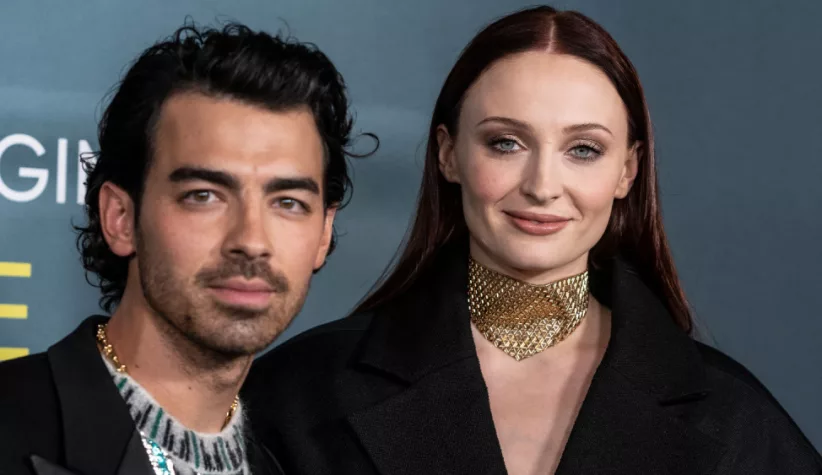 Joe Jonas has responded through his rep to Sophie Turner's lawsuit against him, which alleges that Jonas has "wrongful retention" of the estranged couple's two young daughters in the United States. Sophie, 27, filed a lawsuit in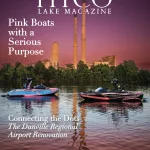 Peter Barry and Amanda Hodges with NCVA Media join Ginyah in our studios to talk about their cover story of the Hyco edition of their publication – Pink Boats with a Purpose.  They dive into why the
Read More »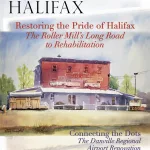 Ginyah got the chance to sit down with Peter Berry and Amanda Hodges of NCVA Media to discuss their cover story of the SoBo Halifax Magazine – Restoring the Pride of Halifax. Read the entire article and
Read More »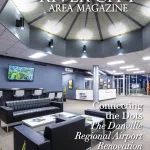 Ginyah is joined by Peter Berry, President of NCVA Media, and Amanda Hodges, Vice President of NCVA Media, to discuss their feature story about the redevelopment of the Danville Regional Airport as well as their goals
Read More »