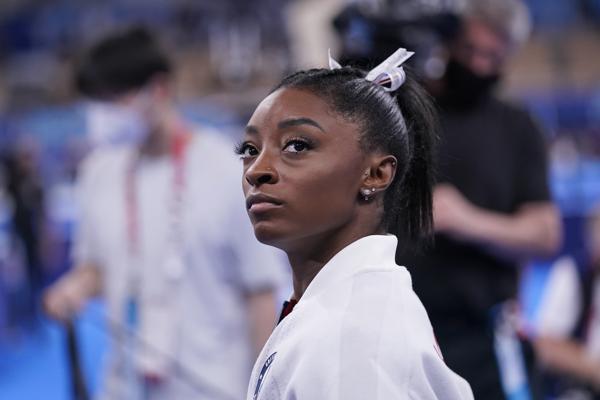 TOKYO (AP) — Reigning Olympic gymnastics champion Simone Biles is out of the team finals after apparently sustaining an injury during the vault. The 24-year-old U.S. star, considered to be the greatest gymnast of all time, huddled
class="elementor-post elementor-grid-item post-75855 episode type-episode status-publish hentry category-discussingdanvillewithjosh podcast-discussingdanvillewithjosh">

Jack Morning with The Rotary Club of Danville stopped by to chat about this years field of honor.  Check it out!

LISTEN TO PODCAST
class="elementor-post elementor-grid-item post-74838 episode type-episode status-publish hentry category-uncategorized podcast-discussingdanvillewithjosh">

Alexis and Madison from the Danville Pittsylvania County Chamber of Commerce stopped by to talk about the Chamber and some upcoming events they are hosting virtually!

LISTEN TO PODCAST
class="elementor-post elementor-grid-item post-68480 episode type-episode status-publish hentry category-discussingdanvillewithjosh podcast-discussingdanvillewithjosh">

Karen Harris stopped by to talk about a unique way God's Storehouse will be adjusting for one of their biggest food drive fund raisers.

LISTEN TO PODCAST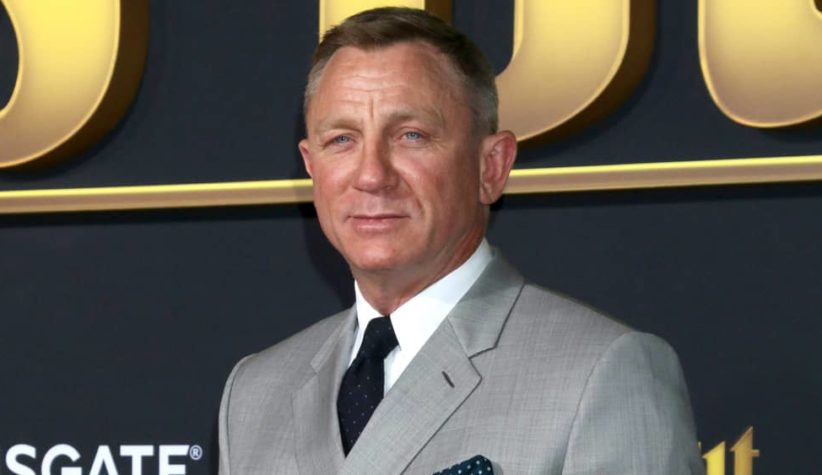 Daniel Craig is back as James Bond in a new trailer for 'No Time to Die.'  The preview, titled "Bond is Back," shows Bond (Craig) introduce himself, reunite with Q (Ben Whishaw) and face off with the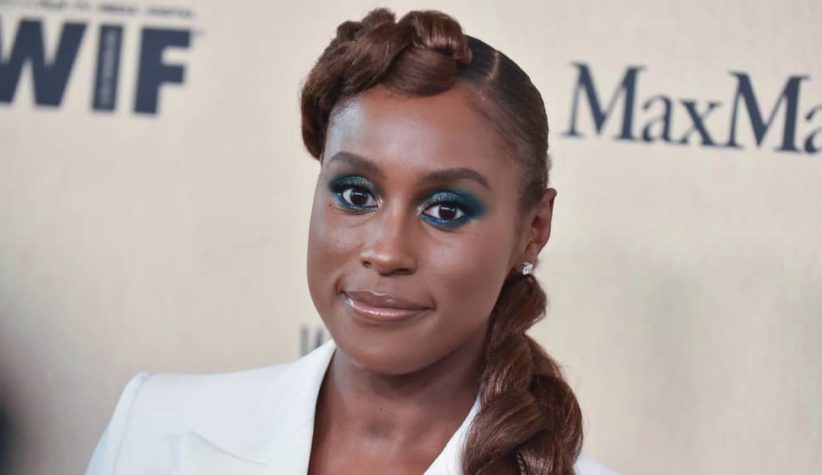 Issa Rae, the star of the HBO show "Insecure," posted pictures on her Instagram account from her intimate wedding ceremony to longtime love Louis Diame, which was held in the South of France. Rae posted 10 photos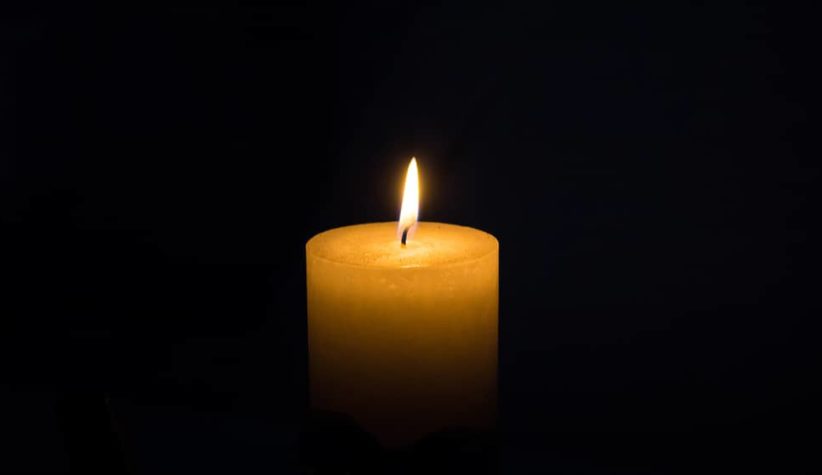 Jackie Mason, the stand-up comic whose career spanned several decades, died Saturday at New York's Mount Sinai Hospital the age of 93. His longtime friend, attorney Raoul Felder, confirmed Mason's death to the New York Times, saying,
Loading
As things stand now, how will you vote in November of next year?
Thank you for voting.
You have already voted on this poll !
Please select an option !