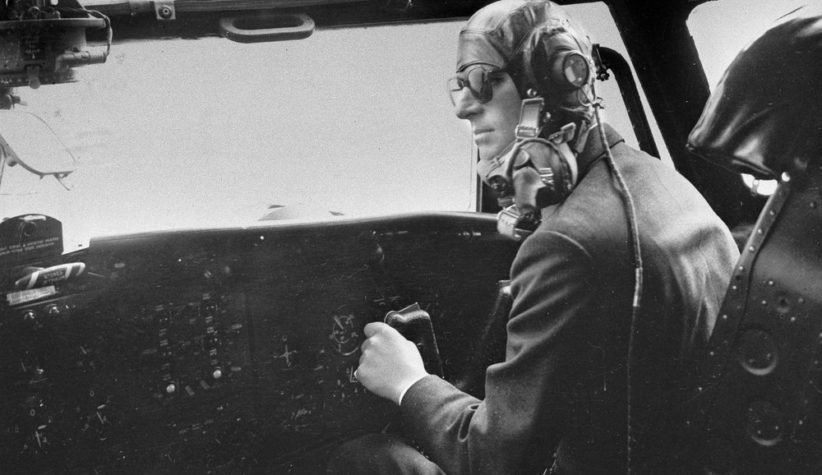 LONDON (AP) — Prince Philip, the irascible and tough-minded husband of Queen Elizabeth II who spent more than seven decades supporting his wife in a role that both defined and constricted his life, has died, Buckingham Palace
April 1 @ 8:00 am
-
April 17 @ 5:00 pm
April 21 @ 9:00 am
-
April 23 @ 6:00 pm
Karen Harris stopped by to talk about a unique way God's Storehouse will be adjusting for one of their biggest food drive fund raisers.
LISTEN TO PODCAST
Josh had the chance to sit down with one of the members of the Danville Rotary Club about the 6th Annual Field of Honor!  In case you missed it, Check it out!!!
LISTEN TO PODCAST

In the midst of all things Coronavirus schools have been one of many things impacted.  Dr. Jones from the Danville Public Schools stopped by to give us an update on what the school system has/is implementing to
LISTEN TO PODCAST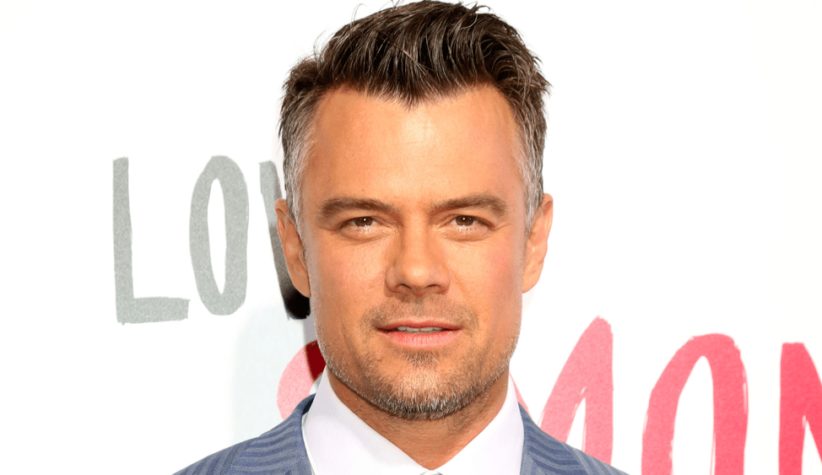 Netflix has shared the first official trailer for its new 8-episode superhero series Jupiter's Legacy, a TV adaptation of the popular comic book series by writer Mark Millar (Kingsman: The Secret Service, Kick-Ass) and illustrator Frank Quitely. Jupiter's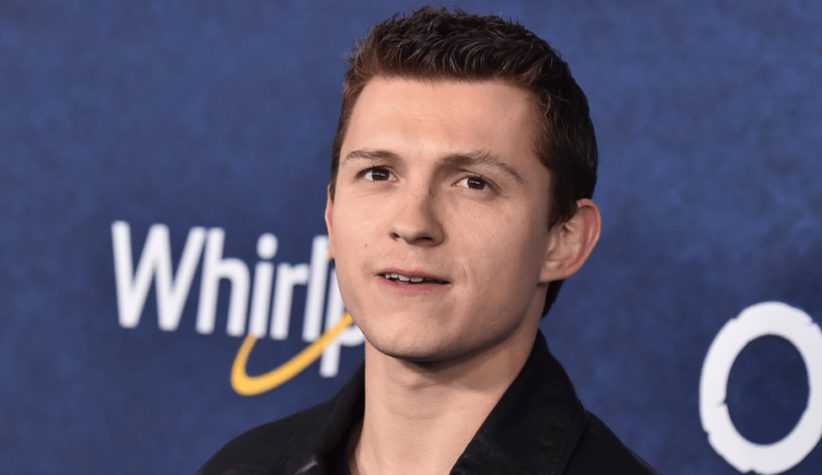 Tom Holland is set to star in a new anthology series for Apple TV+ titled The Crowded Room. The Crowded Room will explore the true stories of those who have struggled and learned to live with mental illness.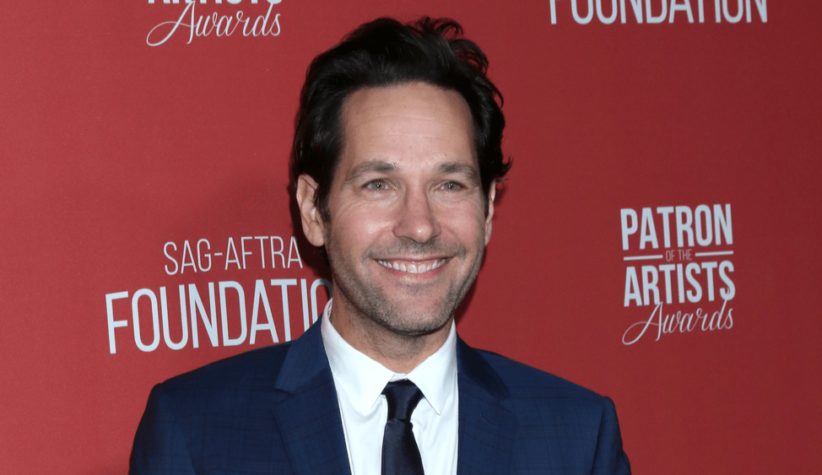 Sony Pictures Entertainment just dropped the new trailer for the upcoming supernatural comedy drama Ghostbusters: Afterlife. The film features Paul Rudd as Mr. Grooberson, a teacher familiar with the Ghostbusters legacy. The trailer (seen here) shows Mr.
Loading
Danville has a new baseball team called the "Otterbots." Do you like that name?
Thank you for voting.
You have already voted on this poll !
Please select an option !