Saturdays from 4pm – 7pm, Alex takes you back in time!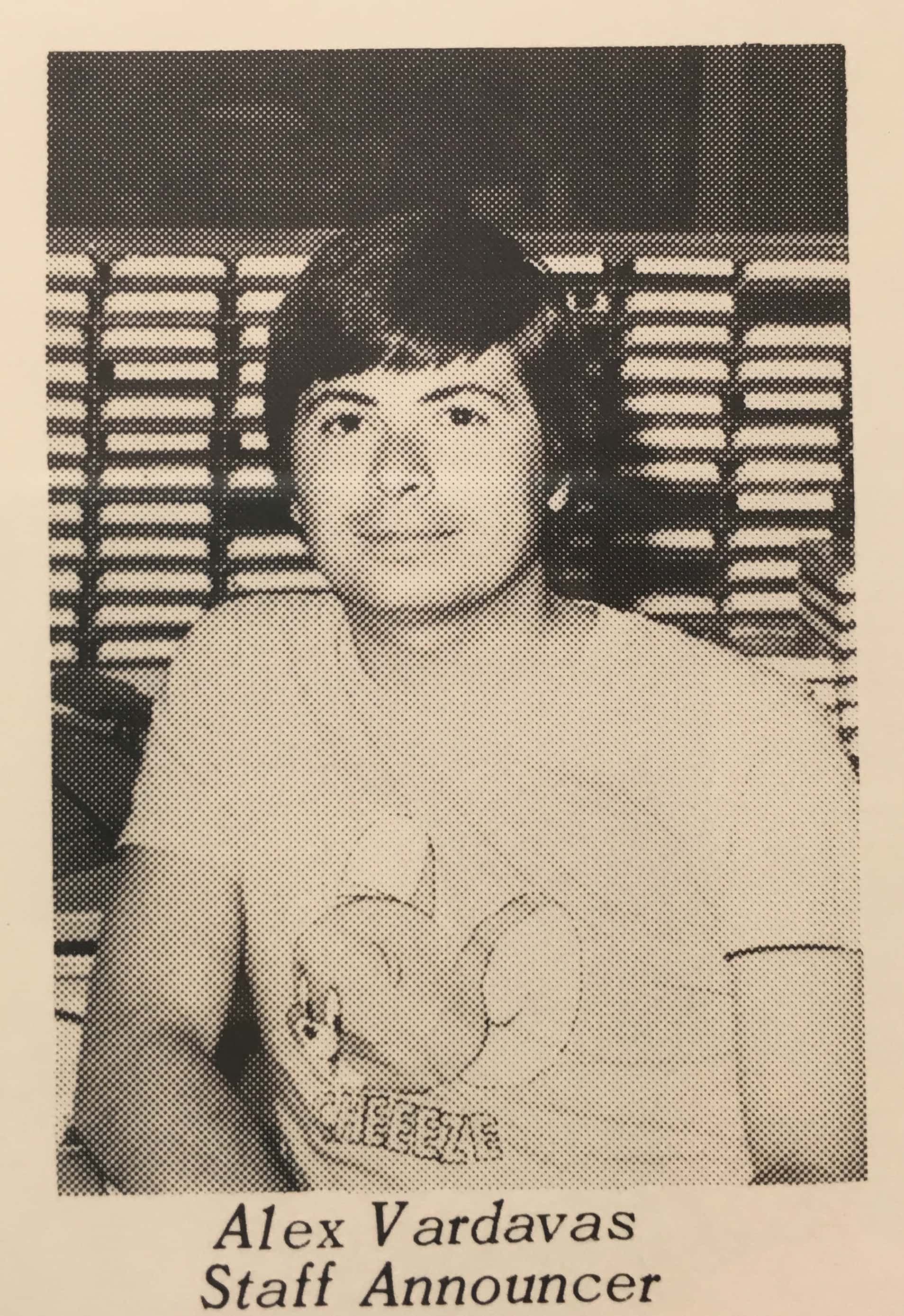 Okay, okay, so he may not be able to actually go back to when he looked like that, but he can make you feel like you're back in time with some great music!
Retro Hits is an ALL-REQUEST oldies show – featuring songs from the 60s and 70s.
Give Alex a call at 793.1330 to hear your favorite, nostalgic hit!