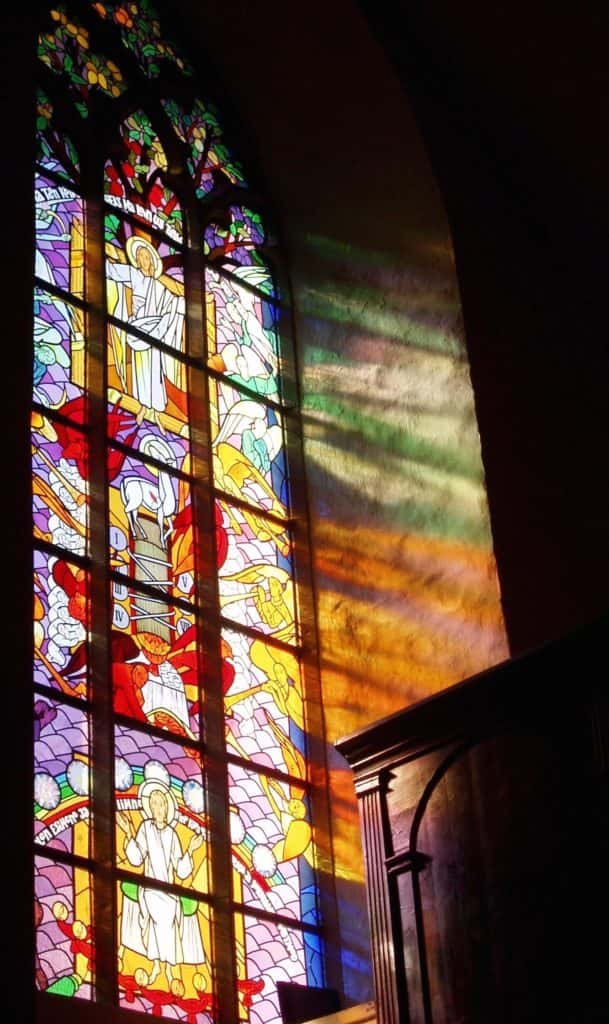 WBTM is proud to offer our airwaves for local churches to broadcast their message.  Here is an outline of when you will be able to hear church services on 102.5 and 1330 WBTM.
Remember, you can also catch it on our live stream here at WBTMDanville.com and our free App!
First Presbyterian Church
1st Sunday of the month at 11am
Faith Memorial Baptist Church
Every Sunday at 8:45am for 15 minutes 
2nd Sunday of the month at 11am.
Mt Vernon United Methodist Church
3rd Sunday of the month at 11am
First Baptist Church
4th Sunday of the month at 10:30am