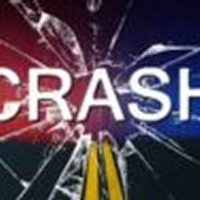 (Martinsville, Va.) — A four-year-old was airlifted to the North Carolina hospital after being hit by a car in Martinsville.
The accident happened in the 300 block of Union Street in Martinsville around 4 p.m.
The child was treated at the scene and then transported to the Blue Ridge Airport before being flown to the hospital. The child's condition was unavailable.
Martinsville Police are still investigating the accident.