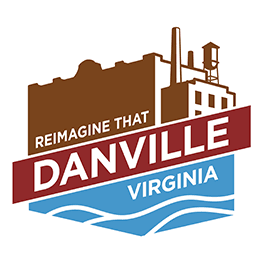 A new TV series will hold their premiere event in Danville tonight. The series "Life of a Musician" was filmed in different parts of Danville and will take viewers behind the scenes to hear the motivations for songs like "Highway 40 Blues" and Will the Circle Be Unbroken.
Season one brings artist such as John Jorgenson (Elton John, Sting, Bob Dylan's guitarist) and John McEuen, a founding member of The Nitty Gritty Dirt Band, to Danville. Each episode is filmed in a unique location in the city, including historical homes, a historically renovated hotel, a gas station, and a quaint bookstore.
The series will start airing on Blue Ridge PBS and Virginia Public Media on October 15 at 9 pm. The premiere tonight is at W.F. Patton House at 7.