Two Locations!
2306 West Main Street
Danville, VA 24541
Phone: (434) 792-8148
2402 North Main Street
Danville, VA 24540
Phone: (434) 836-0436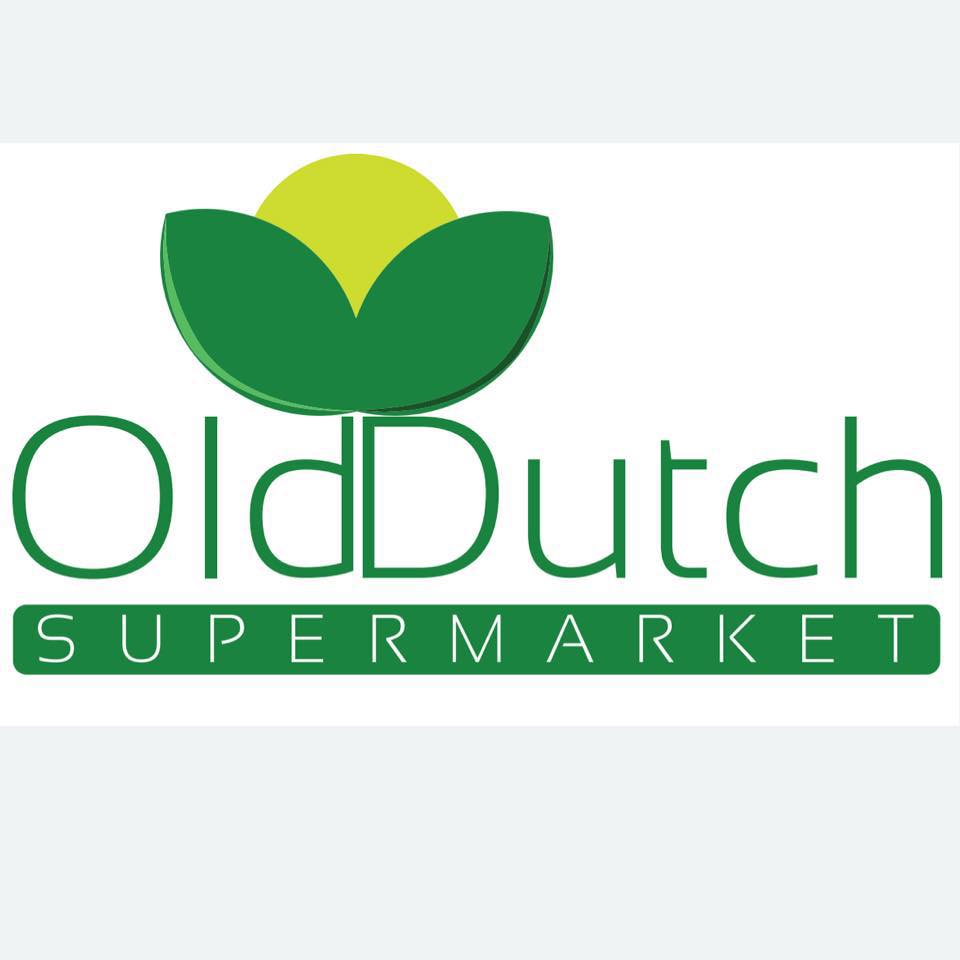 CLICK HERE To view their weekly ad for specials!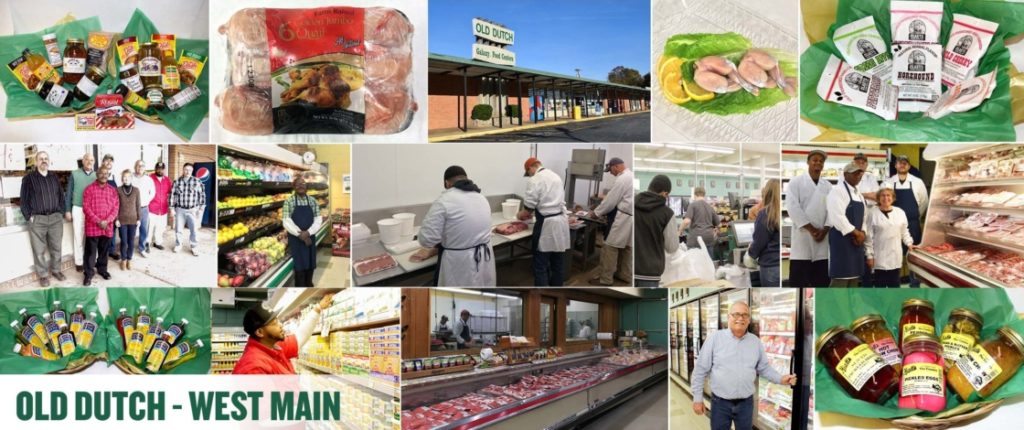 Old Dutch on West Main originally opened in December 1966. They are a locally owned community supermarket serving surrounding areas with a hometown personal touch. They make it personal by offering quality hand-cut meat at affordable prices, which we will gladly cut to your specifications. See and taste the difference in local produce, when available. They also have a selection of items that aren't available everywhere, such as Charlie's Soap, Happy Home flavoring, styrofoam stew cups and lids, frozen rabbits and more. Check out their variety of groceries, dollar items, frozen foods, dairy and non-food items as well. All offered with hometown friendly service. They also make custom fruit baskets on request.