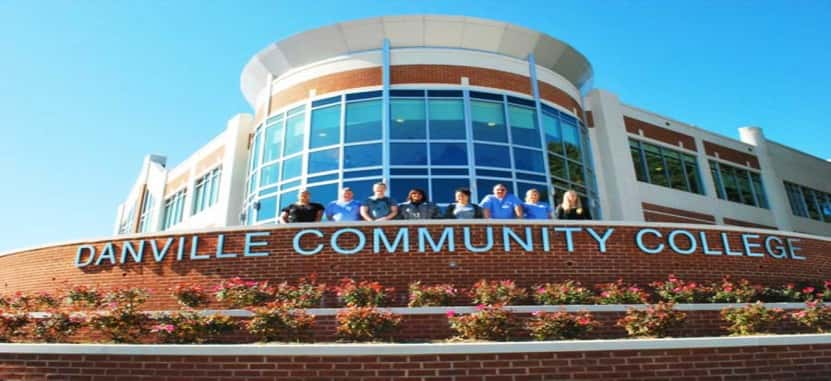 New Danville Community College President Dr. Jerry Wallace addressed the City Council last night to provide on update on his first 90 days at the school. One of the things Wallace and DCC are working on is preparing the Danville workforce for the arrival of Caesars Casino and Tyson Foods.
"We're working with Tri-County Community College in North Carolina, they have a casino in their backyard, to make sure that we're prepped and so we can get the workforce ready for Caesars whenever they get up and running. Additionally, we are also traveling to Tyson's plant in North Carolina, so we're already prepping for both Tyson and the Casino," said Wallace.
Tyson is expected open in spring of 2023, while the casino is scheduled to open in late 2024.
DCC will also be hosting a job and resource fair on November 1 from 9 to 3 at the community market. The even is free for all attendees and is open to all community members.