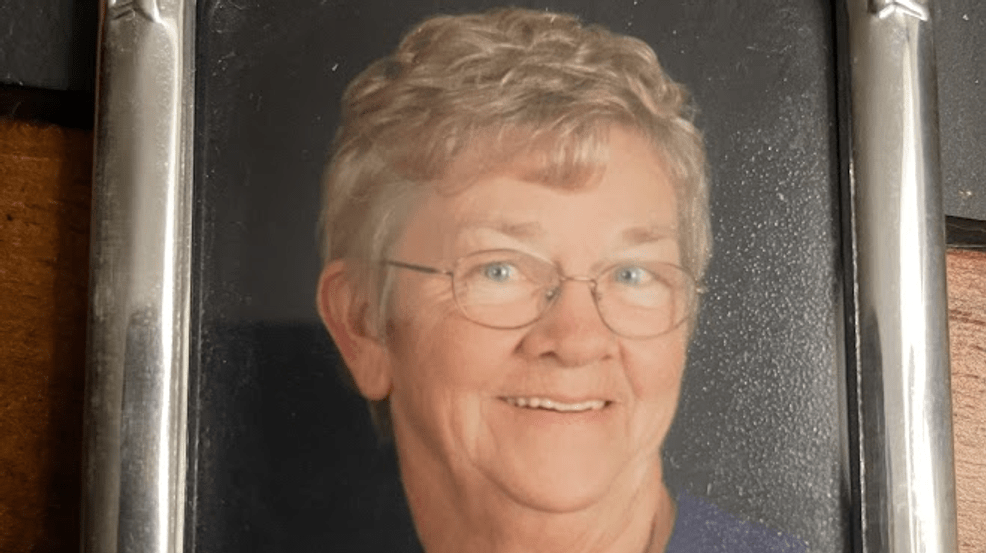 The Altavista Police Department is searching for a missing senior woman with dementia. According to WSET, 75-year-old May Bowyer Drake was last seen at her daughters home on Broad St. at 10:30 pm Tuesday night.
Drake has grey hair, blue eyes, and is listed at 5 feet 8 inches tall. Altavista Police have asked that anyone in the area with video surveillance submit it to the department.
Anyone with information is asked to call 911.