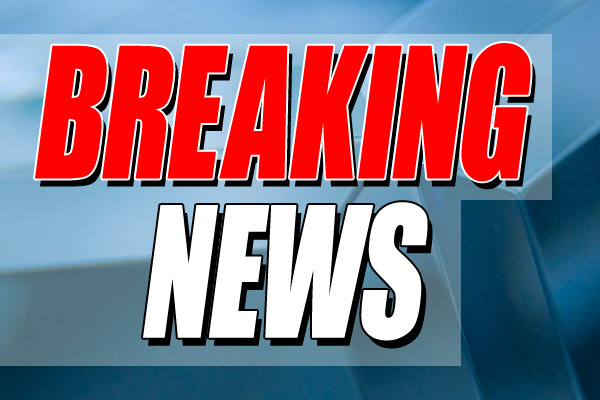 Shortly before  3 pm Friday, a white 1999 Buick LeSabre stopped on the northbound Rte. 220 on-ramp and its driver exited the vehicle armed with a hunting rifle. The driver, Donald W. Hodges, 57, of Bassett, then began shooting at a vehicle as it drove past him.
The vehicle was struck, but the driver escaped injury. Hodges then fired at a pickup truck as it approached him. The driver of the second vehicle was struck.
Within seconds, a Henry County Sheriff's Deputy responding to calls concerning the shootings pulled up to the front of Hodges' Buick. The deputy engaged the shooter and fired at Hodges. Hodges died at the scene.
The driver of the pickup truck was transported to Sovah Health Martinsville for treatment of non-life threatening injuries. The deputy was not injured in the incident.
At this stage of the ongoing investigation, it appears Hodges had been driving along Rte 220 and brandishing the firearm at passing motorists. State police is recreating his movements leading up to the shooting. If anyone witnessed the shootings and/or encountered the white Buick LaSabre to contact Virginia State Police by calling #77 on a cell phone or 540-380-5700 or by email at
questions@vsp.virginia.gov
.